Entertainment in Jiujiang
Briefing

Compared with Beijing and Shanghai, Jiujiang is a quite a small city. As more and more tourist go to the city, the entertainment is diversified. Except for some traditional entertainments, Bars, cafe, golf course, bowling alley could be found in the city.

Traditional activities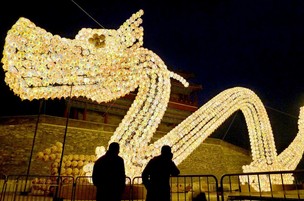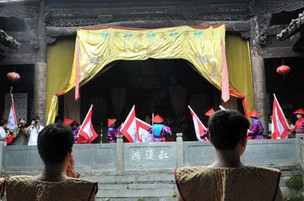 Dragon Panel Lantern
The dragon body is made of lanterns. The head and tail is made of bamboo and color paper. Two lanterns are on each panel. The whole lantern is as long as 2 meters. Normally it is held just by one player. When holding the lanterns, the play will make different postures and shapes. It is amazing to watch when several dragon panel lanterns are moving together. Meanwhile,there will be firecrackers along.

Kiln God worshiping ceremony
The ceremony stems from a story happened in Ming Dynasty. In 1599, a official in charge of kilns in Jingdezhen (capital of Ceramics in ancient China), wanted to make a blue and white porcelain dragon jar for the Emperor. The workers in the kiln were forced to work days and nights in order to finish the jar in short time. However, with the deadline drawing near, the jar has not been completed.

A kiln worker by the name of Dong Bin was too angry to see what his co-workers had been suffered. He suddenly jumped into the burning kiln. After the fire was put down, the jar is completed magically. At hearing this touching story, the Emperor designated Dong Bin as Master of Wind and Fire and set up a temple for him.In memory of him, whenever there are important event in kiln, the workers will hold worshipping ceremony to pray for the blessing.

Night Scene at Kuling Central Park
It is ideal leisure place for tourists. when darkness fall, you could see the twinkling lights around the area , just like the stars shining in the milky way.

Bars and Cafes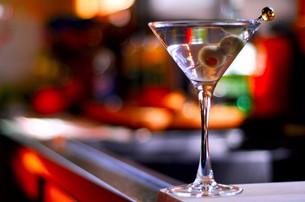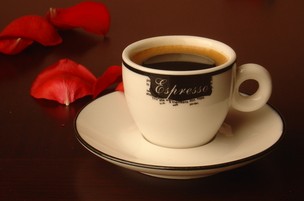 Lushan International Golf Club
Add:Yongziu County,Jiujiang City
Tel:0792-4346888

88 Club
Add:No.59 Jiurui Avenue
Tel:0792-8368999

Lechao Bar
Add:No.88 Sannan Road, Yunyang District
Tel:0792-8182111

Allan's Bar
Add:No.270 Youth Road
Tel:0792-8539399

698 Club
Add:Wuning County,Jiujiang City
Tel:0792-7067698

Lisa Bar
Add:No.577 Bingjiang Road
Tel:0792-8232777

Happy Time Music Bar
Add:No.133 Xunyang Road
Tel:0792-3987200

U.B.C
Add:Xunyang District,Jiujiang City
Tel:0792-8227378

Diou Coffee shop
Add:Huangcheng Road,Jiujiang
Tel:0792-8228888

OK Cafe
Add:Jiulong Street
Tel:0792-8133085

Milan Coffee
Add:No.272 Chaoyang Road
Tel:0792-4361176

Golden Time Coffee shop
Add:No.22,Builing A,Lufeng Road, Lufeng Mansion
Tel:0792-8775678