Jiujiang Transportation

Getting There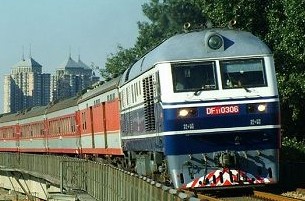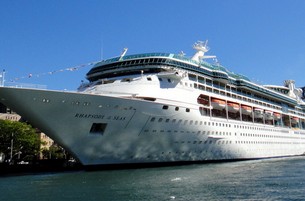 By Air
The Mt. Lu Airport was located in Yuliang Southern Road of Jiujian. There are airlines to Beijing,Shanghai, Chengdu, Haikou, Guangzhou etc..

By Train
The Jiujiang Train Station was located at the place where the Jingjiu railway and the railway of Wuhan to Hefei intersect each other. With years of dvelopment, Jiujiang Train Station has became a imoprtant station on Jingjiu railway. In addtion, there is a important station---Mt. Lu Station in Jiujiang.

Marine Transportation
Jiujiang Port is the only one external port, and also the one of ten important ports in Yangzi Reiver area. Everyday, there are boats to many other port cities along the Yangzi Reiver. In addton, there are motor boats from Jiujiang to Wuhan.

By Long Distance Bus
Jiujiang Long Distance Bus was located in the center of city. There 30 or more long distance buses to cities in and outside the province. There are coaches every hour to Mt. Lu.

Getting Around
Public City Bus
There are 20 or more buses lines in the city. Tourists would better notise that there are some difference in some buses lines such as the No.101, No.102, No.103 and NO.17, which stops may be different in dinffernt round.   

Taxi
There are mang kinds of taxis in Jiujiang. Taxi fare start from CNY3-5 for the first 2 kilometers.