Eating in Turpan

Famous Local Food

Turpan's culinary culture is rich and unique, a nice break from your typical Chinese fare. Of course, you can still find lots of typical Chinese food including Sichuan and Cantonese cuisine, but the local ethnic food and snacks are very tasty and very hot! Uygur, Mongolian, and Hui minority cuisine will all make your mouth water!

As both the Uygur and Hui minorities are Muslim, pork is rare in Xinjiang. Only Han Chinese eat pork here. It is therefore, important to remember to respect this tradition and remember that most meat served to you will either be mutton, beef, chicken or possibly duck. Xinjiang cuisine really excels at the preparation of mutton and Mutton Kebabs are popular throughout China. Other typical Xinjiang dishes include Lamian noodles, Nan bread, and Uygur rice.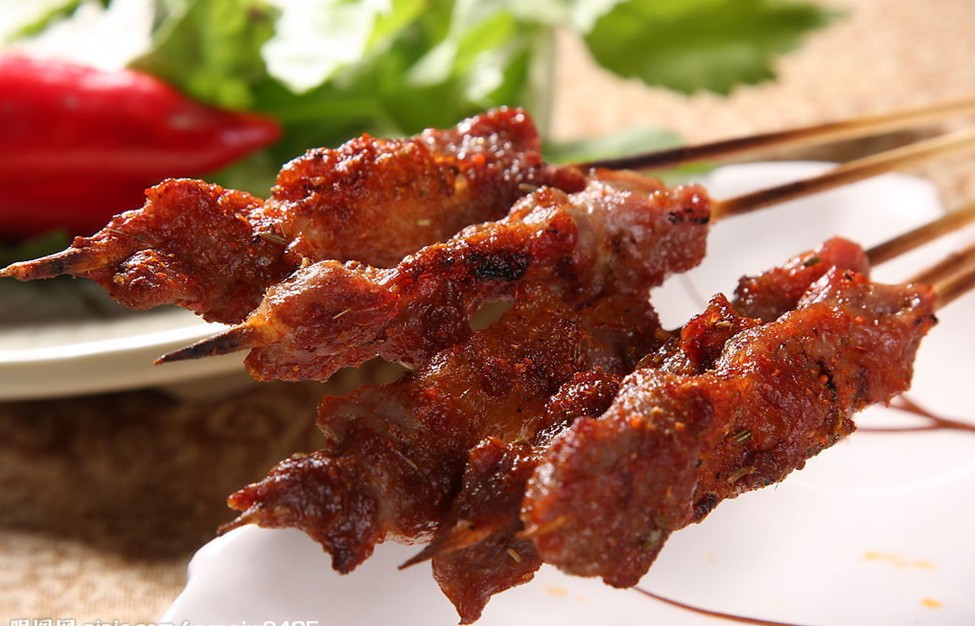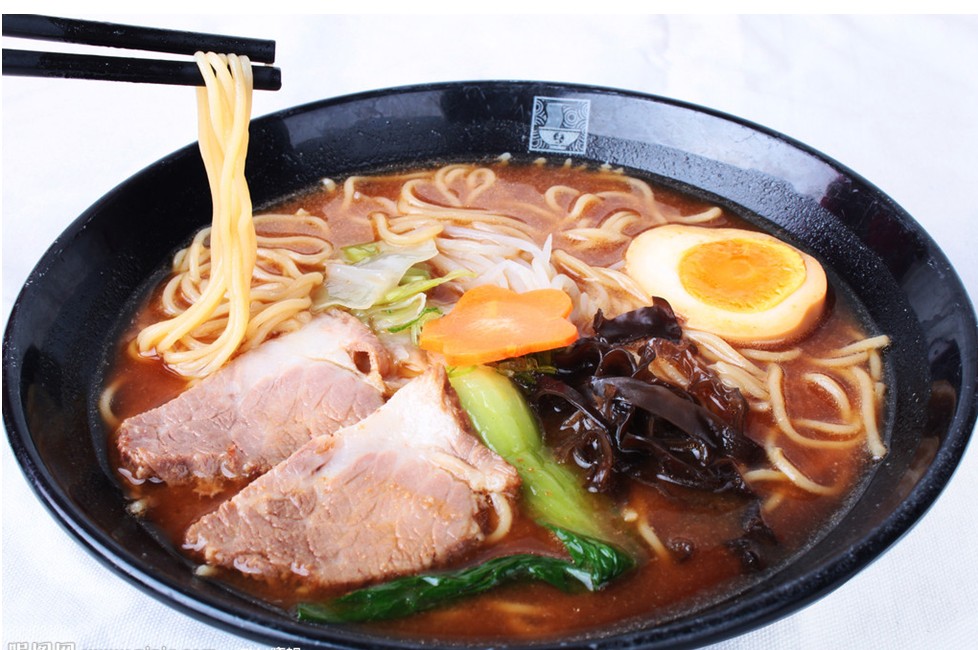 Famous Local Dishes

Roasted Stuffed Buns is another Uygurs' food very popular at festivals or wedding. The stuffing of the buns is a combination of chopped mutton, beef and sheep's-tail fat. Then add chopped onions, salt and cumin. Seal the stuffing in Dough Square, and put in an oven to roast for 10 - 20 minutes. The buns are thin-skinned, with tender meat stuffing and very delicious.

Zhua Fan (Rice Eaten with Hands) is cooked with ingredients from fresh mutton, carrot, vegetable oil and rice. This food is soft, delicious and nutritious. It is consumed at the festivals, funerals and weddings of Uygurs and Uzbeks. People habitually pick the food from the tray by hand hence the name 'Rice Eaten with Hands'. Nowadays, people use chopsticks and spoons instead of fingers. We recommend the No.17 restaurant in May the First night market and Wuyuehua Restaurant opposite No. 17 in Hetian Jie for your Zhua Fan experience.
Other specialties worth mentioning are Milk Tea, Yoghourt Made of Mare's Milk, Rice-Filled Sausages, and Stewed Mutton Eaten by Hands, etc.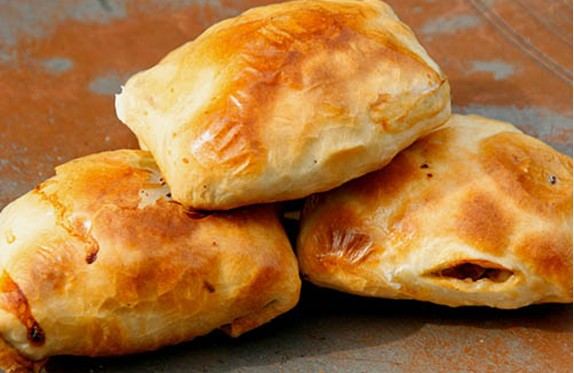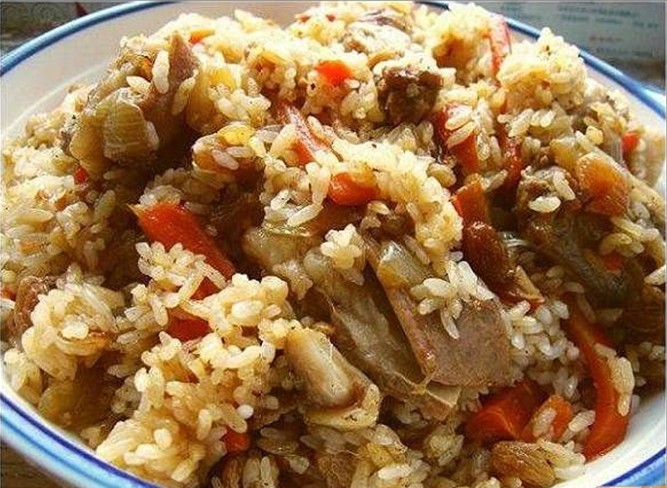 Famous Local Snacks

Grapes, A popular Chinese song called "Turpan's Grapes" has made Turpan famous throughout the country for its wonderful vines and produce. The city is graced with a thick maze of vines, which provide not only a tasty edible harvest but also shelter from the sun and heat.

Grapes here are usually tender, sweet and juicy, and there are about 500 different species, including the seedless white grape, red grape, black grape and rose-scented grape. Seedless white grapes are the most popular and exported in huge quantities. With no seeds, these grapes are also ideal for making raisins and are green, fresh, soft, sweet and delicious. Fresh grapes are sold in the markets between July and October, and raisins can be found throughout the year. Turpan's intense heat and climate mean that a grape vine may live for over one hundred years, producing copious amounts of fruit. Raisins are produced in the lattice-style buildings you can see about the city, known as "Yinfang" in Chinese. These buildings are well ventilated on four sides and the raisins are naturally dried inside. Do not pick the grapes as there is an RMB15 fine for grape thieves!!!

Hami melon, popularly known as muskmelon, enjoys the same prestige as Turpan grapes. The Hami melon has a yellow or light green skin, covered with thin lines. The fruit itself is white, light green or orange. There are more than 20 kinds of Hami melon including the Black Eyebrow, Golden Dragon and Yellow Pear. Among these, the Hongxicui (literally Red-Heart Tendency) is the tastiest, famed for its thick, sweet, tender and delicious fruit.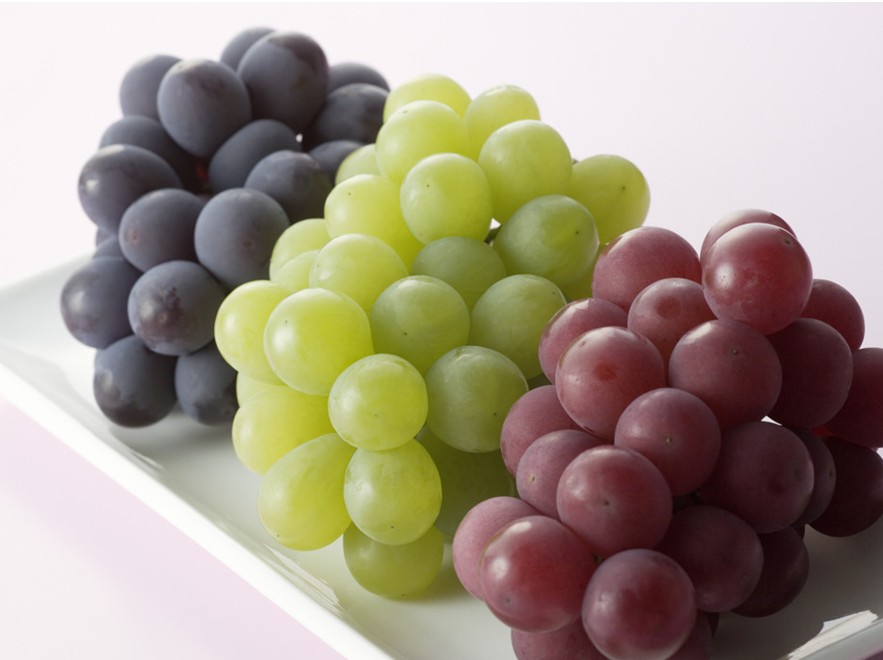 Xinjiang Kebabs are chunks of mutton thread on skewers and roasted over charcoal. The kebabs are turned continually and basted frequently, and when they are almost done, salt, pepper paprika and cumin are sprinkled on them. Kebabs are crispy outside and tender inside, slightly salty and hot. They are not greasy and have no unpleasant smell. They are sold in the streets and bazaars throughout Xinjiang. The Yang Fan Kebabs at May the First night market is one of the most popular kebabs restaurants in Urumqi.

Lamian noodles, known in Chinese as Lamian or Lamiantiao are popular with many ethnic groups both in Xinjiang and the rest of China. The name 'Lamian' means 'pulled noodles'.

The noodle dough is pulled in a special way to create thinner and thinner strings of dough, and finally, noodles! Then the noodles are boiled quickly and various ingredients are added, including oil, mutton pieces, cooked tomato and chili peppers.

Sometimes the noodles are stir-fried along with these ingredients, which can only be described as a totally different, yet equally delicious taste.

Nang Flat Bread is the staple bread of Xinjiang cuisine. It is a crucial part of the Uygur diet. The word 'Nang' originates from the Persian language and this type of bread is popular throughout the Arabic and Middle Eastern World.

While there are different varieties of Nan in Xinjiang, this bread is basically made by sticking dough to the inside wall of an extremely hot oven and then after a few minutes, removing the cooked bread. The shape of the bread is typically round, flat and golden brown.

Other varieties include Oil Nan (Younang), Sesame Nan (Zhimanang), and Mutton Nan (Rounang), etc

Recommended Restaurants
 
Turpan caters more for tourists than some of the other cities in Xinjiang. As a result, many restaurants here serve good, standard Chinese fare, have English menus and some even sell western style food. The best selection of places is around the crossroads of Qiunian Lu and Lao Cheng Lu. The Chipu Cafe is currently the pick of the crop round here, serving good Sichuan and Uygur food. Opposite the Turpan Hotel is John's Information Cafe. This place serves good western food and offers invaluable advice about travel in the region. You can also hire bikes and organize drivers and donkey carts from here! Basic Uygur staples such as noodles and kebabs and Uygur Rice, are available from the small stalls and restaurants around Lao Cheng Lu. If it is more up market Chinese food you are looking for, try one of the restaurants in the Oasis Hotel.