Turpan Transportation

Getting There

By Air
There is no airport at Turpan. If you want to save time, you can take a plane to Urumqi at first and then take a train or a long distance bus to Turpan. Right now, there is a Shanshan military airfield in Turpan just for the army, and it opens in midseason and it has only one line form Turpan to Dunhuang. 

By Train
Turpan Railway Station is in the town of Da Heyan, about 40 kilometers away from the city center. It takes one hour from there to the city proper. So it is not conveniently. However, you can take a bus or taxi to get to the city center. The station has some thirty trains each arriving and leaving daily, as the city is one of most important cities in Xinjiang and the Silk Road. Turpan's major trunk routes link it with Urumqi, Xi'an, Chongqing, Chengdu, Beijing, Hankou, Lanzhou, Kashi, Zhengzhou. Both Line Lanxin and Line Nanjiang have stops in Turpan. And form Urumqi to Turpan, it will take you about 2 hours.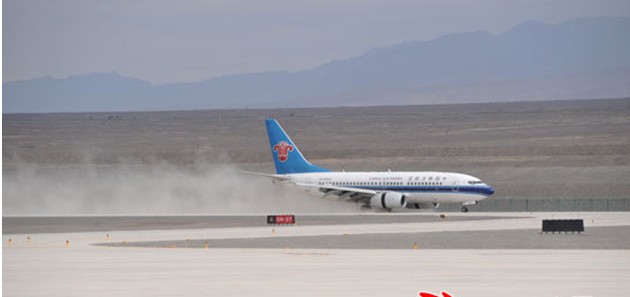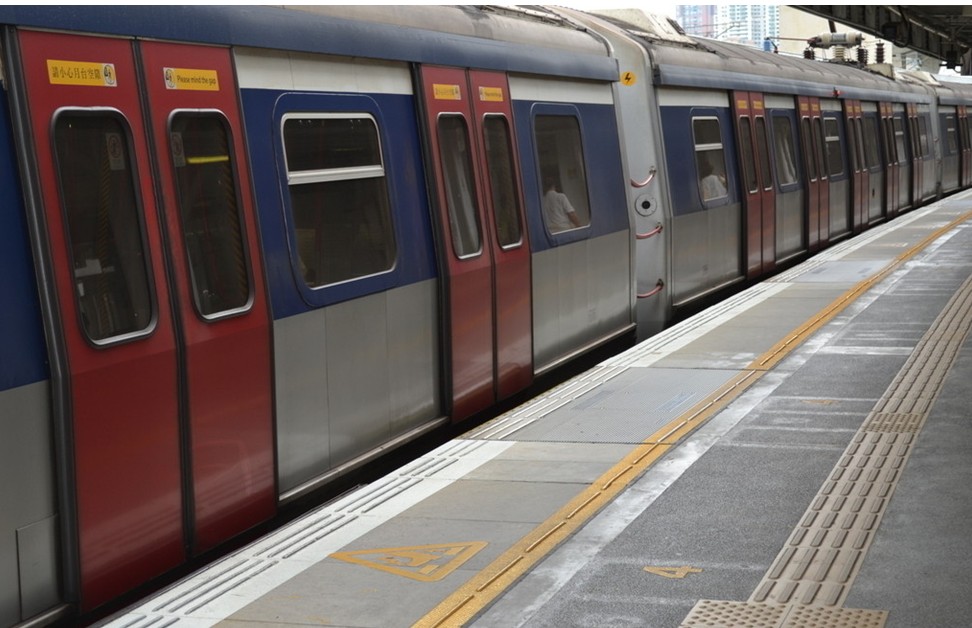 By Long Distance Bus
Coaches link Turpan to surrounding cities like Urumqi, Dunhuang, Hotan, Kashi, and so on. There are two national highways in Turpan. One is No.312, the Lanxin Road and the other one is No.314, the Nanjiang Road.
The following is the timetable of long distance bus in Turpan.


| | | | |
| --- | --- | --- | --- |
| Place | The number of runs | Start time | Price |
| Urumqi | Every day | 18:30 in winter & 07:30-18:30 in summer | RMB 18.00 |
| Kashi | Tuesday, Thursday, Saturday | 08:30 | RMB 110.00 |
| Korla | Monday, Wednesday | 08:30 | RMB 41.00 |
| Akesu | Friday | 08:30 | RMB 91.00 |
| Hami | Every day except Sunday | 08:30 | RMB 33.00 |

Tips: Xinjiang is two hours slow of Central Plains, but people in Xinjiang use the Beijing time. In the cities in Xinjiang people often go to work at about 10;00, and in the evenings in summer, it turns dark at nearly 23:00.

Getting Around

Public City Bus
Bus in Turpan is very convenient as it is a developing tourism city. There are 8 buses in Turpan. The terminals and attractions are as follows:
No.1: from Dazhai Road to Yaer Village Government.
No.2: from the City Government to Gaochang Parking Lot to the Vocational Education Center
No.3: from Yaer Village Government to Karez Garden to Sand Therapy Center
No.4: from the old town's eastern door to Grape Valley Reception
No.5: from the City Government to Gaochang Parking Lot to the Grape Village Government
No.6: from the Construction Team to Turpan Hotel to Gaochang Parking Lot to the City Industry and Commerce Office
No.7: from the City People Hospital to No.20 Hospital
No.202: from the Vocational Education Center to the Vehicle Management Office

Taxi
Taxies are mostly painted into the color of red, and some of them are green. There is an illuminated banner at the top with the sign of "Taxi". Most taxies are air-conditioned and provide service 24 hours a day. We recommend tourists and travelers take taxis to avoid crowds and pickpockets. Every taxi is metered. Santana, Jetta and Citroen ZX cost 6 Yuan for the first 2 km (about 1.2 miles) and 1.3 Yuan for every extra km. Most journeys around town are 10 to 15 Yuan.

Donkey-driven Cart
When traveling in Turpan, you can take a donkey car to go around. It will make you feel another world. It will make you feel very romantic if you sit with your lover. Sitting and singing in the donkey car can make you relax yourself to the most. All the busy work and all the boring housework are went off at that moment. Moreover, the price is much lower than the taxi. And you can save your feet and directly feel the people there at the same time.