Shopping in Turpan

Local Specialties and Souvenirs

Briefing
The most well known product from Turpan is grapes, which, together with Hami melon, is one of the four best fruits of Xinjiang. The best time to sample Turpan grapes is between July and October, during the harvest period. Outside this time however, you can still sample some good local products including raisins which are one of Turpan's biggest export products. The wine made from Turpan grapes is another popular thing to purchase and sample.

Turpan hats also enjoy great fame in China. Six to eight pieces of silk or cotton cloth, decorated with chrysanthemum, plum blossom, lotus flower or peony patterns are sown together to make a complete hat. More intricate hats are embroidered with more abstract patterns.

The most famous commercial center in the city is the area around the Turpan Department Store, where there are numerous shops, entertainment centers and restaurants.
In the center of the city stands the largest bazaar--Laocheng Bazaar, which boasts every kind of product and handicraft imaginable in Xinjiang. As a result, this place attracts swarms of tourists and locals every day, looking for a bargain!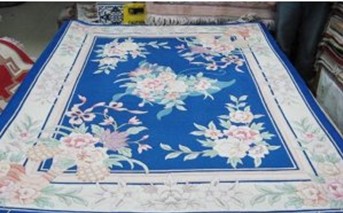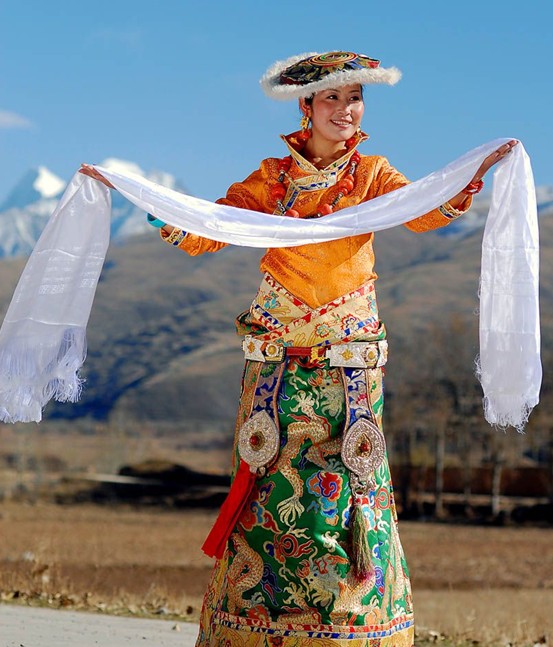 Carpet
Xinjiang Carpets and Rugs are famous for their exquisite craftsmanship and brilliant artistic style. The design and color vividly reflect both national and regional features. They are all woven manually by the Uygur people, and are generally made of wool.

Atlas Silk
Atlas is a kind of silk fabric with fine intricate patterns that Uygur women like very much, and is renowned for its multiple and resplendent colors. Usually the colors include sharp contrasts such as viridis, sapphire, indigo, yellow, peach, orange, gold, mauve, black, white, etc. The patterns are well knit and lifelike, representing the light and color of nature. Atlas silk is soft, flexible, beautiful in patterns and excellent in quality. The local people not only for costuming but also as an interior ornament use it.

Handicrafts
Full of rich history and unique ethnic character, folk handicrafts have a high place in today's exports of Xinjiang and can be found in the ethnic market. The Uygur-style hats, knitted sweaters, ethnic costumes, hand-made embroideries, jade carvings and carpets are all popular souvenirs bought by visitors.

Daily Articles Shopping
Shop Index:
Turpan Department Store
Address: big cross, Gaochang Road, Turpan
Time: from 9:00am to 8:00pm
Main product: daily general merchandise
Turpan Trade Center
Address: big cross, Gaochang Road, Turpan
Time: from 9:00am to 8:00pm
Main product: clothes, shoes and hats
Turpan Gaochang Market
Address: big cross, Gaochang Road, Turpan
Time: from 9:00am to 8:00pm
Main product: daily flavor general merchandise
Turpan Merchandise Town
Address: Eastern 15 square kilometers to the Construction Bank
Time: from 9:00am to 9:00pm
Main product: daily general merchandise, food, drink, and dishes.