Eating in Wuhan

Famous Local Food

Wuhan is also a paradise of gourmets, where the oily dishes with the imaginative appearances taste spicy and yummy.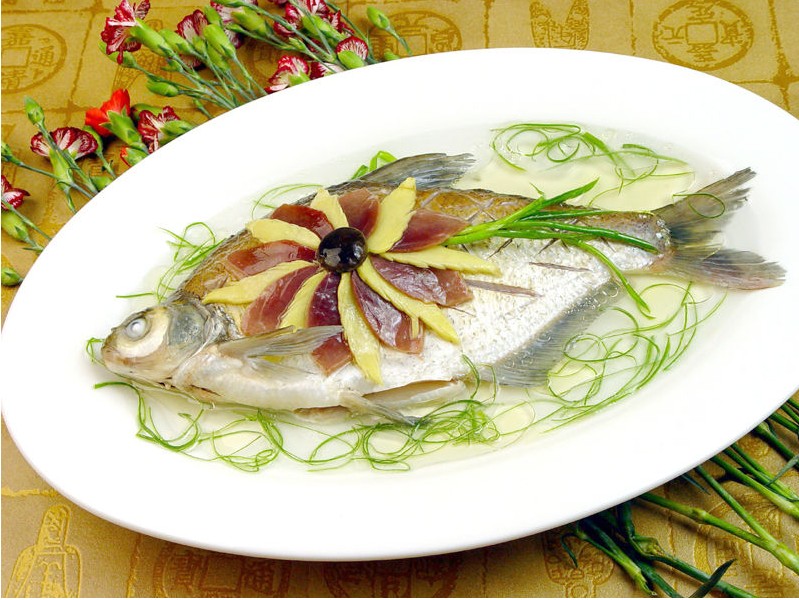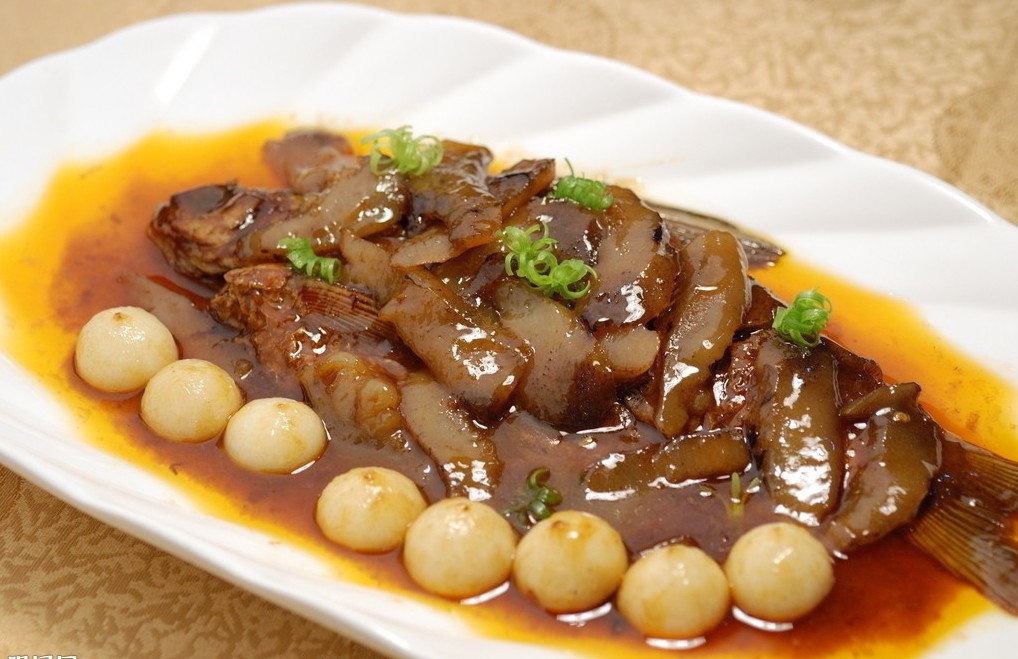 Wuchang Fish
Wuhan is rich in Wuchang fish with little bones and fresh meat and from May to August is the harvest seasons of Wuchang fish. This fish contains various vitamins and many microelements that benefit our stomach, blood and kidneys.

This nutritive fish can be cooked in 17 different cookeries, such as steamed, braised and stir-fry, all of which can make the fish take delicious and appetitive.

Located next to the longest river in Asia and with so many lakes inside, Wuhan is abundant in aquatic products, such river crabs and river prawn, which are worth a try.

Steamed Dishes
The steamed dishes are popular in Mianyang Wuhan, and the top three steamed dishes are the steamed meat, steam fish and steamed vegetable. The meat is always the snail's meat and the vegetable is the crown daisy, which are very yummy and pure. The side ingredients are so rich that you will be confused to tell apart, among which there are green bean, radish, pumpkin, lotus root, taro, amaranth and various kinds of vegetable.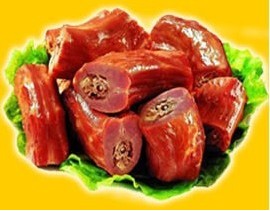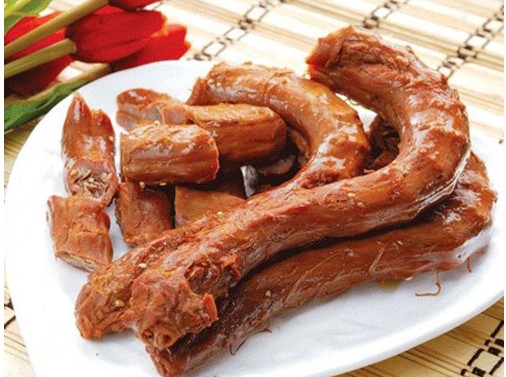 Famous Local Snacks
Duck's Neck
This snack is made by marinating with 28 seasoning ingredients, which looks appetitive, tastes spicy but fragrant, salt but sweet. It prevailed at the Jingwu Road in Wuhan, and then popular among the entire China for the special taste from the painstaking cookery.

Hot Noodles with Sesame Paste
This is the most popular snack in Wuhan and one of the five most famous noodles in China. The chewy noodles will be much tastier with sesame paste and green onion. It is the indispensable snack, often as the breakfast, for the people in Wuhan, just like the bread for the American.

There are many yummy snacks in Wuhan waiting for your discovery, do it now!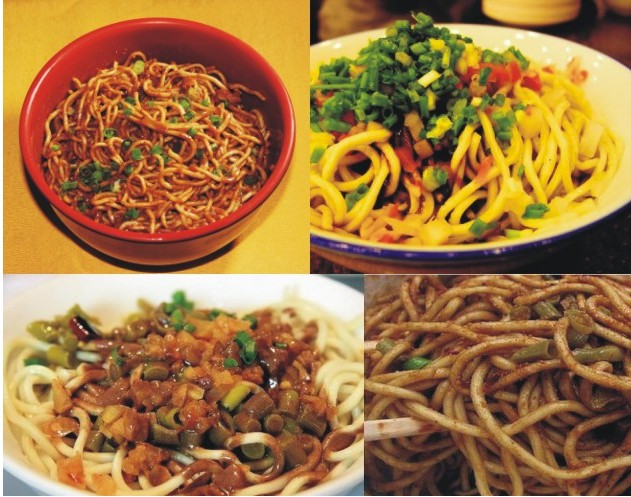 Recommended Restaurants

Fu Sheng Restaurant
Location: No. 1 Eryao Road, Hankou
Tel: 027-82832886
Representative Dishes: Hubei Cuisine

Lao Hankou Restaurant
Location: No.8, North Jianghan Road, Hankou
Tel: 027-85561617
Representative Dishes: Steamed dishes

Sanwu Chun Restaurant
Location: No. 5, Xinhua Road, Hankou
Tel: 027-85779835
Representative Dishes: Wuchang Fish and Mandarin Fish

Kanglong Taizi Restaurant
Location: No. 711, Jianshe Ave, Jiang'an District
Tel: 027-85768666 85768999
Representative Dishes: Hubei Cuisine

Hongding Doulao Restaurant
Location: No. 119, North Luoshi Road, Wuchang District
Tele: 027-87858818
Representative Dishes: Hotpot

Lao Hankou Restaurant
Location: No.8, North Jianghan Road, Hankou
Tel: 027-85561617
Representative Dishes: Steamed dishes

Best World Restaurant
Location: No. 705 Jianshe Ave
Tel: 86-27-85733333
Representative Dishes: Cantonese Cuisine and seafood

Shishang Fang Restaurant
Location: Grace-garden Hotel, North East-Lake Zone, Hongshan District.
Tel: 027-81692350
Representative Dishes: Hubei Cuisine and Cantonese Cuisine