Entertainment in Nanjing

Large Entertainment Places

Nanjing 1912
Location: Closing to the Presidential Palace.
It is a new recreational street, a good place for night, it represents the vogue life of the natives and foreign visitors. It includes 17 buildings of Republican style and granite pavement.

Nanjing General Gym Center
Location: No.145, Middle Zhongshan Road
It is the largest domestic comprehensive indoor gymnasium and entertainment place with most completed items and excellent facilities. There are various gym items, sport rooms, swimming pools, etc..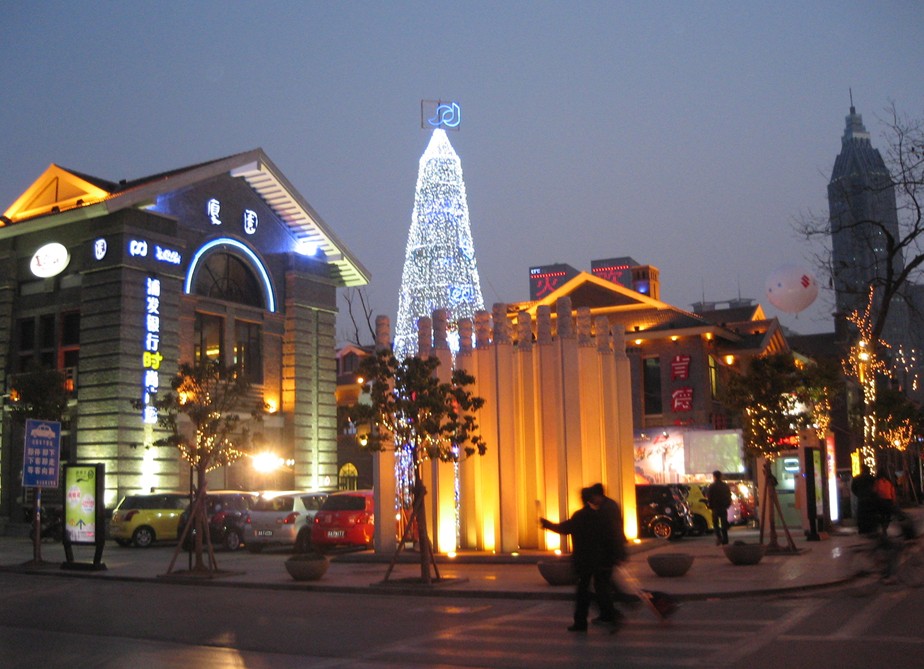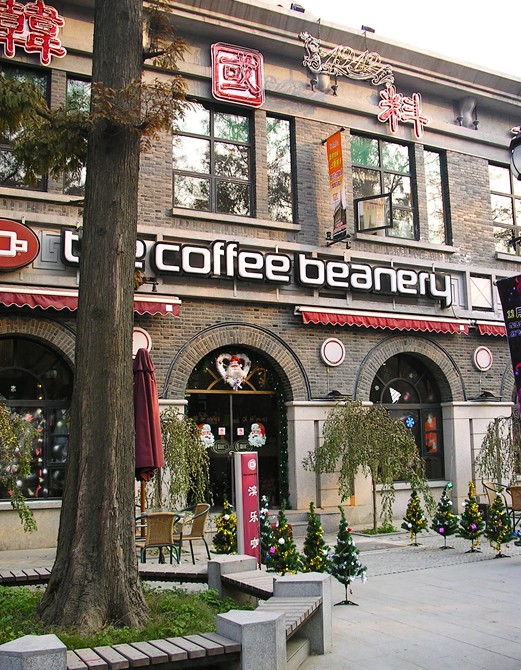 Nanjing Yinhe Yacht Club   
Location: No.2 dock, Xiaguan Jiangbian Road ,at the joint of Xiaguan Jiangbian Road and Jianning Road.
It gathers aquatic sports and follows international standard with eight functions, owns tea house, restaurant, bar, entertainment places, simulated golf court, etc.. It is a brilliant pearl by the River.

Nanjing Culture and Art Centor
Location: on Changjiang Road.
It is the largest comprehensive cultural place in Nanjing. There is large musical and dancing, poem and painting performance "Shenyun Jinling" in the theater at 7:30pm every night.

Nanjing Mingshang Dining and Entertainment
Location: No.69, Rehe Road, Xiaguan District.
There are TV lounges, dining, bathing areas in it, is a business and economic information center of Wenzhou businessmen.

Luanshi Jiaren Bar
Location: No.34-1, Hubei Road (Flagship Store)
Its flagship store is located in "Nanjing 1912". Different from others, various musical activities are often held here. It developed a unique city culture of Nanjing.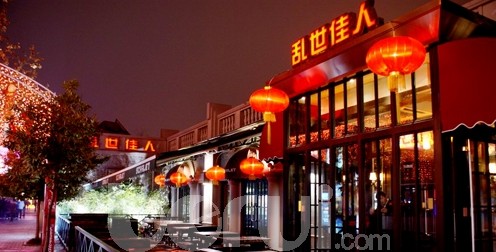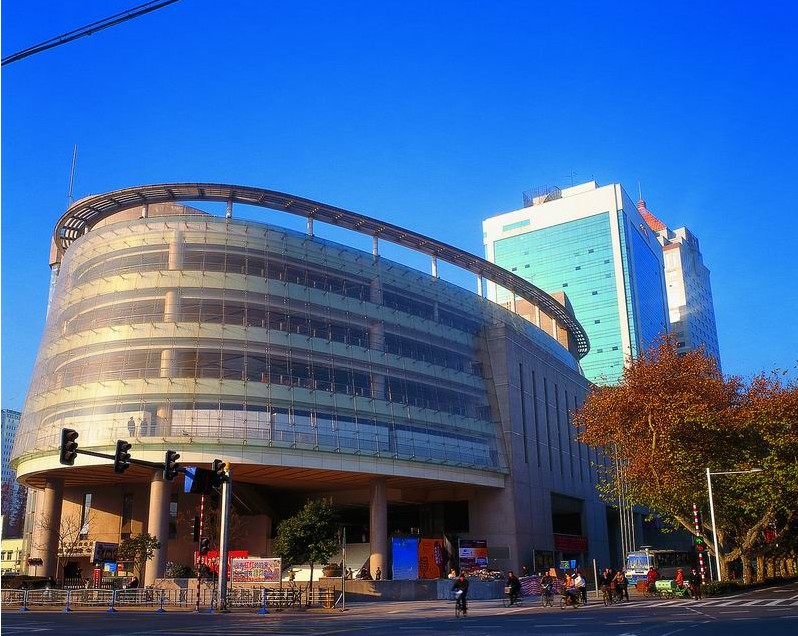 Nanjing Freeman Sport and Recreational Hall
Location: the Second floor, Qinhuai Sports Center, Pingjiangfu Road, Qinhuai District
Located in Qinhuai scenic area, With health club, tea house, beauty salon, training center, etc., it is an ideal place for the personage of quality living.

Other Entertainments and Activities

Cinema
Shuguang Cinema
Location: No. 7, Zhongshan Beilu, a block east to the Drum Tower Square)

Honglou Cinema (Red Mansion)
Location:No. 136, Zhongshan Donglu, opposite the Stadium

Theatre
Culture& Art Center
Location: No. 101, Changjiang Lu in Xinjiekou area

Qinhuai Theater
Location: a theater located right in the famous tourist area of Qinhuai River

Teahouses
Tianming Teahouse
A teahouse in a classic-style garden
Location: No. 1, Dazhongting, Gulou District (Drum Tower District)

Tianyu Teahouse
Location: No. 26, Huaqiao Lu

Discos & Bars
Century 2000 (Shi Ji 2000)
Location: No. 10, Lubeiting Xiang, Zhongshan Donglu

Purple Rose (Zi Mei Gui)
Location: No. 88, Rehe Lu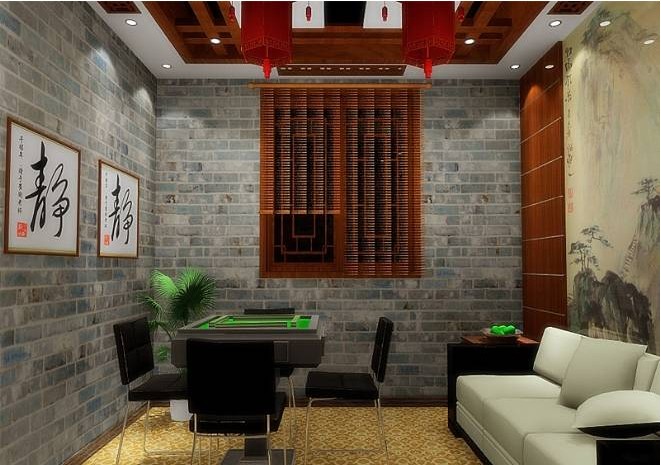 Gone with the Wind (Luan Shi4 Jia Ren)
Location: Drum Tower area

Jidi 77
Location: near the Xinjiekou Crossing

Wei Cai Yin Xiang
Location: Xuanwu Gate

Time Tunnel
Location: Taiping Nanlu