Shopping in Nanjing

Local Specialties and Souvenirs

Salted Soup Duck (Xian2 Shui3 Ya1)
The delicious vacuum-packed Salted Soup Duck and Pressed Duck are two musts for travelers who want to buy gifts for families or friends. The noted brands include Gui Hua, Lu Hua and Bai Lu. Pay attention to the production date. Unlike western goods which have the expiration date marked, instead Chinese packages have the production date.

Rain Flower Stones (Yuhua shi)
These are said to come from the area of Yuhuatai (Flower Rain Terrance, a historical memorial place for Chinese martyrs in the city), Liuhe and Jiangpu in Nanjing. These hard polished stones when placed in water reveal colorful patterns. They are usually a kind of precious agate. Folk artists make them into ring covers, ear or necklace pendants or other fine jewelry. Put them into a fishbowl or a vase to make the patterns emerge. It is a popular gift for friends.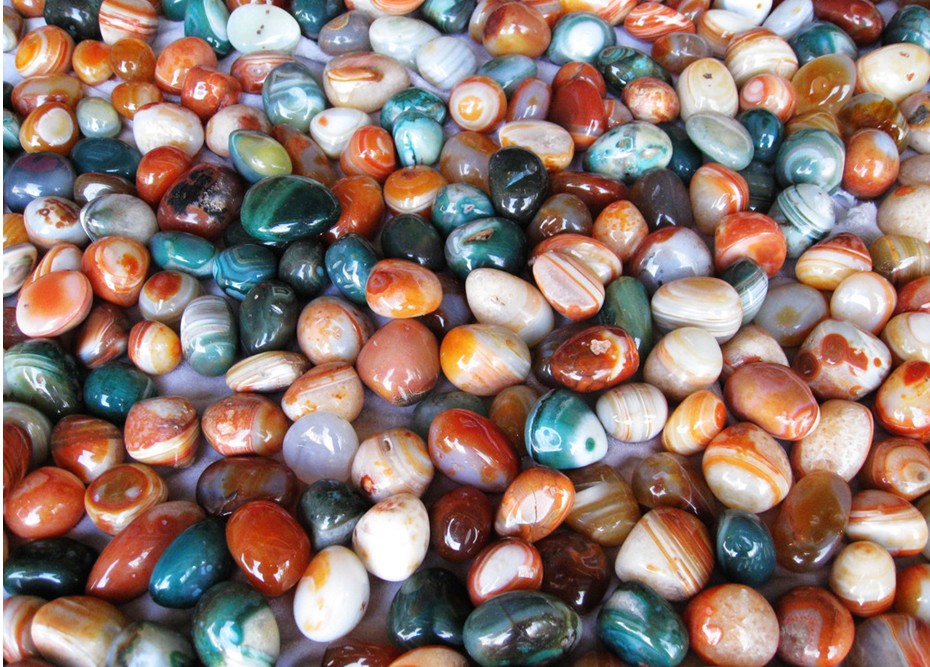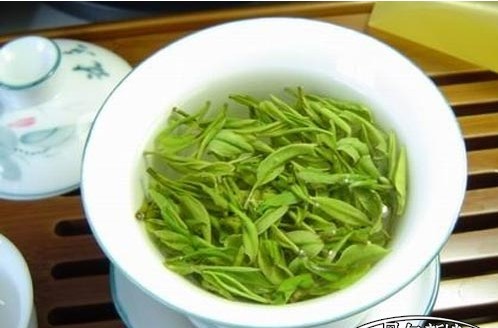 Yuhua Tea (Yuhua cha)
This is said to be one of the ten renowned tea categories in China. The green and erect tea leaves are considered a metaphor for the spirit of patriotic soldiers, giving the tea the name of this patriotic memorial place. The tender leaves are processed with great care and have a delicate appearance and fresh taste. The tea has the healthy effect of protecting against food poisoning, refreshing the body, quenching thirst and cleaning the system. It is often presented as a gift to friends.

Cloud Brocade
Named for artistic cloud pattern weaves, Cloud Brocade is a traditional silk product originally from China's Southern Dynasties (420 - 589). In the Qing period (1644 - 1911), cloud brocade production reached its height when a brocade and embroidery production institute called "Jiangning Zhizao" was established in the city. Fantastic brocade clothes were produced for emperors and royal families. Today, cloud brocade products include costumes, ethnic clothes, cushions, quilt covers, carpets, wall hangings and other craftworks. Wall hangings with traditional Chinese patterns would be both a good choice for room decoration.

Jinling Gold Leaf
Gold is a symbol of supreme respect of power. Chinese artifacts and antique artwork such as architectural ornaments, religious statues and utensil are often gilded with a thin layer of gold leaf. The gold leaf produced in Nanjing is less than 1/10 micron thick and has a long history dating back to 420 A.D. This traditional hand-made technique has been passed down from generation to generation. In the Yuan Dynasty, gilding technique was widely used for clothes, ornaments, architectural decorations and even as a medical ingredient. The gold-thread clothes excavated from a 400 years old tomb of a Qing officer prove that the city was an important production centre of gold leaf. Gilded paintings, bookmarks, statues and other gold leaf products are available in stores.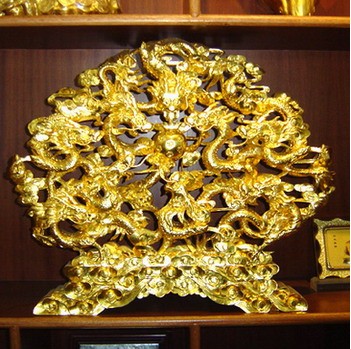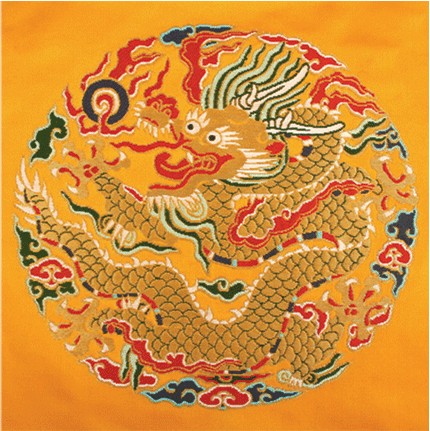 Wooden Carvings
The fine wood carving artworks presenting animals, floral plants, Chinese legendary and mythical figures and stories are eye-catching in shop windows. The rosewood works often depict dignified religious figures such as arhats and Buddha whereas the bright boxwoods usually depict lively animals and legendary figures.
Usually we recommend some souvenirs for travelers who want to buy gifts for their family and friends. However, there are many other interesting things to be found in the city's shopping street. What is considered to be special and interesting depends on everyone's own taste.

Shop Index:
The major shopping places in Nanjing include the shopping area near Xinjiekou (the city central area), Hunan Lu in the northern part of the city near Xuanwu Gate and Taiping Nanlu and Fuzimiao area in the south.

Xinjiekou
As the central landmark of the city, the downtown area of Xinjiekou is both the transport and business center of the city. Hotels including Jinling Hotel, a metro station, public buses and other tourist facilities provide tourists with the convenient accommodation and access to every corner of the city. Department stores, brand-name stores and large shopping centers in this area sell dazzling world-famous brands.

Fuzimiao Market
This all-round wholesale center is the retail source for many shops and stores. You can find anything here ranging from socks to electronic toys. Although a wholesale market, even an individual customer coming to buy a T-shirt won't be refused entry.
Address: No. 28, Dashiba Jie

Hunan Lu
Located right inside the Xuanwu Gate of the city's ancient wall in the northern part of the city, there is an east-west street called Hunan Lu. This street ranks as the second most popular street in Nanjing after Xinjiekou. The beautifully decorated street has hundreds of clothes shops, department stores and restaurants with the famous Shiziqiao Food Street in the middle. It is a good place for both shopping and taking guests out for dinner.

Taiping Nanlu
Walking eastward from the Xinjiekou Crossing you find Taiping Nanlu, an avenue running north - south to Zhongshan Donglu. The avenue is a home to brandname shops selling a variety of items from gold and jade ornaments to home appliances.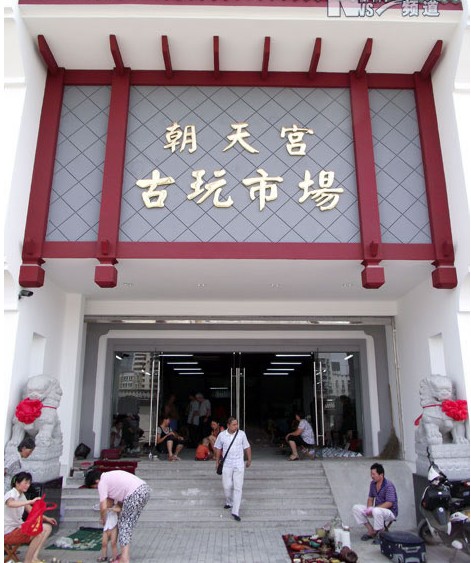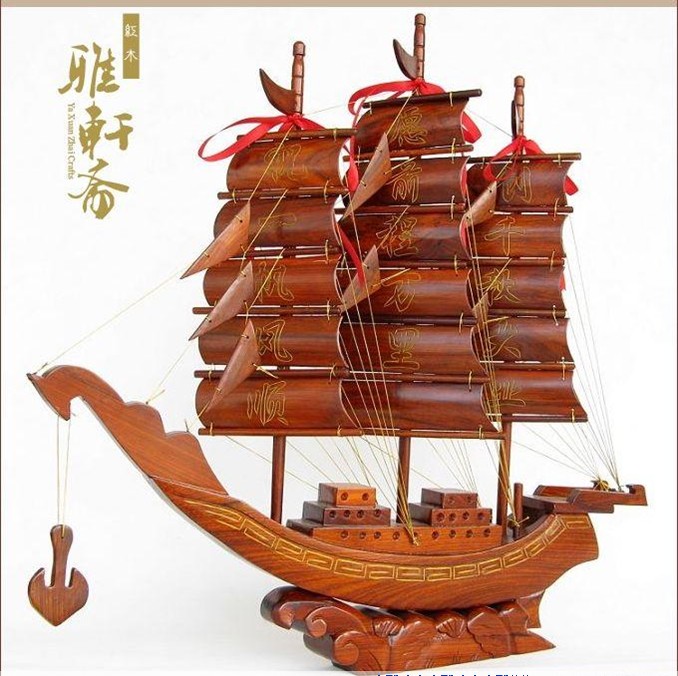 Jinling Department Store
East to the five-star Jinling Hotel, it is a home to worldwide brands. A selection of clothes, leather, cosmetics, watches and fine jewelry work satisfy shoppers.

Culture Street - Changjiang Lu
Start from Xinjiekou Crossing and go north one block to reach Changjiang Lu. It is known as a cultural street with Xuyuan Garden, Provincial Art Museum, People's Hall, Jinling Library Building and the City Art Center along both sides. Buses W2, W3, W25, W29, W31, W68 and W65 go there.

Antique Market - Chaotiangong
Chaotian Gong (Palace) was originally established in the Ming Dynasty (1368 ¨C 1644) as a school for educating noble children in court etiquette. The buildings house a range of local institutions from an antique market to a qigong (a Chinese Martial Arts) institute. The market is a meeting place for many Chinese antique collectors some of whom run small businesses at their own stalls. Come and search for some treasure trove. One thing you should bear in mind is that the sellers are very convincing. Don't part with your money unless you are able to tell the real things from fakes.
Getting there: Bus W4, W13, W48 and W83

Sci-Tech Street - Zhujiang Lu
Further northward from Changjiang Lu is a parallel street dotted with stores and shops selling all sorts of electronic products including mp3, pocket appliances, video records, computer peripherals, speakers and so on. Also known as Zhujiang Lu Sci-tech Street it is said to be the largest of its kind in Eastern China. You can take Bus W2, W6, W16, W25, W26, W28, W33, W30, W35, W38, W47, W52 and W91 to get there.

Daily Articles Shopping

Shop Index:
Metro Mart (Hyper Market)
Location: No.288 Ningli High Road, Nanjing

Carrefour Supermarket
Location: No.7 South Daqiao Road, Nanjing

Pacific Department Store
Location: No.86 North Zhongshan Road, Nanjing

Wal-Mart (Hyper Market)
Location: Crossing of Hongwu Road & Huaihai Road

Orient Department Store
Location: No.2 Zhongshan south road, Nanjing

Shangmao Department Store
Location: No.49 South Zhongshan Road, Nanjing

The Pacific Ocean Department Store
Location: in Hunan Road area, covers 20,000 square meters of business area, sells all kinds of domestic and foreign well-known brand products.

Nanjing Store
Location: at Zhongyang Gate, sells more than 80,000 kinds of conducts, it is the biggest general merchandise store of northern city.

Changsanjiao Publication Market  
Location: inside of Army Club in Hunan Road area, it is a large market of books, newspapers and magazines.