Entertainment in Xiamen
For a city of its size and situation (relatively close to Guangzhou and with Taiwan across the water), Xiamen has surprisingly little western style nightlife. There are however, a few passable pubs and discos dotted around the city.

Check out the Arcadia Disco on Bailuzhou and the bars in the more upmarket hotels.
For the health or outdoor-oriented, Xiamen in a lively place. Water sports are popular in this coastal city, and sailboats, motorboats, scuba diving and water skiing are all available for hire. Most hotels in the area can help to arrange this. One of Asia's biggest golf courses is also nearby, designed by championship golfer, Greg Norman.
Popular Activities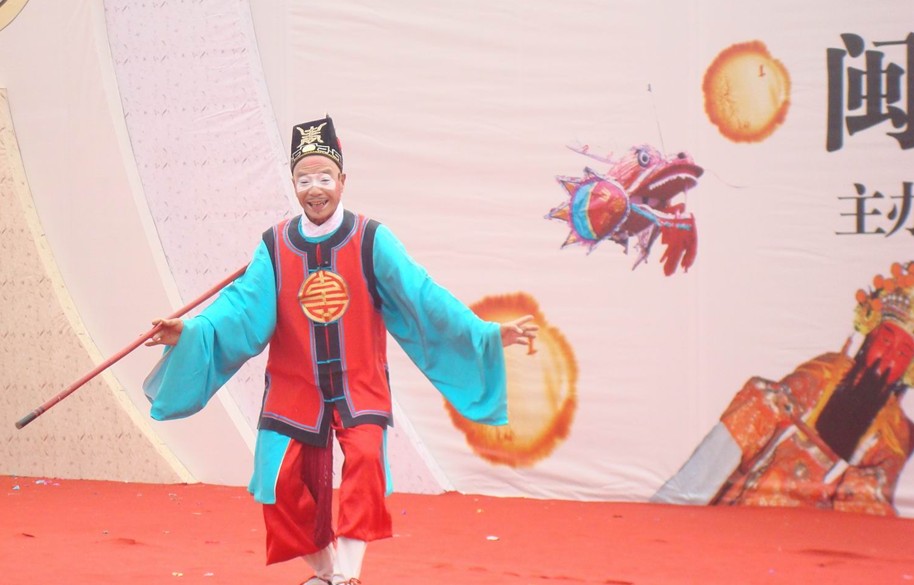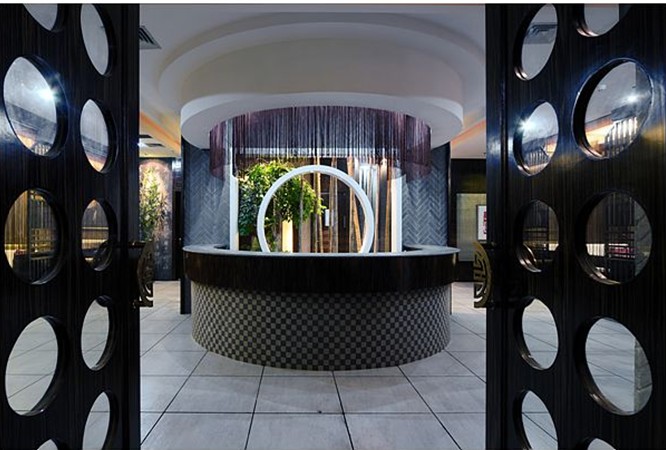 KK Recreation Ground
KK Recreation Ground was committed to provide the recreational mode of "healthy, trendy, dynamic and innervation" and hold the principle of hospitality. Depending on the strict management and richness of the enterprise culture, keen innovation and planning power of international vision, it created a recreational legend of the year.
Address: 9 Lianyue Road, Xiamen, Fujian
Tel: 0592- 512 9487

Mian Tien Café Lianyue Store
Address: No. 26-4, Lianyue Road.
Tel: 0592- 5144280

Mian Tien Café Huzhong Store
Address: No. 7, Central Hubin Road.
Tel: 0592-2222737

My Home Coffee Hexiang Store
Address: No. 685, West Hexiang Road.
Tel: 0592-2222231
Dancing Xiamen Folk Performance

Based on Xiamen Folk Culture, it vividly reappears the difficult but splendid historic development of the folk culture. It is sure to add a grand folk culture travel feast, worthy of the name, to your journey to Xiamen. In addition to that, there are also special performances of Nanyin, Gezai opera, Gaojia opera and art of tea Time of Performance: 8:00pm -9:30pm every evening.
Place of performance: Renmin Theatre, No.217, Zhongshan Road
Consult Tel: 0592-2118768,
Fax: 0592-2039530
Xiaoxie Teahouse
Location: The second floor of Zhongzi building on North Hubin Road, adjacent to Shuibao building, with 17 compartments of various sizes.
Gudao teahouse ( Hexiang branch)
Address: No. 221, West Hexiang Road.
Tel: 0592-2207203
Gudao teahouse (Qianxi Garden branch)
Address: the second floor of Qianxi Garden, No.881-42, Xiahe Road.
Tel: 0592-5883300
The Night Market
The Night Market here is very popular, bursting with atmosphere and interesting things to buy.
Location:Ding An Rd

Other Entertainments and Activities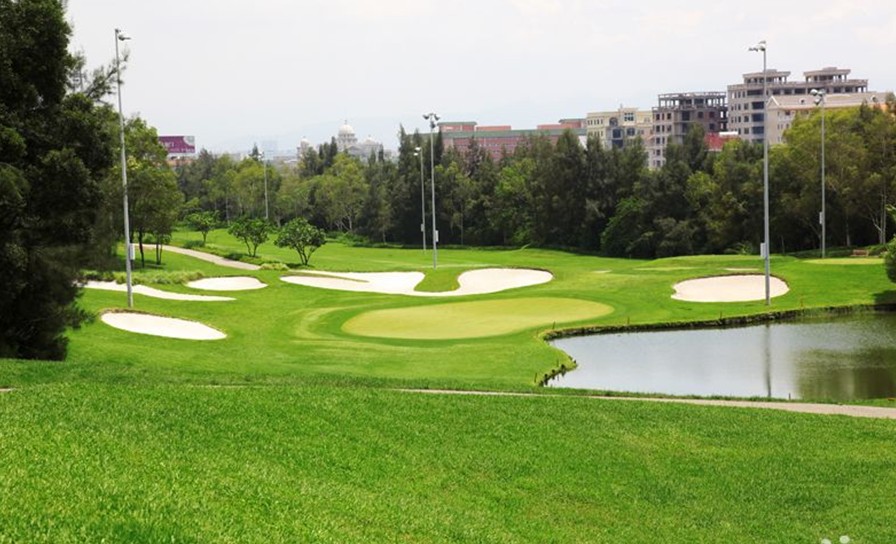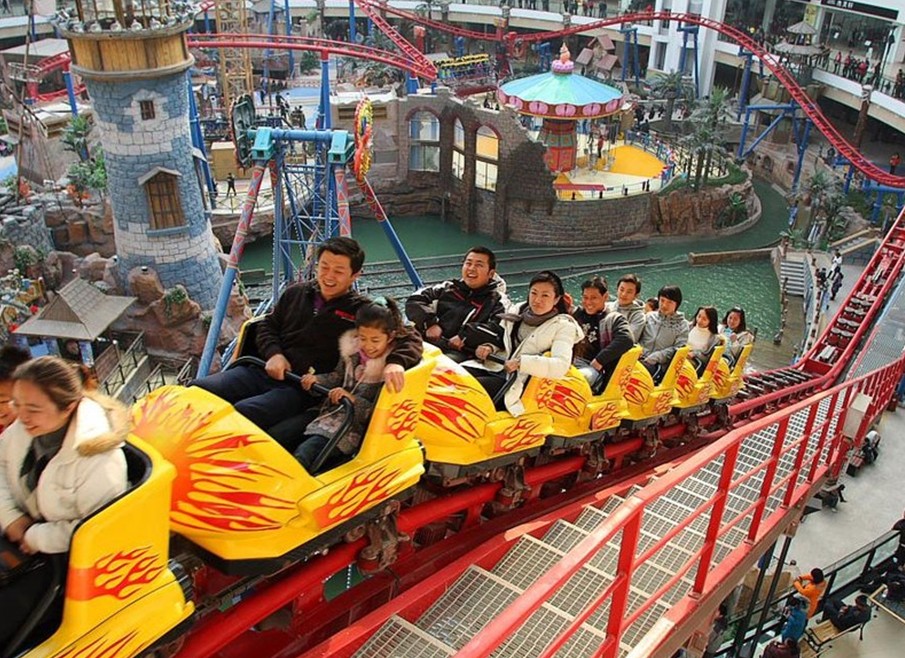 Orient (Dongfang) Country Golf Club
Orient (Dongfang) Country Golf Club is ideally located in Xiamen Haicang Investment Zone. Within a total development area of 246 hectors lying across the ocean line and the mountain side is the venue of the first Asian PGA tournament in China
Address: Xiamen Haicang Investment Zone.
Tel: 0592- 6531316
Website: http://www.orientgolf.com
Kaige Golf Club
Lying by the hills and facing the sea, the scenery there is splendid and the climate is pleasant. It is a golf village club that integrates the functions of sports, vacationing, entertainment and tourism.Kaige Golf Course, with a total area of over 3500 mu (Chinese unit of area, 1/15 of a hectare), faces Taiwan Strait in the east, looks up to Meiren (Beauty) hills in the west and overlooks Xiamen Island in the south.
Address: 415 km, Tong'an –Jimei Trunk Road, Tong'an District, Xiamen.
Tel: 0592-7011682
Nightclubs
Youfu Nightclub
Tel: 0592-5129527
Address: #CF,Victoria Club, Bailuzhou.

Powerlong Entertainment Center
Location: the conjunction of Jiahe Road and North Hubin Road
Address: 2nd floor of Powerlong Center, Jiahe Road
Tel: 0592- 5128159