Shopping in Qingdao

Local Specialties and Souvenirs

Tourists can buy some souvenirs for themselves and friends in Qingdao. There are some souvenirs such as seafood products, shell carving, seashells, Laoshan mineral water, Laoshan Cola, Tsingtao beer and Korean products.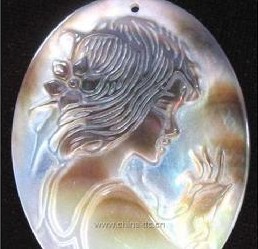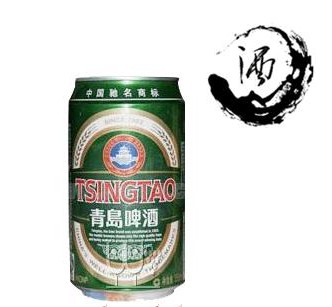 Shop Index:
Qingdao Shell Sculpture Factory
Location: No. 206, Yan'an San Lu, Qingdao

Longshan Underground Commercial Street
Location: No. 14, Longshan Road, Qingdao

Korean City
Products abound in Korean City, including clothes. All the facilities and goods here reflect the unique Korean culture.

Daily Articles Shopping

Shop Index:
Taidong Pedestrian Street
Taidong Pedestrian Street provides visitors not only a broad shopping and entertainment area, but also a place in which to enjoy outdoor mural paintings. Great muralists from other parts of China create outstanding public art to lure visitors to Taidong Pedestrian Street.

Jimo Road Small Articles Wholesale Market
You can buy souvenirs for friends and relatives here. This market earns its fame for its approachable prices and good quality.

Sunshine Department Store
Location: on Hong Kong Middle Road
This is a high-level shopping center in Qingdao. Starbucks and Haagen-Dazs ice cream shops are also in the area.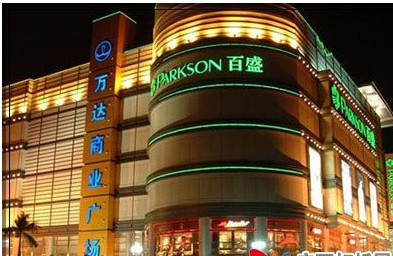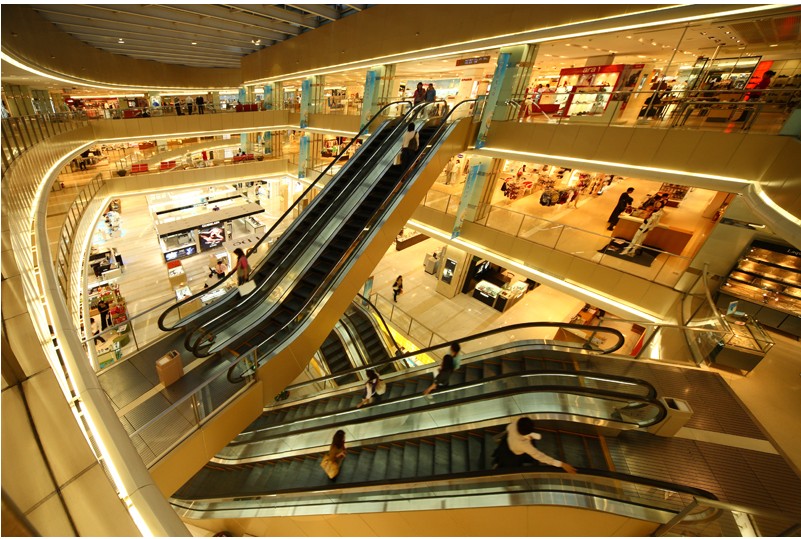 Parkson Department Store
Location: on Zhongshan Road

Jusco
Location: On Hong Kong Middle Road, it is a big shopping centers.

Carrefour
Location: On Hong Kong Middle Road, it is a big shopping centers.