Shopping in Shenyang

Major Shopping Places
Zhong Jie:
Shenyang Business City
You can purchase general goods of famous international as well as domestic brands here.
Shenyang Spring Department Store
This store is well known for its range of fashionable clothing.
Xinglong Da Jiating
Xinglong Da Jiating has seven themed branches, it is the largest shopping center in Asia. It is really a super shopping mall that can meet your needs for clothing, dining, entertainment and general shopping.
Taiyuan Jie:
Shenyang Zhongxing Business Mansion
This is a large venue providing shopping, accommodation, dining and recreation.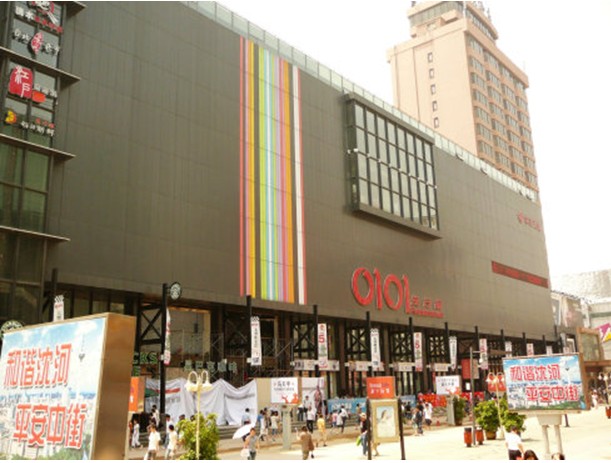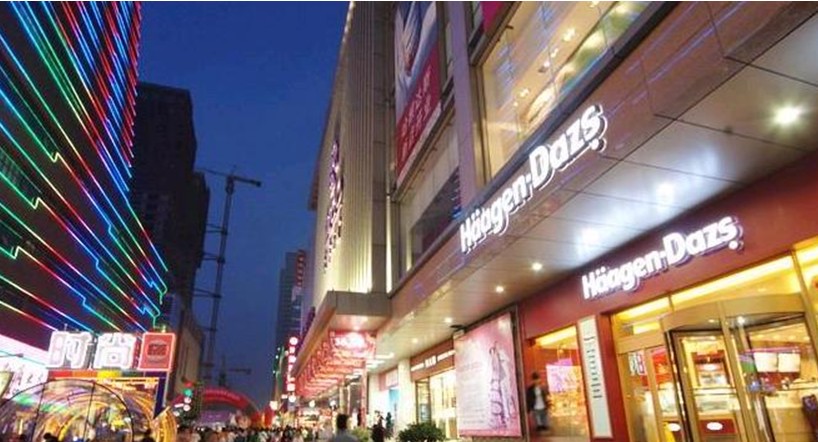 New World Department Store
The store is located in the golden section of Taiyuan Jie, it is an all-round store.
Other large shopping centers and supermarkets:
Wu'ai Costume Market
Wu'ai Costume Market is located in Shenhe District. It is one of the most well-known wholesale clothing markets.

West Tower Street
West Tower Street is a very famous business center in Shenyang. Almost all the people living here are Korean. With its distinctive flavor and booming nightlife, now West Tower Street is a real 'Sleepless City'. Thousands of visitors come here everyday to enjoy its unique ambience, especially during Korea Week.
Shenyang Pakson Shopping Center
Address: No.99, Changjiang Jie, Huanggu District
It mainly deals with high grade goods, such as cosmetics, clothing, etc.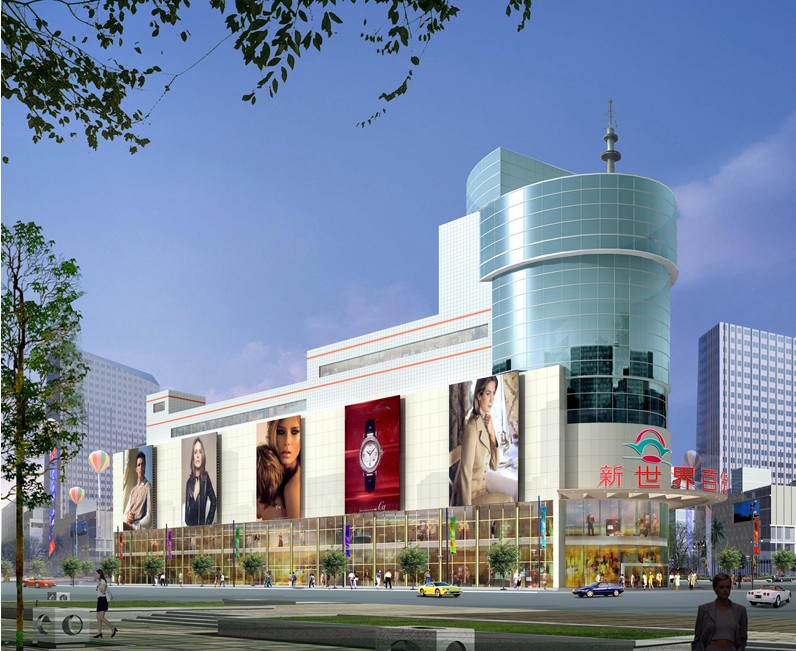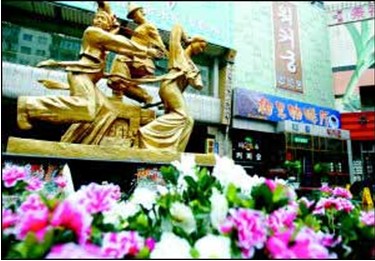 Charter Shopping Center
Address: Shifu Plaza
Charter Shopping Center is a slap-up shopping center, it specializes in the sale of brand-named goods.

Wal-Mart Super Center
Taiyuan Jie branch: No.9, Zhonghua Lu, Heping District
Pengli branch: No.8, Xiaodong Lu, Dadong District
Carrefour
Address: No.39, Beizhan Yi Lu, Shenhe District

Home Club
Address: northwest of the junction of Jianshe Lu and Baogong Jie, Tiexi District