Shopping in Three Gorges

Specialties and Souvenirs

Along the Three Gorges rout, some mooring places are really wonderful shopping paradises. Take the Yichang in Hubei for example, exquisite painted potteries and miracle root carvings are so amazing.

Painted Pottery
It is one of the representative specialties made in Yichang, where there is plenty of yellow mud--the most optimal pottery material. Centuries of ceramics together with optimal material are the key to the exquisite, sophisticated and crystal-like pottery that can be a cherished collection.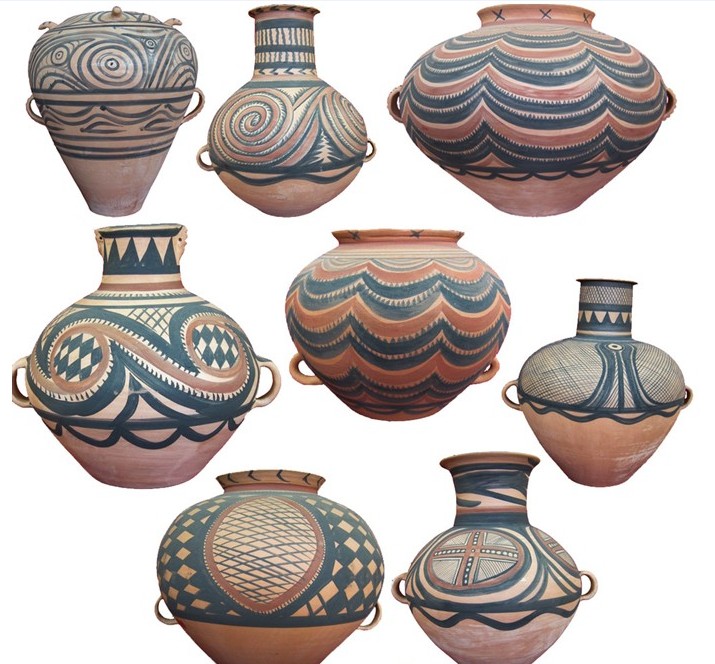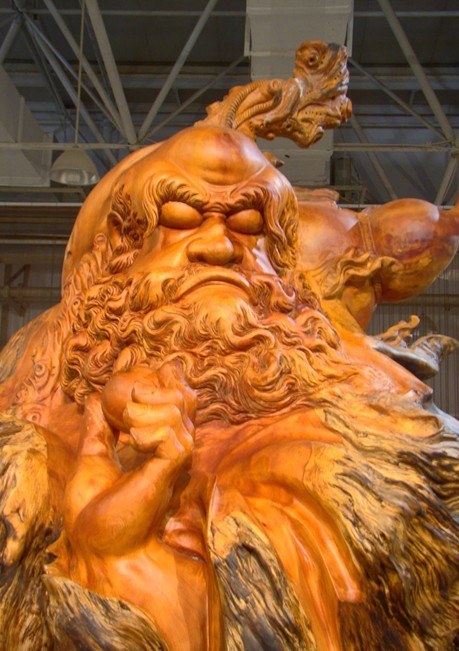 Root Carving
The tree stumps and the withered roots are not so much some worthless stuff before carving as a piece of art. A longstanding carving skill grants those worthless thing imaginative and gorgeous designs and invaluable value. The Yichang Root Carving will be a unique view in your room.

Bizarre Stone
If stones are the god-given gifts to our people, then the bizarre stones are the god-given sceneries. Special geographic and ecologic environment in Three Gorgeous is a factory that produces those rare and bizarre stones. Thousands of stone fans from home and oversea have been drawn to Three Gorges to explore for the unique stones in their eyes. You will be the member of the stone fans, if you are setting out for Three Gorges.

Along the shopping street, what else may catch your eyes are the straw plaited articles of various designs, the splendid potted sceneries and the tempting mandarin oranges, all of which are the tourists' favorite local specialties.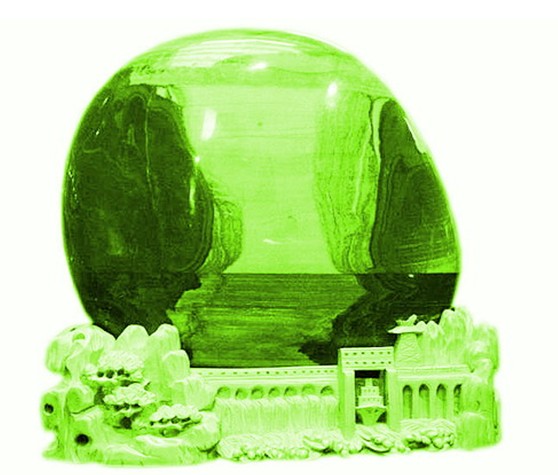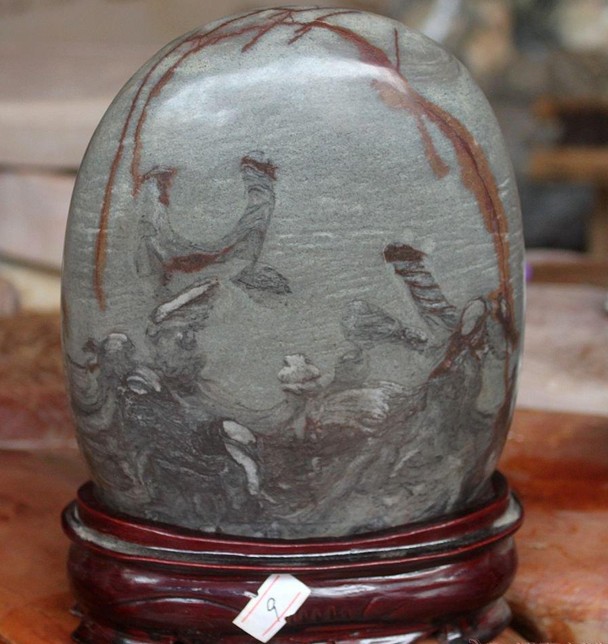 Daily Article Shopping

On Cruises
Many star-level cruises are equipped with shopping center where all the local specialties are selling at a higher price than that of on land. Besides, the comprehensive shopping buildings and local handiwork stores may be the places where you can find something incredibly rare.

Three Gorges Plaza
The whole plaza consists of four main parts, the Natural Art Garden, Business Cultural Street, Celebrity Carving Garden and Three Gorges Landscapes Garden, where you can enjoy shopping, landscapes as well as Chinese culture.