Shopping in Tianjin

Local Specialties and Souvenirs

Briefing
A variety of Tianjin specialties will provide you many choices for commemorating your visit to Tianjin, such as Yangliu Qingnian painting, Wejin kites (which is named after the master craftsman, Wei Yuan Tai), Niren Zhang painted sculptures and paper-cuts, etc.

Shop Index:
Ancient Cultural Street
Add: Guhu St.,Nankai Dist.
Tel: 022-27357506
Bus route: No. 1, 4, 12, 15, 619, 611, 612, 624 or 824

Jiahan Cultural Arts Market
Add: 60 Zhang zizhong Rd., Nankai Dist.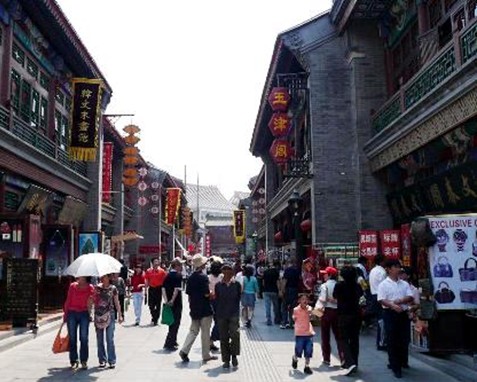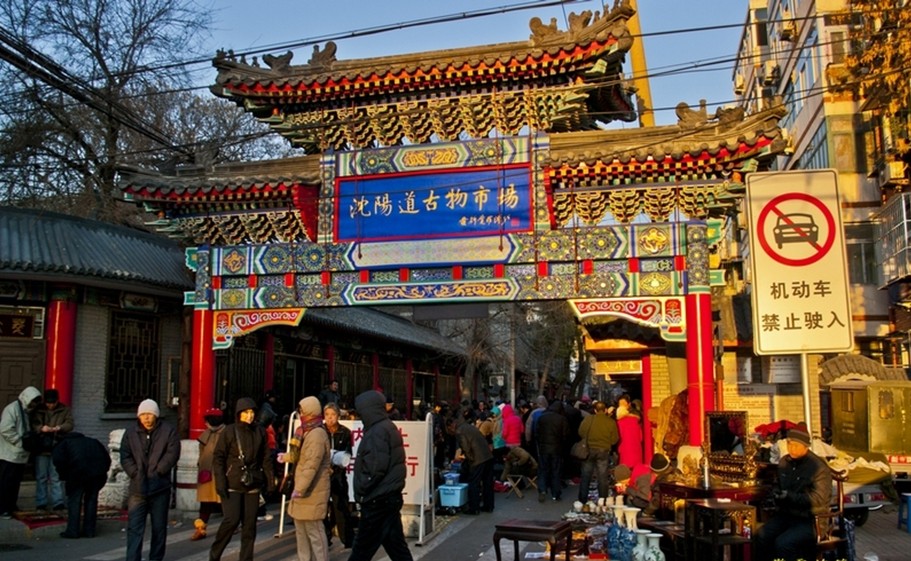 Shenyang Dao Antique Market
Being the biggest antique market in China, Shenyang Dao Antique Market is filled with all kinds of shops selling porcelains, paintings, gold, silver, copper, jade articles, and so on.

Daily Articles Shopping

Shop Index:
Carrefour
Nankai Branch: No. 168 Bai Di Rd, Nankai District, Tianjin
Longcheng Branch: -1F, Xin'an Plaza, No.138 Dongmalu, Nankai District, Tianjin
Hedong Branch: 160-16 Zhangguizhuang Road, Hedong District, Tianjin
Hebei Branch: No.28-18, crossing of Hongxing Road and Zhenli Street,Hebei District,Tianjin
Haiguang Temple Branch: No. 302, Nanjing Road, Nankai District, Tianjin

Friendship Department Store
Address: No.21, Youyi Lu, Hexi District

Isten Shopping Mall
Address: No.209, Nanjing, Heping District

Jinhui Shopping Square
Address: No.189, Nanjing Lu, Heping District

Parkson Shopping Center
Address: No.162, Heping Lu, Heping District

Quanye Chang
Address: crossroad of Binjiang Dao and Heping Lu, Heping District

Wal-Mart
Heping Lu Branch: No.66, Fu'an Dajie, Heping District
Xinkai Lu Branch: crossroad of Huachang Dajie and Xinkai Lu, Heping District