Karez Irrigation System
Karez irrigation systems are the crystallization of ancient people's diligence and intelligence. Without the Karez, there would be no Turpan culture.

The history of the karez, which have mainly been used in the Hami and Turpan areas of Xinjiang, where it is hot and dry, dates back to the Han Dynasty (206 B.C. - 220 A.D.). It is considered one of the three great projects of ancient China, along with the Great Wall and the Beijing-Hangzhou Grand Canal.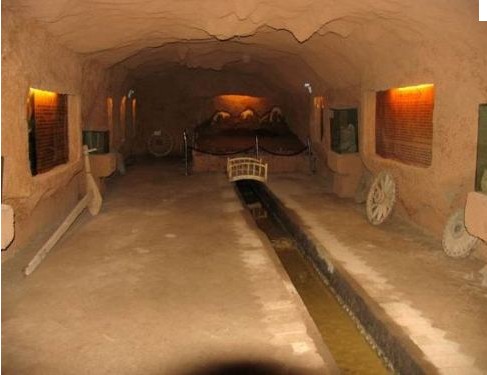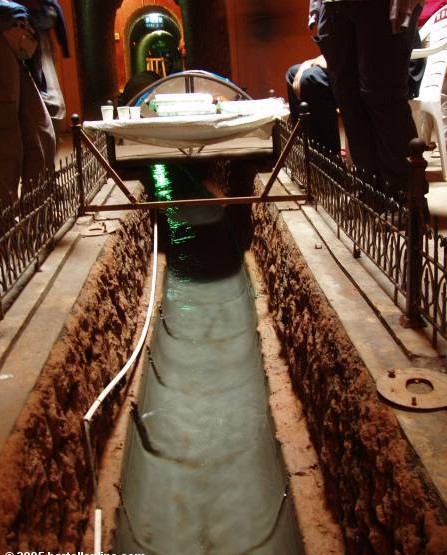 The karez system consists of four parts: a hole as deep as 50 to 60 meters, an underground canal, an aboveground canal and a small reservoir. It has many advantages, such as little evaporation from season to season and little percolation and can provide a stable water supply that does not consume energy or cause pollution.

Wandering underground over 5,000 kilometers, the system has also been called "the underground Great Wall."
Karez systems also functions as the natural air conditioner for the locals because they can sit in one while chatting or doing some chores. When exhausted during the scorching weather, sitting in a Karez, picking some grapes as they hang over the vertical wells and savoring their taste, you will be thoroughly refreshed.