Eating in Jiuzhaigou

Famous local food

Located in the virgin forest area where is not so easy to reach, Jiuzhaigou is not so abundant in food, thus the food offered in the local restaurants is much more expensive than that in the city center. While, the local food is so impressive that you need to have a try to experience the folk customs, such as the Barely Wine, Buttered Tea, Yak Meat, Ginseng Fruit Rice and Blood Sausage.

Famous local dishes
Ginseng Fruit Rice
This dish is deemed as a propitious dish in the Zang ethnic minority areas, which is the indispensable dish when the Tibetan celebrates the festivals. This typical Tibetan dish is made of the ginseng fruit, rice, sugar and butter.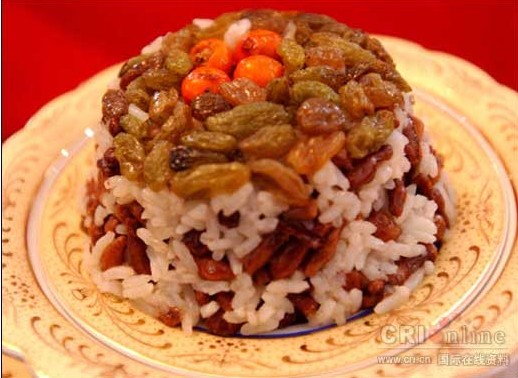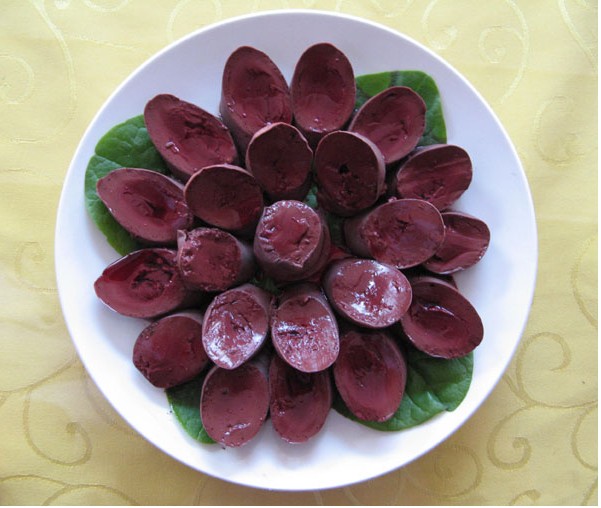 Blood Sausage
Blood Sausage is a special Tibetan dish served to the celebrated guests. This nutritious and tasty food is made of blood of the sheep, spices, yak or pig meat, all of them are wrapped in the intestine like a western sausage.

Yak Meat
The yak meat is a local specialty that is served to the guests with the Barely Wine to show the hospitality and candidness.

The yaks are kept in the JIuzhaigou plateau hence the meat tastes like the wild yak. Cooks slice the meat and preserve it in sauce and other ingredients to make it tasty with hot pepper powder and wine. Fast-food-like vacuum-packs yak meat is convenient for you to take home or present to friends.

Famous local snacks
Barely Wine
Be called the Tibetan Bear, the barely wine is an essential drink for the Tibetan as well as a special treat for the guests. The barely win looks yellowish and tastes sweet.

Note: According to the Tibetan customs, the householder will respectfully offer the barely wine (bowlful) to the guests for three times, and the guests can drink as you likes for the former two while the third time you have to drink it up to show your respect.

Buttered Tea
The buttered tea with a tasty mellow can benefit to the nerve, hence on the oven a pot of buttered tea is heated all the day. This Tibetan favorite tea is simple to make. Add some butter and salt in to the tea, stir to mix them up and heat for 1 minute (never to boil it up). It will be tastier with milk, egg and nuts in.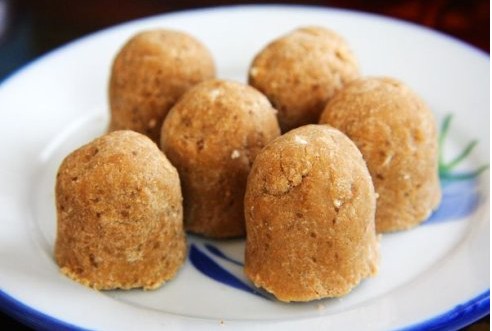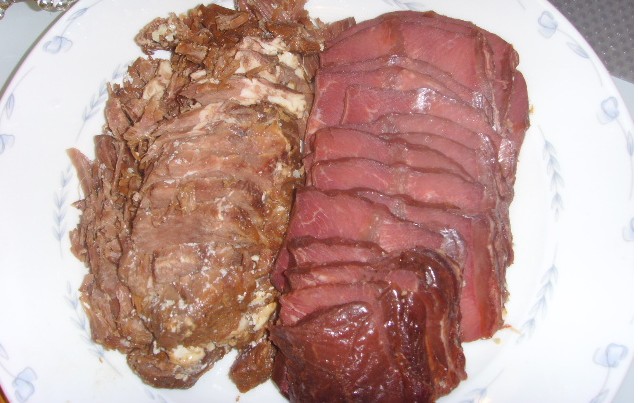 Zanba (roasted qingke barley cake)
Zanba is not so much a snack as a staple of the Tibetan, which is crisp and appetizing. Tibetans take the zanba with wherever they go, to farm, graze and travel. If you call on the Tibetan, they will absolutely serve the goluptious zanba to you.

Apart form the above snacks, the pickled cabbage, milchigs, cheese momo and fiddlehead are the members of the Tibetan favorite snacks.

Recommended Restaurants

The Bianbian Street in the Jiuzhaigou is a flourishing street where there are many restaurants and hotels as well as stores.

Jiulong Hotel
Tel:86-837-7734155 86-837-7734098

Shudian Hotel
Tel:86-837-7734988 86-837-7734976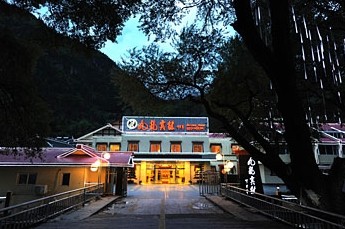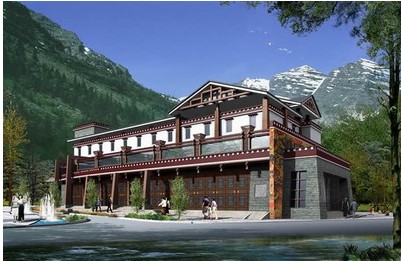 Huayuan Hotel
Tel: 86-837-7739788 86-837-7739766

Jiuzhaigou Hotel
Tel: 86-837-7734859 86-837-7734140

Jiuxin Country Villa
Tel: 86-837-7739588 86-837-7739960

Linxiangyuan Hotel
Tel: 86-28-87011593 86-837-7734030

Jiuzhai Country Village
Tel:86-837-7734360 86-837-7734041

Tangzhong Grand Hotel
Tel: 86-837-7734333 86-837-7734399

Jiuzhai Xiangbara Hotel
Tel: 86-837-7734222 86-837-7734222-3109