Entertainment in Qiandongnan

Popular Activities

Guizhou is a multi-national province where the local customs varied from one place to the other, where you can experience the real folk customs that are cultivated by nature.

Bai Ethnic Minority
The Bai people are good at singing and dancing, especially performing their own traditional local opera--Bai Ju, which was one of the musical performances for the Royal in Tang Dynasty (618-907). The dance performed accompanied with a song named Ta Ge, to which people dance like walking gracefully on the sounds of the song.

If you happen to attend the local wedding ceremony, it will be fantastic that you can experience the local customs by yourself, like on the wedding day the bridegroom has to shoulder the bride on his shoulders, when they get to the crossroads on their way home.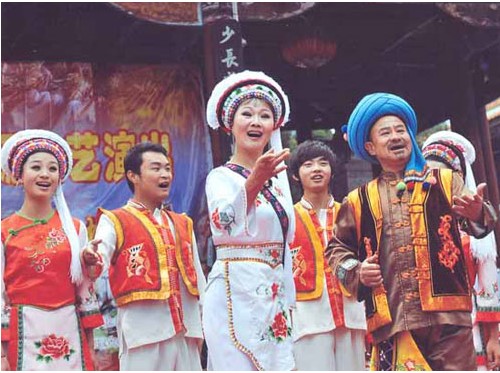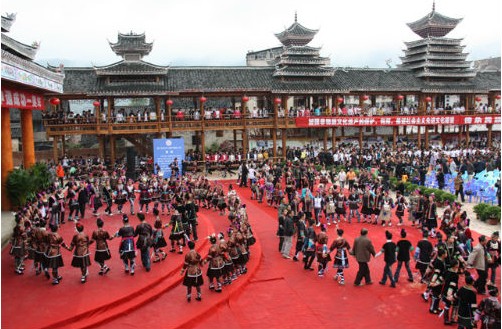 Dong Ethnic Minority
Bullfight is a popular activity among Dong people, which is, however, not the same as that held in Spain and South America. Bullfight here means a fight between two local oxen. Around the bullring, young or old, men or women standing there yelling and cheering--trying to shout down the trumpets and drums.

Singing in the moonlight is a usual social activity among the young Dong people. When the moon comes out, young men and women get together at a singing hall (like the KTV or bars in the city), which is also called Moon Hall to sing the local love songs. It is a wonderful place for the young people to kill their leisure time as well as to find the partner in their eyes.

Zhuang Ethnic Minority
Staying in the Zhuang home, you will feel excited to do many daily things the Zhuang do, such as making the rice wine, hitting the brass drum and weaving the Zhuang brocade as well as taking part into the Ge Xu (a local singing party held in the open-air). 

In this multi-national place,  the ethnic culture and customs are really fantastic to have such a close touch.  It might be well for you to have a try.

Other Entertainments and Activities

Bars and Pubs
In addition to the local traditional ethnic entertainments, if you stay in the city center, there are many terrific entertainment spots.

Zuimei (Disco Bar)
It is the most popular bar in Guiyang, which will be full every night.

Location: Taiwan Mansion, Nanming District, Guiyang, Guizhou
Tel: 0851-5821212

Suhe Time (DJ Bar and KTV)
It is a North America style bar, which can hold over 300 persons.

Location: Sheng'an Pub, Yunyan District, Guiyang
Tel: 0851-5811999

Hongdou Club (Light music nightclub)
It is a club that opens from 22:30-2:30 can hold 300 persons.

Location: Hebin Road, Duyun, Guizhou
Tel: 0854-7106688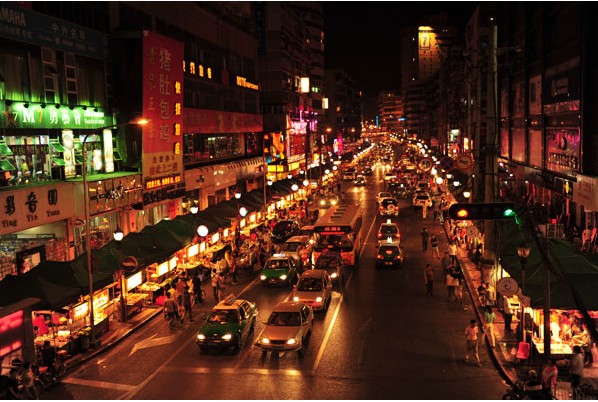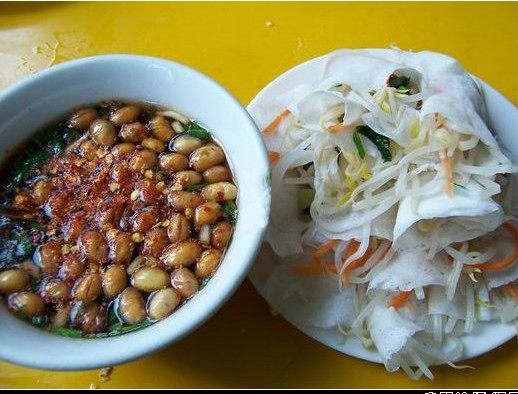 Tianshang Renjian (Paradise on Earth)
It is a slap-up club, which can hold more than 300 persons.

Location: No. 35, Beijing Road, Kaili, Guizhou
Tel: 0855-8524455
 
Gourmet Street
Hequn Road in Guiyang is one of the most alive and bustling gourmet streets in Guizhou. Local dishes and flavor snacks are waiting for you until 3:00 at night. This 700m long street is a place where friends get together and people spend their leisure time.