Shopping in Qiandongnan

Local Specialties and Souvenirs

You will be exciting by see so many exquisite local specialties shinning along the shopping streets, like the Ox Horn Products, Local Flute, Wax Printing and Totem Mask etc.
 
Maotai Wine (Moutai)
Maotai Wine together with Whisky in Scotland and Brandy in France are reputed as the World's Top Three Wines.

This well-known wine can be merely produced in Guizhou where possesses the most suitable natural water and the longest liquor-making history, so that the price of Maotai Wine is really high.  

Note: Some people sell adulterated wine at a much lower price than that of the true one, so be aware of the adulterated wine.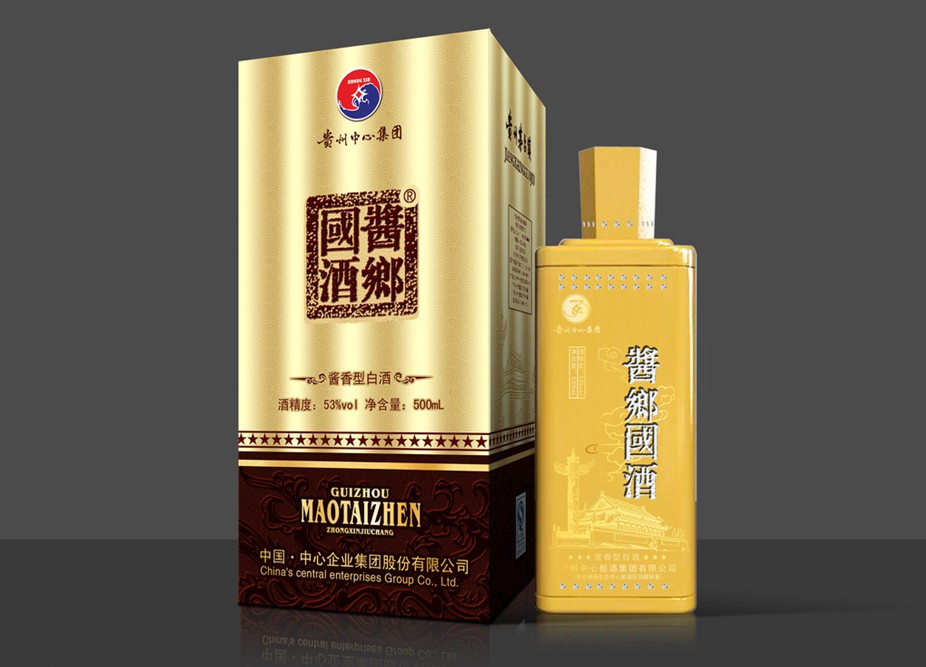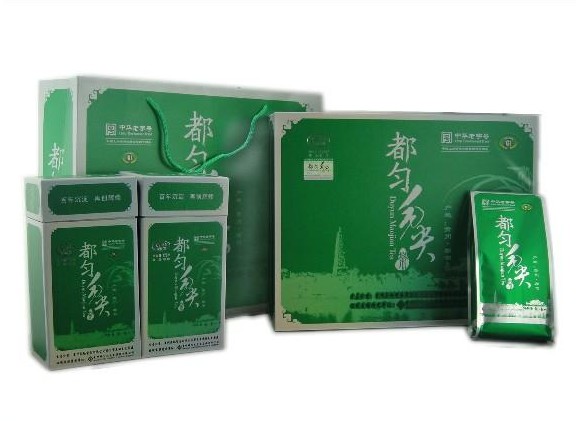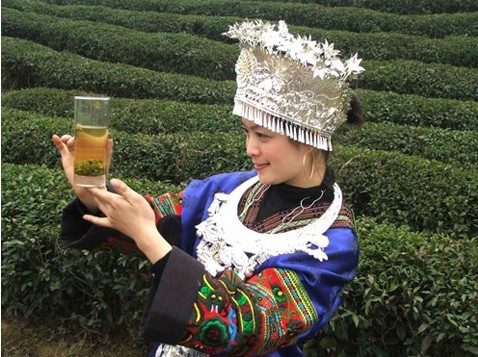 Maojian Tea
As one of the Top Ten Chinese Teas, Maojian is characterized by its green yellow color. Maojian tea is planted in the mountains where is covered by the mist all year round and never too hot in summer or never too cold in winter.

In the Duyun City, at the south part of Guizhou Province, Maojian Tea appeals plenty of people every year at the harvest season.

Wax Printing
This is an excellent art, not so much a printing as a painting, is created by the Miao, Buyei, Shui and Yao minorities. It is amazing that the spinners are so good at painting that all the figures, animals, plants and flowers are that lifelike. People commonly used it as the decoration of the Robes, curtain, screen and wedding customs or as gifts.

When talking about the local handicrafts, apart from the Wax Printing, Embroidery and Cross-stitch are the other two traditional handicrafts.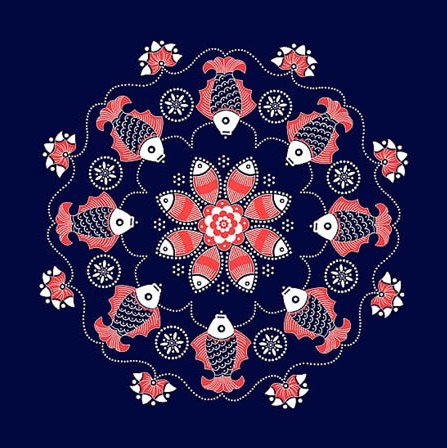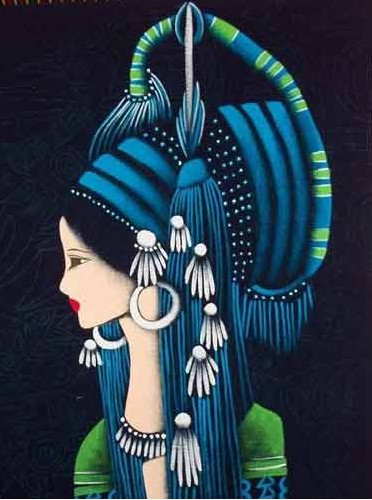 Daily Articles Shopping

Many shopping streets in Guiyang are worth experiencing, such as the Zhonghua Road, Zunyi Road and Ruijin Road, and especially the Beijing Road. If the Zhonghua Road is a modern shopping paradise, then the Yangming Road is a leisure paradise where is full of pets, potted landscapes and antiques, especially at weekends.

Kaili is not just a scenic spot but also a fertile land yielding heaps of local specialties such as the mandarin orange, watermelon, green tea and bamboo shoots etc. Besides, the reed-pipe instrument and ox horn products are really good in quality as well as in price.

Having finished your trip in City of Zunyi, you are strongle recommended to shopping in Dingzi Kou--a shopping paradise. This shopping street locates in the city center where, however, is very convenient in transportation. Tea and pod pepper are the most popular specialties in Zunyi.

Note: Stores selling the local specialties can be commonly seen in every scenic spots. However, you should be aware of the adulterated goods. Don't just be attracted by the good looking appearance.