Kashgar Transportation

Getting There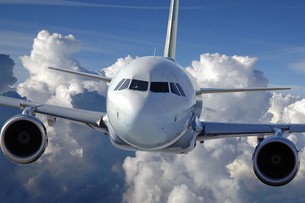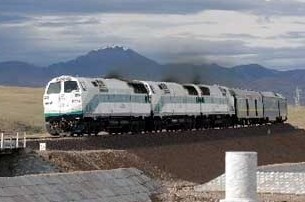 By Plane
There are daily flights between Kashgar and Urumqi. The flight takes one and a half hours and costs around RMB 1,300. Leaving Kashgar for Urumqi is no easy task. It is a good idea to book tickets as far in advance as possible. This can be done at the Xinjiang Airline Office on Jiefang Nan Lu, south of the People's Hotel. Local travel agencies charge RMB 50 to book each plane ticket. The airport is 11 km from the city center and there are regular bus services from the airport to the city for RMB 6. A taxi should cost approximately RMB 30.

By Train
Being the terminal of the south Xinjiang railway, the train transportation is very convenient, but time-consuming. Everyday at 14:42, K888 starts from Kashgar and arrives at Urumqi at 14:52 the next day. K886 leaves Urumqi at 13:22 and arrives at Kashgar at 13:16 the next day.

By Bus
The bus between Urumqi and Kashgar goes via Aksu, Kuqa, Lorla and Toksun. The trip takes about 36 hours and costs RMB 200. Sleeper buses are more comfortable and cost RMB 400. Some people hire jeeps and drives and cover the distance this way. The best place to find out more information about this is in John's Information Cafe opposite the Seman Hotel. Foreigners are often asked to pay 100 per cent more for bus tickets than the Chinese. This is technically illegal, but it is difficult to do anything about. There are also buses from Kashgar to Tashkurgan, which is the last town along the Karakoram Highway that heads to Pakistan.

By the way, it is illegal for foreigners to set off from Kashgar to Lhasa.

Getting Around

Kashgar is a small city, tourists can get everywhere inside the city on foot, its small area however, brims with famous sights and key points of interest. There is also an efficient tourist transportation system with small vehicles in the city.

Taxi
It is very convenient and easy for tourists to take a taxi. There are many taxies driving around the city, or parked at the airport, bus station, hotels and historic sights etc. The flag-down-rates of taxies are range from RMB 5 to 10 according to the different taxi types. Passengers must pay a fee of RMB 5 beyond the first 3 kilometers. After that, the extra fee will be charged which is about RMB 1.2 per kilometer. Generally, tourists travel to sights of interest by taxi, the fair is negotiable, which will be reasonable. You can hire the taxi for the day to visit those places, the cost (including the waiting time and parking) in total is about RMB 100 to 400 for a sedan.

Public Bus
Buses in Kashgar City are mostly of a medium size running along fixed routes in the downtown area; and operate between the hours from 7:00 until 22:00. There are some bus routes from Kashgar City into the countryside heading in those different directions. With departures every 15 minutes costing RMB 1 for the through trip.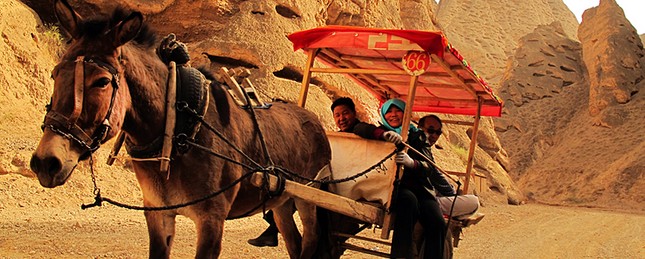 Donkey Cart
When traveling in Kashgar, you can take a donkey cart to go around. It will make you feel good and romantic if you travel in the cart with your lover. It also can make you relax. Moreover, it is cheaper than take a taxi.