Tang'an Dong Village
Tangan Dong Village is the unique eco-museum of Dong Minority culture built under the joint efforts of Norway and China. This village has witnessed more than 700 years'changes, thus the Dong culture here is pure and primitive. There are 160 families (about 800 people) living a very environment-friendly life in a primitive way in this ancient village.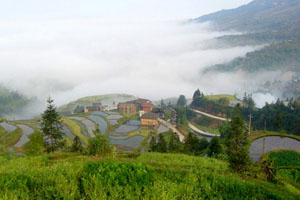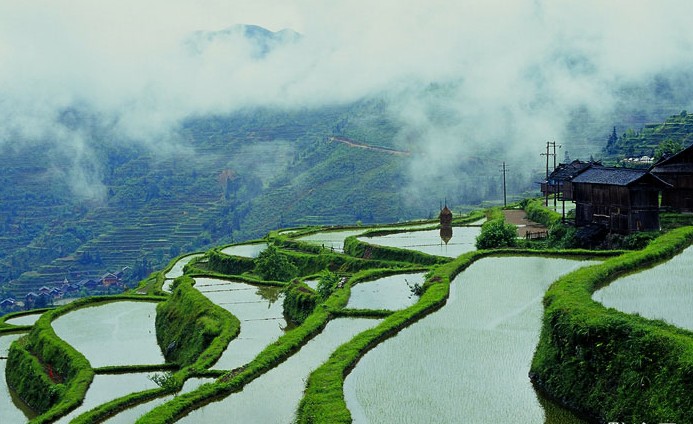 As in other Dong villages, Drum Tower is the symbolic architecture here, in which the villagers hold the ceremonies, worship, public meeting and hang out together. Apart from Drum Tower, terraced fields and the ancient well are renewed near and far. When spring comes, the terraced fields looks gracious and charming in the wind, while in autumn it looks shinning and splendid under the sun. Surprisingly, the water from the ancient well tastes sweet and fresh, which appeals to the people from miles away to fetch the water.

Come here to experience the simple life in a natural way and the ancient stilt-style wooden buildings, flagging and water mills.

Opening Hours: the whole day

Ticket Price: 10 CNY for the museum

Location: 75 km from the Liping County

Transportation: Shuttle bus from Liping County will bring you here (23 CNY).