Kweichow Moutai is the best and most famous Chinese wine, often served on diplomatic and other important state occasions. It is also one of the world's top three distilled spirits, along with scotch whisky and cognac.
Kweichow Moutai liquor is a transparent liquid made by repeated fermentation and distillation of sorghum and wheat. It's soft on the palate and has a long finish that won't upset your throat. If drunk correctly, it can help relieve fatigue and calm you down.
Kweichow Moutai's main ingredient is a local sticky sorghum. It has solids and complete particles. Its skin is thick enough to be tough enough to undergo several rounds of fermentation, ensuring that the right amount of nutrients are released each time. In addition, the water comes from chishui river. Good water quality, pollution-free river water, so that maotai liquor is particularly delicious.
Kweichow Moutaii's preparations take place in the ninth month of the Chinese lunar calendar, which is quite different from other ready-to-produce wines. This is the season of sorghum harvest; It avoids the hot summer and makes the fermentation better.
The production cycle of basic liquor is about 1 year: the raw materials are boiled and steamed 9 times, cooled 8 times, fermented 7 times, and added 2 times. After that, store the basic liquor for more than three years to make it softer and more flavorful. It is then mixed with aged wines of different ages, different aromas, different batches or different volumes to obtain different styles of maotai. Finally, store for another year to allow them to mix better. The entire production process of moutai takes at least five years.
The price of maotai varies according to the series and year of production. Most 500ml bottles cost between a few hundred and a few thousand dollars. Some cost more than 10,000 yuan, some even more than 20,000 yuan. The cheapest are 100-200 yuan per bottle. Bottles under 100 yuan can hardly be found.
As for collectible bottles at auction, the older they are, the higher the price. By far the most expensive Kweichow Moutai was lai mou in 1935, which sold for $1.55 million at auction. It is also by far the most expensive wine in China.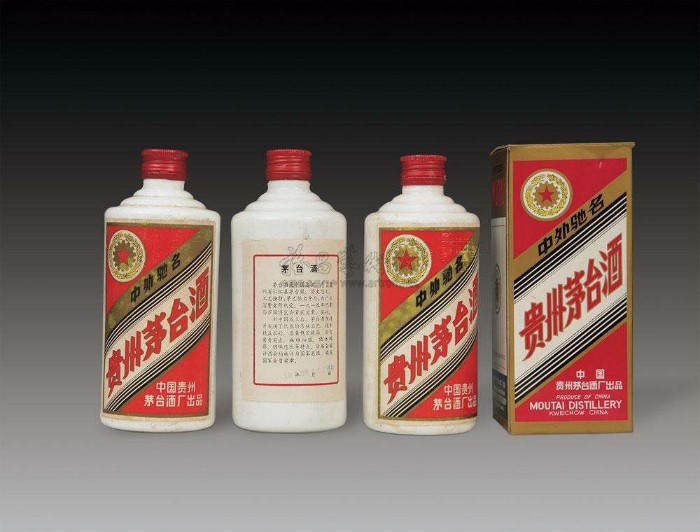 Facebook Comments