What is Shaoxing Wine? Shaoxing Wine, also known as Shaoxing Yellow Wine and Shaoxing Rice Wine, is a kind of Yellow Wine fermented by rice. It's about 10 to 20 percent alcohol. It has a long production history of more than 2500 years. It is a famous specialty wine of shaoxing, and also the most famous and best Chinese rice wine in the wine market at home and abroad.
Shaoxing wine is amber or orange yellow, transparent and pure. The clear amber color comes mainly from the natural coloring of rice and wheat and a moderate amount of caramel.
Has the attractive compound fragrance. The fragrance comes from the esters, alcohols, aldehydes, acids, carbonyl compounds and other aromatic substances in rice and wheat fermentation, as well as the metabolism of various microorganisms in the fermentation process and the reaction of alcohol and acid during storage. The fragrance tends to get stronger over time. So the oldest shaoxing wine is always the best shaoxing wine.
The taste of Chinese Shaoxing Wine is the richest among all Chinese Yellow Wine varieties. Basically it has six tastes, sweet, bitter, sour, pungent, umami, and astringent.
With rice and wheat as the main raw materials, the glucose and maltose obtained by enzymatic hydrolysis as the main components of sugar about 8 kinds. In addition, the fermentation process produced sweet amino acids, glycerin, dextrin, polyols are also sweet, drink up sweet. The bitter taste mainly comes from amino acids, methyl thiosine and amines produced during fermentation. The appropriate bitterness gives the Chinese shaoxing wine a unique flavor.
The acidity detracted from the sweetness. There are lactic acid, acetic acid, succinic acid and other more than 10 organic acids. Most of the sour taste is produced by yeast during fermentation. Pungent taste is not the taste the drinker seeks, but an indispensable taste. It comes mainly from alcohol and acetaldehyde. Moderately spicy taste has the effect of increasing appetite. Without it, Chinese shaoxing wine would lack the special flavor of a common drink.
Umami is the unique taste of rice wine, very popular among drinkers. The umami taste is more obvious than other types of rice wine. It is derived from glutamate and aspartic acid, which are found in many amino acids, as well as from peptides and nitrogen-containing bases resulting from protein hydrolysis. These substances are umami. The acerbity taste mainly comes from lactic acid, tyrosine and so on. Proper astringency will soften the wine.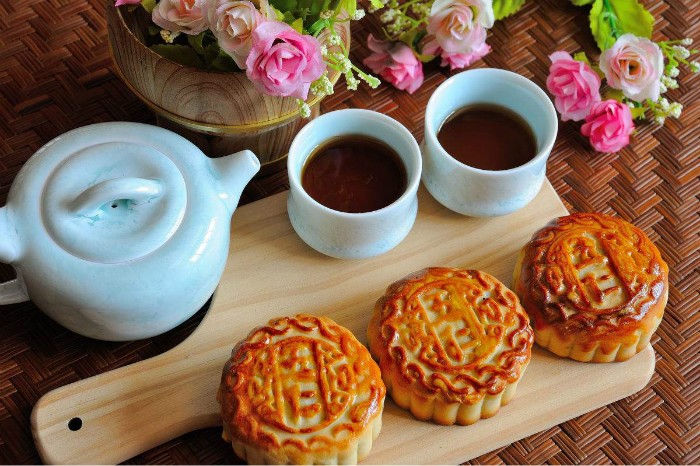 Facebook Comments