Think of the charming coastal province of hainan, and you'll see lush coconut groves, turquoise waters and silvery beaches. Dongjiao coconut plantation is known as "coconut kingdom", "gold coast", "Marine forest park" and other reputation, is an ideal choice for tourism and vacation. Imagine bathing in a tropical ocean with sweet coconut water trickling down your chin.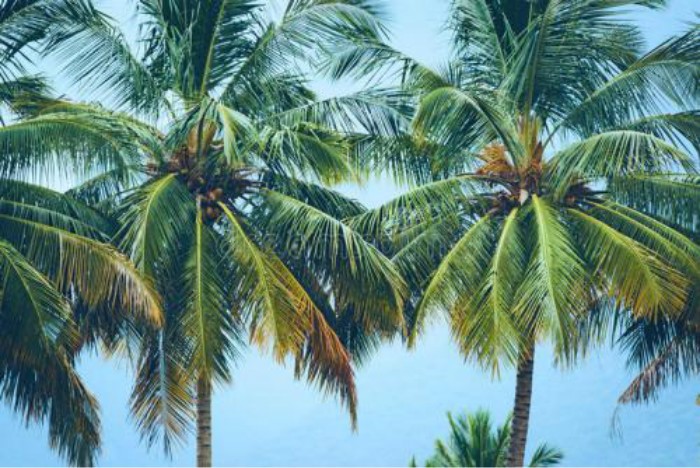 Dongjiao coconut plantation is located on the seashore of dongjiao town, wenchang city, hainan province, and is famous for its wide coconut plantation. As the saying goes, wenchang coconut production is half of hainan, the most famous is the dongjiao coconut forest. The plantation is a veritable forest, with more than half a million coconut trees, including red, green, well-bred, short, tall and other varieties. Among them are some short betel nuts, which resemble coconuts so much that hainan people call them "lover trees". Coconuts are heroes and betel nuts are beauties. These trees not only provide a beautiful background and delicious fruit, but they also act as a shield against frequent typhoons here.
Walking on the tree-lined path among the trees, the special scenic spots give people a sense of enjoyment. The famous "seaside scenery" stamp is set against the coconut river, giving people a sense of quiet nature. At coconut park, you'll be inundated with a sea of coconuts of different shapes and sizes, including the unique "king of the three branches," named after the tree's large boughs. The eastern suburbs are also home to a thriving fishing industry. To ensure safety at sea, facilities have been set up, including an ancient lighthouse to guide passing ships. Also of note is the temple of the shuiwei saint niang, a temple that prays to the believed goddess shuiwei to protect fishermen.