The Chinese Peasants and Workers Democratic Party (CPWDP) will propose the inclusion of tai chion the UNESCO World Intangible Cultural Heritage List at the upcoming annual Two Sessions, in an effort to protect and promote the traditional sport.
Taijiquan, as a kind of internal skill and fitness martial art, has spread to more than 150 countries and regions and is adopted by more than 300 million people. Despite its popularity, little research has been done on tai chi, whose popularity has largely depended on folk forces.
Although tai chi is widely regarded as a symbol of Chinese culture and was listed as an intangible cultural heritage by the Chinese government in 2006, its protection and promotion still lag behind foreign sports such as yoga, thepaper.cn reported.
In 2016, yoga was listed as an intangible cultural heritage by UNESCO, helping to protect yoga culture. The Chinese government should recommend tai chi to UNESCO as soon as possible, because neighboring countries like Japan and South Korea also like tai chi and may claim it as their own before China takes action."
China has been pushing for daqian to be added to UNESCO's list since 2008. However, due to UNESCO's strict criteria for intangible cultural heritage assessment, the application was still pending as of press time.
The biggest problem with the inclusion of tai chi on the UNESCO list is the lack of an accurate translation of tai chi theory and philosophy. For example, the tai chi theory holds that people are an integral part of nature, which is difficult for even Chinese practitioners, let alone foreign experts, to understand."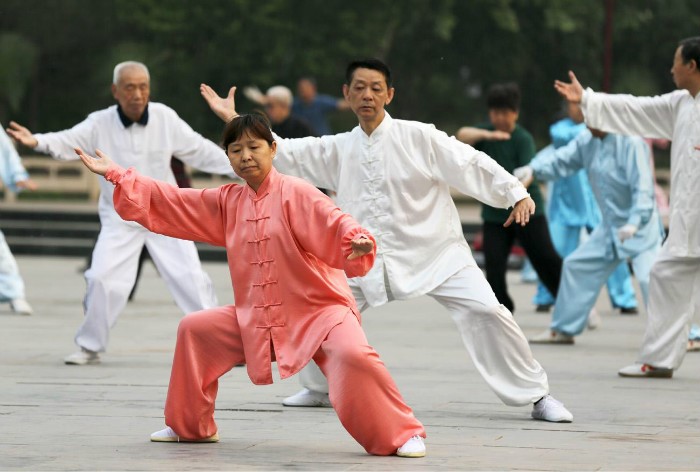 Facebook Comments