The same animal word has very different commendatory and derogatory meanings in Chinese and English. The same animal word in English means a positive meaning, but in Chinese it means a negative meaning, such as dog, owl and bear.
A friendly dog and a disgusting dog. In English and Chinese, the basic meaning of dog is the same. Both of them mean a domesticated animal that has four legs and can help to guard the house. However, the cultural connotation is very different. Dog is a commendatory word in most situations in English, which can be used to describe someone who is worthy of sympathy and trust, such as help a dog over a still, a lucky dog, an o ld dog, love m e, love m y dog. Apparently, these sayings reflect the cultural psychology of the British, who regard dogs as loving companions and man's best friend. But in the Chinese culture, the dog is repeatedly reviled things, representing despicable abominable character. Words with dog characters are obviously derogatory, such as running dogs, wolves, friends, bereaved dogs, dog guard, dog bite and so on.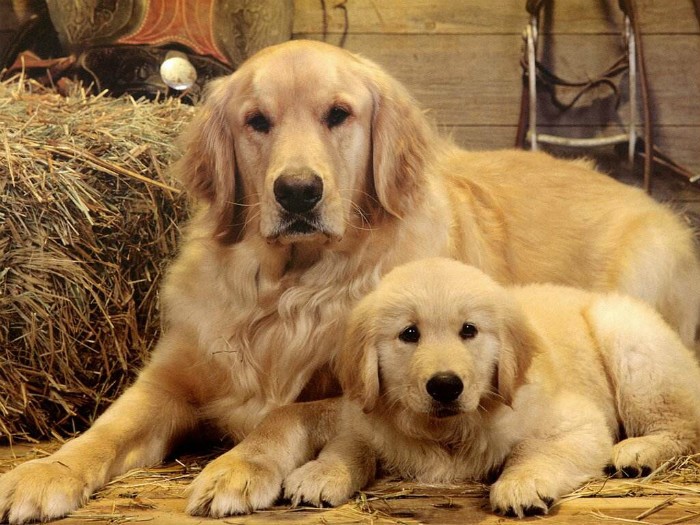 Wise owl and ominous owl. In English, owl is a kind of smart and witty bird, so it has cultural connotations such as "smart as an owl". But in the eyes of the Chinese people, it is considered to be a bad thing because of its sad cry at night. When people hear an owl hooting, they think that bad luck or bad luck is coming. Hence the saying, "when an owl enters a house, good things come to an end."
Bear the genius and the bear. Bears have very different meanings in the minds of Chinese and British people. In spoken English bear can be used to describe someone who has a special talent, such as He is a bear at maths. But when Chinese people talk about bears, they often think of such cultural connotations as "weak and incompetent", such as "look at him like a bear" and "real bear".
(2) the same animal word has a derogatory meaning in English, but in Chinese it has a commendatory meaning, such as peacock, bat, petrel, magpie, fish and so on.
The proud and arrogant peacock and the auspicious and beautiful peacock. Because of the different aesthetic perspectives of English and Chinese people, the same animal often has different associations in their minds. The British are as proud as a peacock and play the peacock. The han people pay attention to the beauty of her screen, and the peacock is a symbol of auspicious beauty in Chinese culture.
The evil bat and the lucky bat. Westerners are always afraid of bat. Bat is disgusting, which is associated with ugliness and evil. Therefore, all idioms with bat in English have derogatory meanings. For example, as blind as a bat, bat has become a typical image. In traditional Chinese culture, bats have become mascots because the characters "bat" and "fu" sound the same.
Petrel and the brave petrel. The British pet rel as those who bring disaster, disputes, longman dictionary of contemporary English and Chinese double solution will pet rel definition for "A stormy petrel is A person whose presence excites discontentment, quarrelling, etc., in A social group.", thus its. In the eyes of the Chinese people, haiyan is an indomitable, fearless, brave hero, is a model for people to learn. The song of haiyan, written by gorky, a famous writer in the former Soviet union, is a tribute to the resolute and brave spirit of haiyan.
The repulsive magpie and the propitious magpie. In English, magpie is used to describe someone who is a nag. In China, the magpie is regarded as an "auspicious bird", which is associated with happy events, auspiciousness and luck. People often say: "magpie call, the event to the magpie," magpie door is a happy thing.
Poor fish and fish that bring wealth. The cultural connotations of fish and fish are quite different from each other in Chinese and English culture. In English, fish is used to describe bad people and things, such as a poor fish, a loose fish, or fish in the air. Fish is a homonym for "yu" in Chinese. It is said that even in mountainous areas where there are no fish, people carve fish shapes out of wood and put them on the table to express the good hope of having more (fish) every year. Unique social customs give fish a rich cultural color.
Facebook Comments