Sera Monastery
Sera Monastery together with the Gandan Monastery and Drepung Monastery is praised as the Top Three Monasteries in Lhasa, which is the one that has experienced shortest history. Sera Monastery, lies 4 km north of Lhasa, was one of only eight among 3000 monasteries in Tibet that has exempt from the vicissitudes of the Cultural Revolution. Surrounded by green willow woods along the clear stream, Sera Monastery along with other small monasteries forms a harmonious environment for the Buddhists.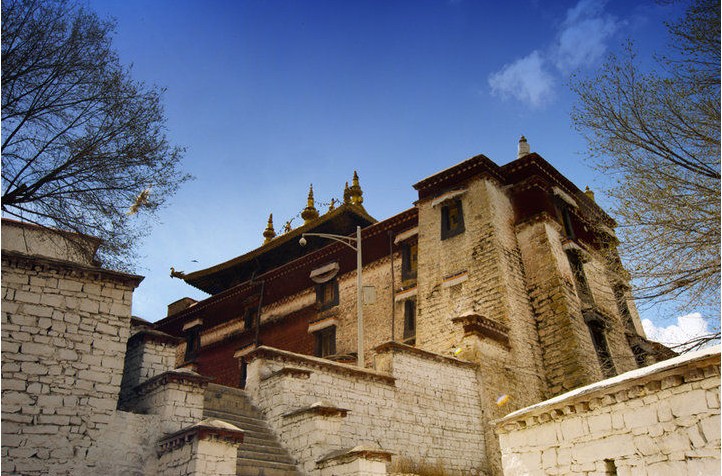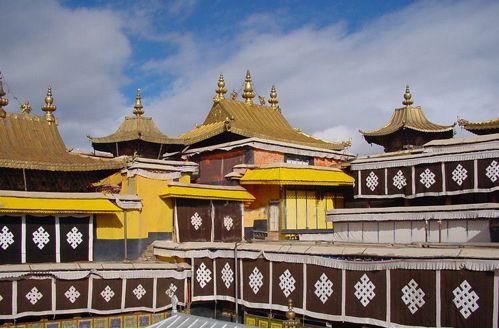 Sera Monastery is the place where the monks' daily debates take place, at 15:3. They are highly stylized with much clapping and stamping, and appeals to the people who are interested in. Photographing is allowed here, which is very rare in Tibet, so make the best of it. In addition, Sky Burials are still occasionally practiced at Sera, although they are much less common than they used to be because of the unholy and unhealthy interest shown by tourists. It is considered as the height of indecency to intrude upon a sky burial. Don't get so close.

Opening Hours: 9:00 -- 18:00

Ticket Price: 55 CNY

Location: Chengguan Zone, Lhasa

Transportation: Buses and taxi (15 CNY) will bring you here.