Shaanxi is one of the important cradles of Chinese civilization. Thirteen dynasties, including the Qin, Han and tang dynasties, established their capitals here. Rich cultural relics and profound historical accumulation have formed the historical culture of Shaanxi.
With a total area of 65,000 square meters and an area of 8,000 square meters, Shaanxi history museum is China's first large-scale modern national museum. People call the Shaanxi history museum "the pearl of the ancient capital and a precious treasure of China" because it is an artistic palace that fully displays the history and culture of Shaanxi and the ancient Chinese civilization. In 2008, it was rated as national first-class museum. The Shaanxi history museum has a large collection of cultural relics of various types, high grade and high value, ranging from ancient stone tools to artifacts dating back more than 1 million years to 1840.
Although the Shaanxi History Museum is one of the most important public museums in China, it is smaller than the Forbidden City in Beijing, Shanghai and Nanjing. Currently, only 6,000 visitors are allowed to enter the museum each day, which requires advance booking through the official website or WeChat account. Tickets are not sold at the counter. If you want to book tickets for the fee-paying exhibition, you must have a certain amount of RMB in your WeChat account to pay for your booking. I need your passport information. You can book tickets for the fee-paying exhibition, such as the Datang Baodian (20 yuan), so you don't have to wait in line for a long time like ordinary ticket holders. Just don't go to the museum without reservation.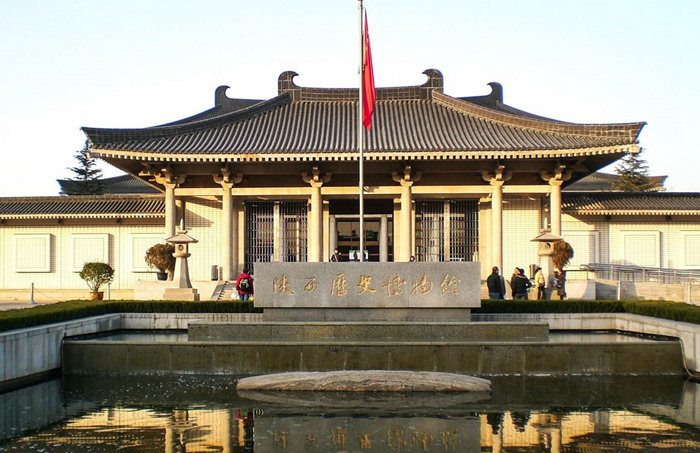 Facebook Comments