Hubei is in inland China in the middle stretch of the Yangtze River basin. It is surrounded by Henan Province to the north, Jiangxi and Hunan to the south, Anhui to the east, Sichuan to the west and Shaanxi to the northwest. Today many minority ethnic groups live in this area including: Miao, Tujia, Dong and some others.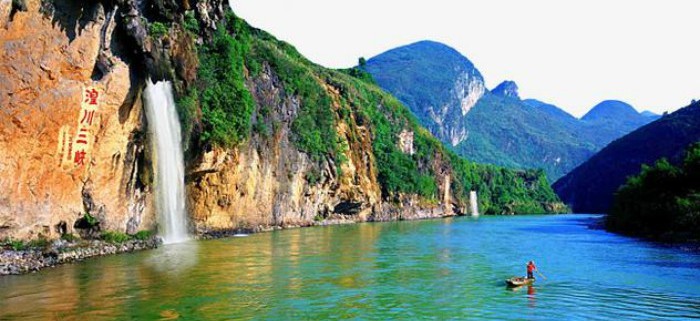 The natural attractions in Hubei Province are the best attractions. The province has beautiful vast countryside and natural places, but most tourists hardly ever get out to appreciate the vast rural areas, towns and mountains.
The city of Wuhan is an intriguing mix of history and rapid modernization that isn't touristy. You can experience everyday life in a laid back way. One of the good things to do while there is get out to the riverside to appreciate the river and its breadth. You can barely see across it. It is so big it produces its own weather such as fog and hanging mists and moderates the weather in the region.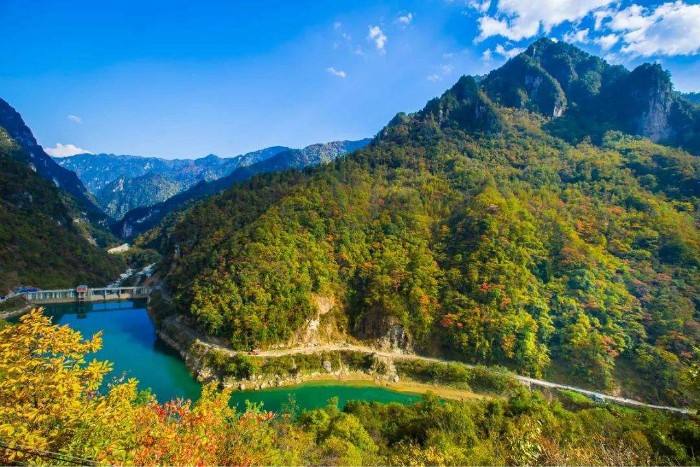 The Shennongjia Mountains on the western border are said to be 'the heights of Central China.' The Shennongjia Forest Preserve is famed for natural scenery, rare animals and plants, albino animals, and mysterious 'wild men' (Chinese yeti) that are said to be seen there. Shennong Stream flows down form it and is popular for boat trips.
Wudang Mountain is a sacred Taoist mountain with hundreds of temples and palaces. East Lake, located on the eastern side of Wuchang City, is one of the major tourist attractions in Wuhan. It is the biggest lake within a city in China. Yellow Crane Tower, located on Snake Hill in Wuchang City, is one of the three famous towers south of the Yangtze River.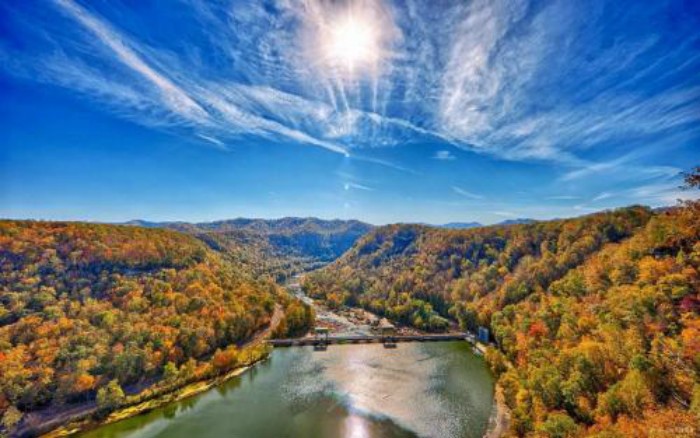 The Three Gorges Dam is world famous.The Three Gorges offers an unmatched painting of water and mountains. The World Famous Yangtze Three Gorges Dam Project is just located in this province, just outside of Yichang City. It is not only the largest water conservation project in China, but also the largest water conservation project in the world.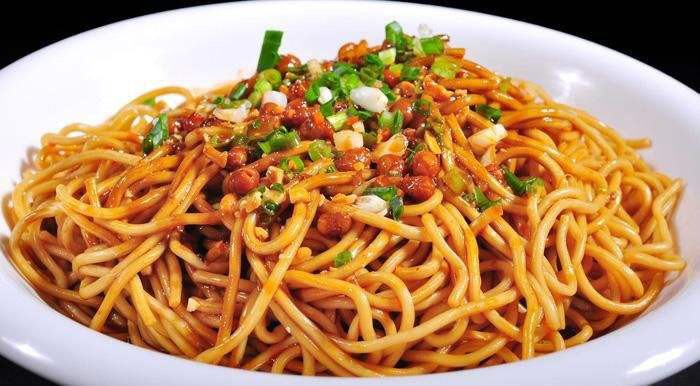 Hubei style cuisine is noted for being hearty, healthy, and simple but delicious. Fish from the rivers and lakes are the highlight in the restaurants. On the streets, Re Gan Mian or hot dry noodles with spicy peanut sauce is everywhere. It is an unusually delicious simple food/snack to have day or night and warms you up in the cold winters.
Facebook Comments