The national museum of China is located to the east of Tian 'anmen square and to the south of Chang 'an avenue, right in the center of Beijing, facing the great hall of the people. It is a comprehensive museum of collection and exhibition, archaeological research, public education and cultural exchange.
By the end of 2013, the national museum of China had more than 1.05 million collections and 48 exhibition halls, many of them priceless treasures that could not be found in China or anywhere else in the world. It is the third largest museum in the world and one of the richest collections of cultural relics in China. The overall size of the world's largest museum. In 2013, 7.45 million people visited, making it the second largest museum after the Louvre. It is one of the most popular museums in the world because of its great location and large collection.
The national museum of China is the third largest in the world, covering 65,000 square meters. It covers an area of about 70,000 square meters. The building is 42.5 meters high, with 5 floors above ground and 2 floors underground.
The building consists of two areas. The two exhibition areas are: north and south, separated by the central hall on the axis. The west gate faces Tiananmen square, opposite the great hall of the people, and the north gate faces Chang 'an avenue. The north and south art corridor is 260 meters long and 28 meters high. Currently, all floors are open to the public except the negative second floor.
The national museum holds exhibitions all year round. In addition to representative thematic exhibitions, permanent exhibitions are also held regularly, including exhibitions on the history of the founding and development of the People's Republic of China and Chinese gifts from other countries.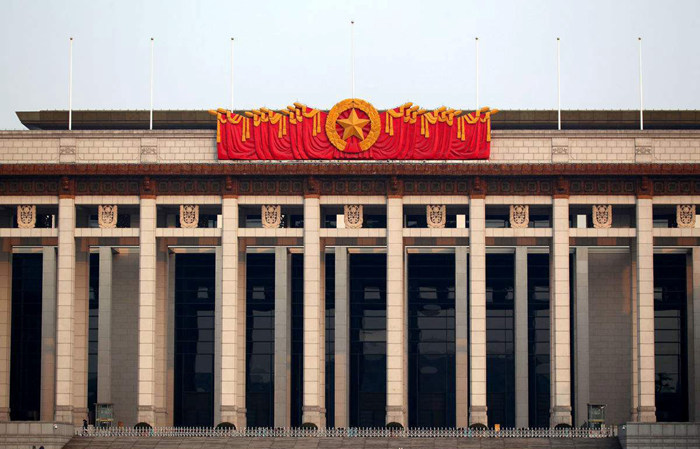 Facebook Comments