Yambulagang
The history of Yumbulagang can be traced back to the time of legends, which is the oldest chateau in Tibet. Although it is claimed that the 2000-year-old building is the original, the structure you see today is basically the result of the latest renovations conducted in 1982. However, the building still remains an impressive and imposing sight overlooking the valley from the top of a steep hill.

This originally small chateau has been repeatedly expanded to its current size: a three-storey palace style temple. Besides the statue of the ancient kings and queens of Tibet on the first floor, the chapel is the residence of a few monks and a room is kept here especially for visiting Dalai Lamas.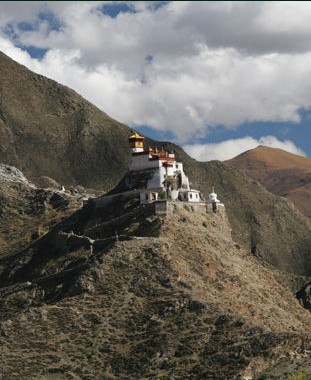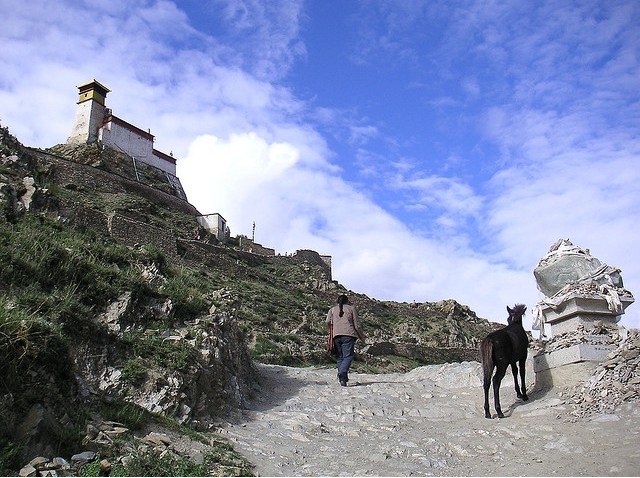 Although the building itself is merely 11M tall, it dominates the skyline of the nearby area by standing high up on the steepest mountain. It doesn't really take a long time to explore the palace itself, but to ascend the hill on which the palace stands is a tougher job, efforts will be rewarded after you ascend to the top of the palace and enjoy the excellent panoramic view of the prosperous Yarlung valley.