The Double Ninth Festival is celebrated on the ninth day of the ninth lunar month. According to the I Ching, most things can be cataloged in either yin or yang and the number nine is happen to be a yang number, (while the number 6 with its curved side down at the bottom is a yin number) represents positive and masculine energy, hence this day filled with positive energy is also called  "Double Yang Festival".
With a history of more than 1500 years, it took its form in the Warring States period and was already quite flourished by the time of Tang dynasty. In the 1980s, the Chinese government trying to advocate the moral of respect for the old made it a public holiday that also known as  "Senior Citizens' Day". On this day, people are supposed to care for and appreciate the elderly people.
On May 20th, 2006, Double Ninth festival has been included in the national intangible culture heritage list. Together with and the New Year, Qing Ming Festival, Ghost Festival ,Double Ninth Festival is one of these four sacrificial festivals in China.
In China, the double ninth festival falls in early autumn every year, which is a good time for families to get together and enjoy the autumn scenery. Since China is an agriculture-based country, especially in the southern provinces, with a large amount of cultivated land, this is the prime time of year for many farmers or villages to dry their grain, which has just been harvested in their yards and on their roofs.
The yard is strewn with yellow corn or white grain, the door is hung with beautiful red peppers, and the mountains are painted with green and red leaves. It really offers a magnificent view to win your appreciation. Going for a walk, taking some great photos of the country, pretending to be a happy farmer a day to help them dry their grain and staying in their hospitable home is a healthy meal that has become popular as a simple escape from the busy lives of these middle-class citizens in concrete blocks in China now.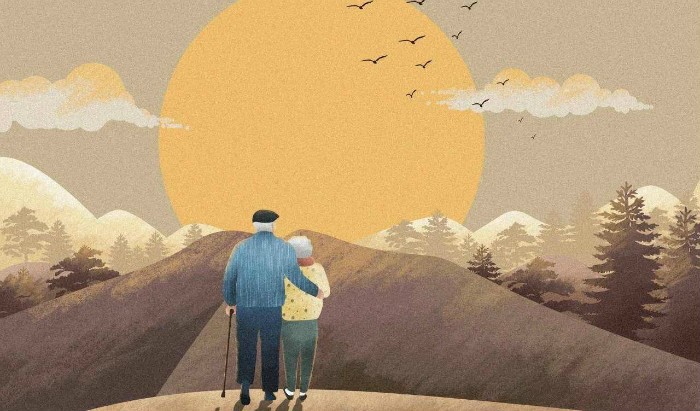 Facebook Comments