Monkey Island
Monkey Island, covering 10 sq. km and 12 hills, is the only one protection zone of the macaque island in the world. Thanks to the pleasant climate and the flourishing tropical forests, 2500 monkeys have been living a harmonious and happy life with the local people.

In the tropical forests, green trees, blossoming flowers, colorful fruits, bizarre stones and active animals form a harmoniously picturesque scenic sight, which will make you reluctant to leave. The trained monkeys, with whom you can take photos, will entertain you by performing the amusing acts, while the delicious tropical fruits will raise your appetite and the local customs will amaze you.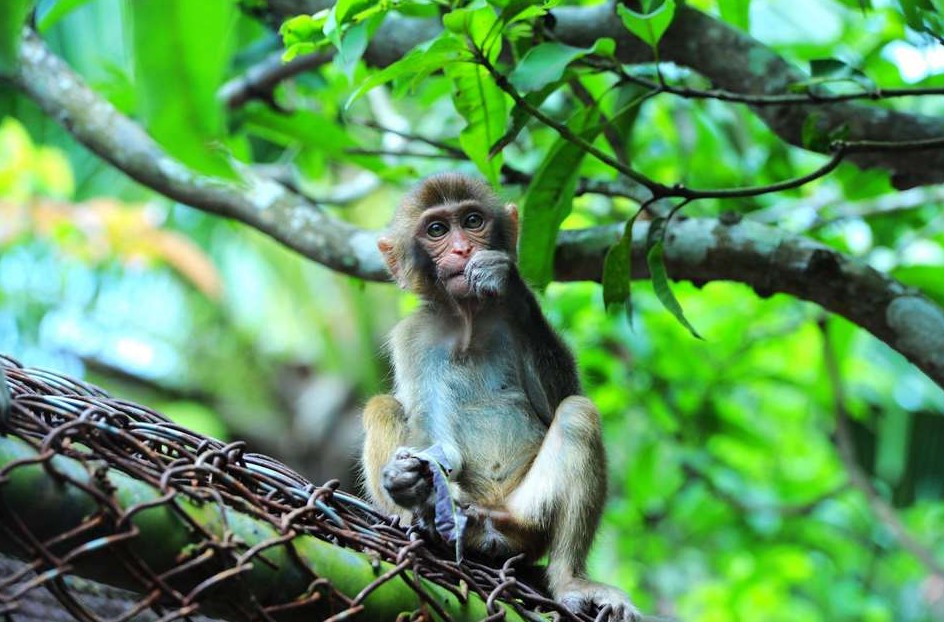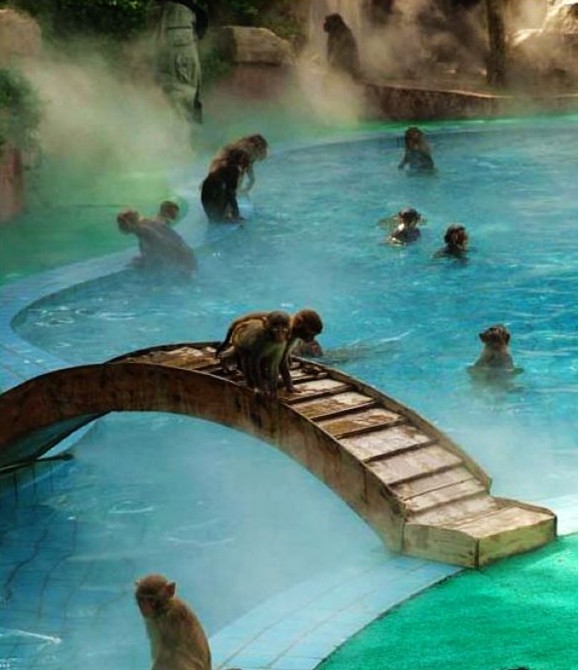 In this paradise of monkey, there are also many places for human, such as the longest transoceanic ropeway in China, the natural bathing beach, the multicolored coral reefs, and the unique fishing rafts. Put the monkey island on your itinerary, and you will be rewarded with a lot of fun and pleasure. More than 2000 monkeys are waiting in queue to welcome you any time.

Note:
1. Follow the instruction of the guide.
2. Take the sunglass, sun hat and sun cream with you
3. Leave behind nothing except your footprints to keep it clean.

Opening Hours: 8:30 -- 16:30

Ticket Price:
123 CNY for the entrance
Half fare for the people between 60 – 69, students and teachers.
Free for the kids below 1.1 meter, the disabled, retire, people over 70

Location: Nanwan Peninsula, Lingshui County, Hainan province

Transportation: Taix (CNY 150) and shuttle bus (50 CNY) will bring you here.