Western Island
West Islet, the second largest island in Hainan Province, together with the East Islet forms a marvelous sight-- two Hawksbills moving ahead in the bluish waves. West Islet is 8 sea miles away from Sanya city, therefore the ecology is well protected from the pollution, which provides a purely natural resort for people.

Around the islet, the water is clean, air is fresh, sands are soft, trees are green, corals are gorgeous and fish are numerous, which is a god-given scenic spot where people will lose themselves in the colorful eco-entertainments, such as fishing, diving, skiing on the sea, sea walking, sailing and boating in the banana boat. In addition, the natural bath beach and ideal place for barbeque and campfire party are in the number of the amazing entertainment places.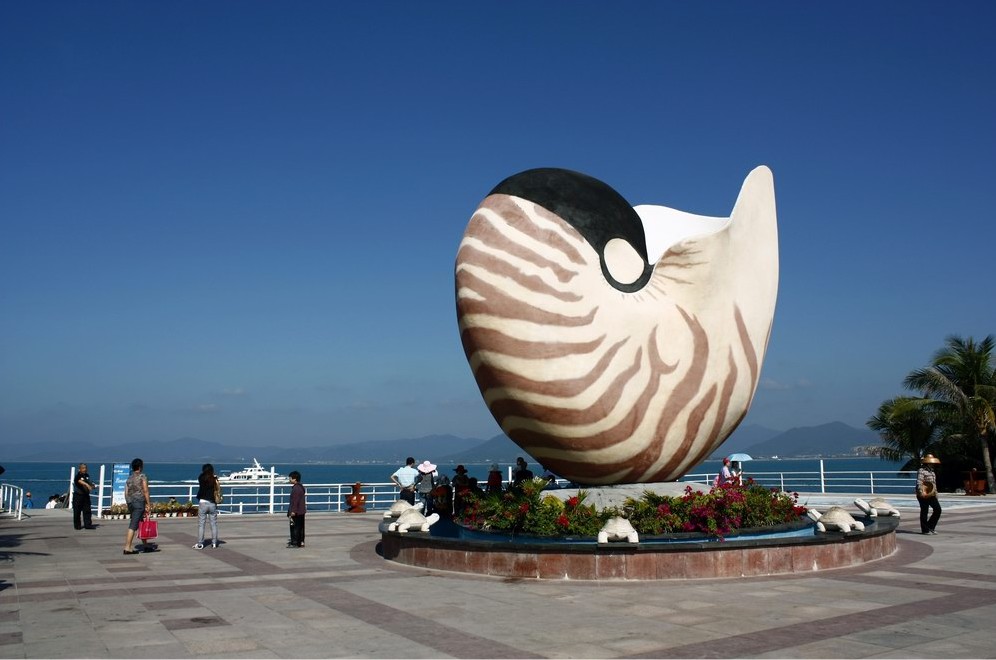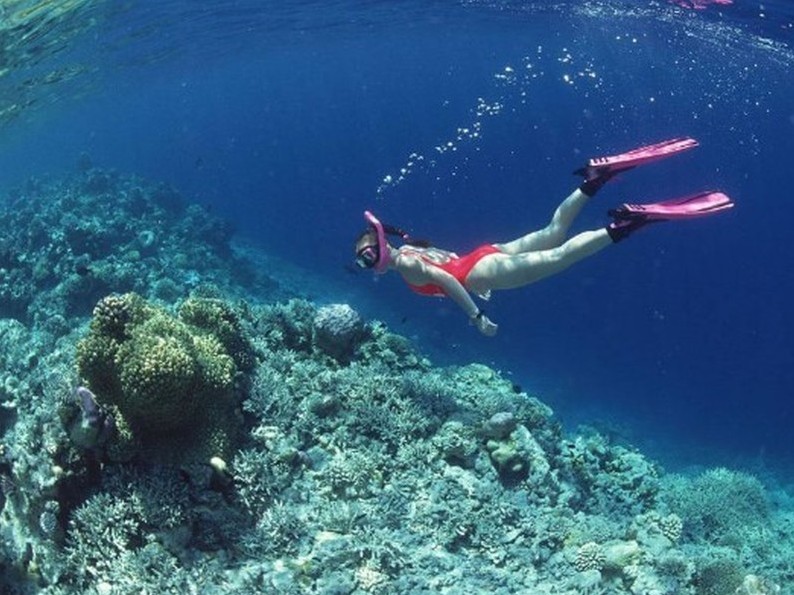 Speaking of the souvenirs, the shells products are wise choices. There is a gallery for the exhibition of the colorful shells with various and huge shapes, some of which are from overseas, some are local and the other are man-made. Go to West Islet for your expedition of the natural landscapes and natural entertainments.

Note:
1. Take the sunglass, sun hat and sun cream with you
2. Leave behind nothing except your footprints to keep it clean.
3. Going to diving or sea walking requires following the instruction of the guide.

Opening Hours: 9:00 -- 17:30

Ticket Price:
90 CNY for entrance
Free for the kids below 1.1 meter
70 CNY for the local people, students in Hainan, soldiers and journalists.
Note: All the entertainments require the ticket for the entrance and the boat.

Location: 8 sea miles away from the Sanya city

Transportation: Taxi (35 CNY) will bring you to the West Islet Quay, and boats will bring you into the West Islet.