Sanya Transportation
By Air
Phoenix Airport (IATA) is 26 km (16 miles) northwest away from the city center. In Phoenix Airport 123 airlines have been put into operation. You can get directly to
Beijing
,
Shanghai
,
Guangzhou
,
Shenzhen
,
HongKong
,
Shenyang
,
Wuhan
,
Qingdao
, and some main international cities like Singapore, Malaysia, Kuala Lumpur, Moscow, Thailand, Seoul and Tokyo.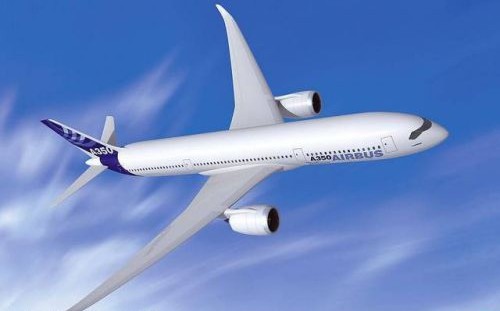 Get to Airport
The No. 8 bus from the city center to the airport can be available every 10 minutes (from 6:00 a.m. to 23:00 p.m.) and it will take you 5 CNY and 40 minutes to the airport.
The airport shuttle buses are available every hour at the airport exit. It will cost you 1 hours and 15 CNY from the airport to the city center.
Taxi can take you from the airport to the city center. The taxi fee is around 40 CNY and you can bargain with the taxi driver.
Airport Tel: 0898-88289390 88289389
Getting Around
Taxi
| | |
| --- | --- |
| Flag-down Fare (CNY) | Over 2km (1.2 miles) (CNY)/km |
| 5 | 2/km |
People in Sanya always bargain with the taxi drives rather than paying for the meters. gettinh around the Sanya city the taxi fee is no more than 10 CNY.
Bus
In Sanya, some bus-lines are set to provide you the sightseeing while taking the bus.
The No. 2 bus from the railway station to the east station.
The No. 8 from the east station to the Phoenix Airport.
The No. 10 from the Sanya Library to the west station.
The No. 15 from the west station to the Yalong Bay.
The No. 22 from Luhuitou Park to Sungai Pinang.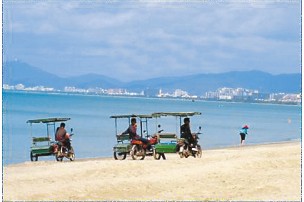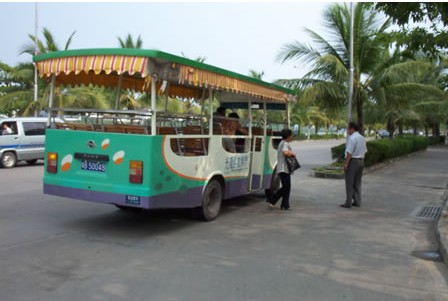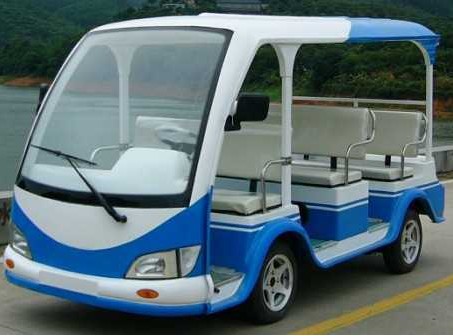 Pedicab
The pedicab with iron shed is also a main vehicle to take the tourists along the landscapes, which charges 5 CNY at most. However, some pedicabs are illegal, though convenient for you to enjoy the sights.
Self-driving
Sanya is the most suitable city to drive the open cars. Driving an open car along the famous Binghai Blvd, listening to the sound of the seawater, taking in the fresh air and enjoying the beautiful sea scenery will be an awesome experience. The whole journey from the beginning to the end of the road is 30 minutes. Moreover, along the road there are many, many delicious seafood for you to enjoy.
Sightseeing Bus
The sightseeing buses is Sanya are double-decker bus with air condition and without roof so that tourists can enjoy the picturesque landscapes fully. The sightseeing bus starts from Yalong Bay and ends at End of the Earth every half an hour from 6:00 a.m. to 18:00 p.m. It takes 10 CNY and 70 minutes to finish the whole journey.