The China import and export commodities fair (CIEF), also known as the Canton fair, originated in the spring of 1957 and is held in Guangzhou every spring and autumn. In the history of the 125th session, it ranks among the best among the international comprehensive trade fairs with the longest history, the highest level, the largest scale, the largest number of participants, the most complete varieties and the highest turnover.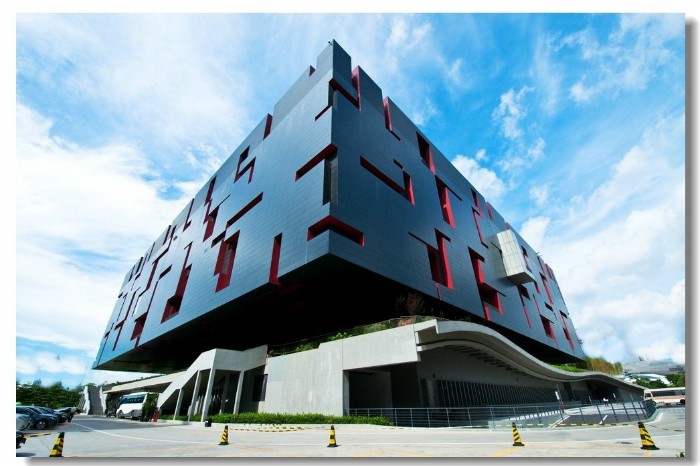 The Canton fair is composed of 48 trade delegations, including thousands of foreign trade companies, factories, scientific research institutions, foreign-invested enterprises, wholly foreign-owned enterprises, private enterprises and so on.
Business elites come to Guangzhou through various means for trade and exchange, providing a lot of business opportunities. In addition to the traditional sample-to-sample negotiations, the fair also adds an online approach. Mainly engaged in export trade, and also engaged in import trade, economic and technical cooperation and exchange, commodity inspection, insurance, transportation, advertising, consulting and other businesses.
The exhibition area of the 125th China international economic forum in 2019 is 118 hectares (1.18 million square meters), with 60,651 booths, attracting 25,496 domestic and foreign enterprises. The total export volume is about 28.08 billion us dollars, which will certainly make a great contribution to the development of China's foreign trade. The 126th Canton fair in autumn 2019 will be even more exciting.
International flights should be the most convenient way. If there is no direct flight from your region, you can choose to fly to Beijing, Shanghai or Hong Kong first. Beijing and Shanghai offer half-hour flights to Guangzhou. If Hong Kong is your entry city, you can easily get to Guangzhou by air, train, or bus.
Facebook Comments