Beijing Tours
Beijing is the capital of China. With more than 3,000 years of history, this ancient city has turned into a charming destination combining traditional culture and modern fashion. Beijing is the nation's political, economic, and cultural center. As one of the six ancient cities in China, Beijing has been the heart and soul of politics throughout its long history and consequently there is an unparalleled wealth of discovery to delight and intrigue travelers as they explore the city's ancient past and exciting modern development. Now it has become one of the most popular travel destinations in the world, with about 140 million Chinese tourists and 4.4 million international visitors in a year.
The diverse experiences here attract millions of people to visit this ancient capital city each year. The imperial culture is the essence of Beijing. During its playing as the capital of more than 800 years, many brilliant imperial sites were created, and preserved well, such as Forbidden City, Temple of Heaven, Summer Palace, etc. There are many other places for you to explore, the most recommended is the Great Wall.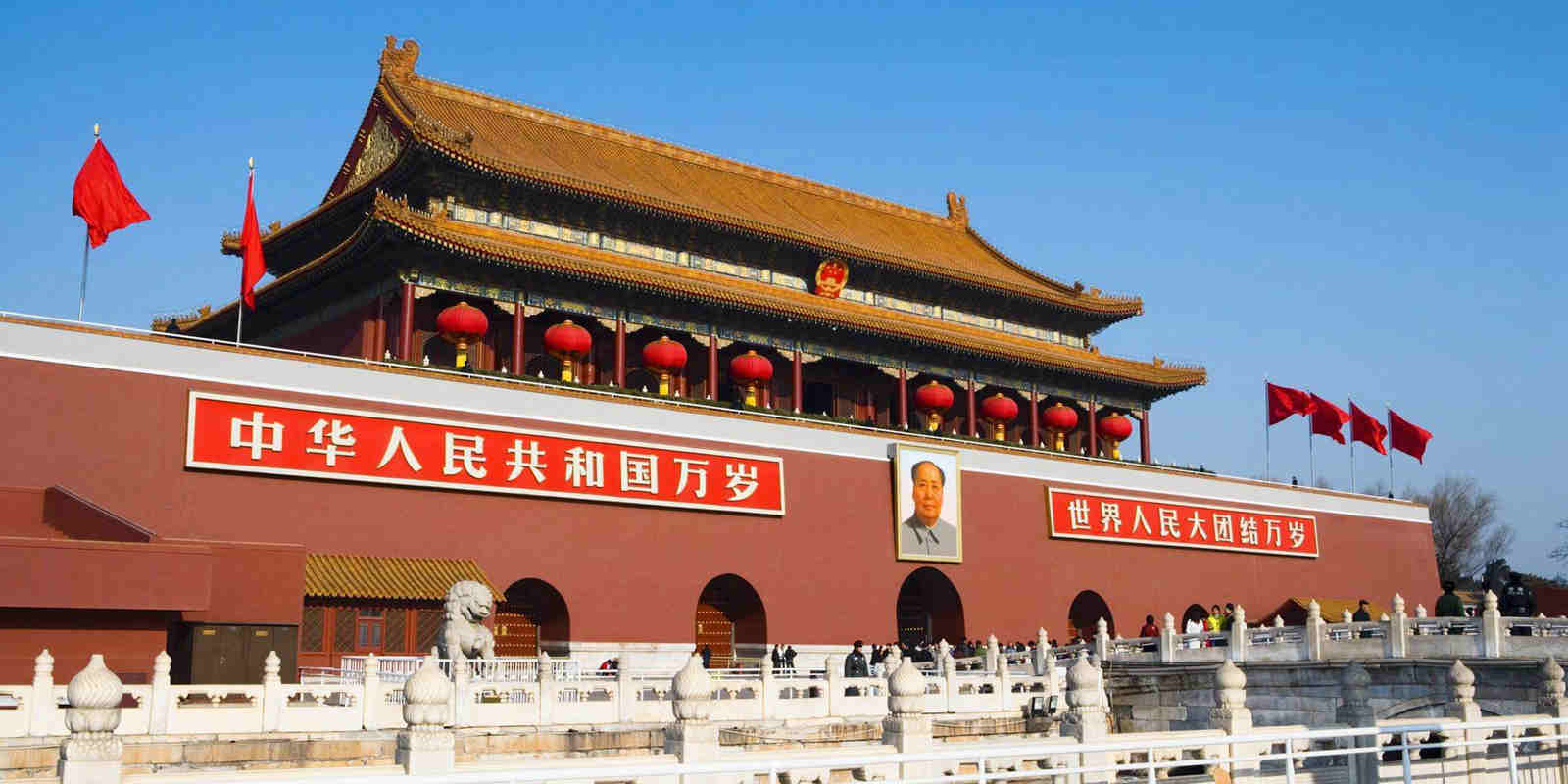 Beijing preserves seven World Heritage Sites declared by UNESCO (Great Wall, Forbidden City, Peking Man Site at Zhoukoudian, Temple of Heaven, Summer Palace, Ming Dynasty Tombs and Beijing-Hangzhou Grand Canal), ranking first among all the cities around the world. Visiting these sites helps travelers to touch the best essence of ancient Chinese culture and history. Beijing is one of China's foremost cultural hubs, with its own renowned duck dish, its opera, housing styles, dialect, etc.

Apart from being a financial and commercial center in China, Beijing is also the center of Chinese education. Altogether, there are 88 higher education institutions in Beijing, among which there are the famous universities, such as Peking University, Tsinghua University, etc.
The success for Beijing to hold the wonderful 29th Olympic Games has perfectly shown its amazing beauty and power. All the time , with its open arms, Beijing is ready to receive our honorable guests to taste its magnificence.