Entertainment in Dali

Popular Activities

Sanyuejie Folk Festival
Sanyuejie Folk Festival is held in the Sanyuejie Street from March 15th to March 22nd of Chinese lunar calendar every year. With a history of over 1,000 years, Sanyuejie Folk Festival is not only a folk festival today, but also a good chance for cultural and artistic exchanges, inviting investment and technical cooperation. Besides, various performs will definitely attract lots of visitors from home and abroad, such as horse racing, singing, dragon-boat racing and folk dancing,etc.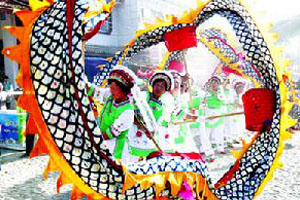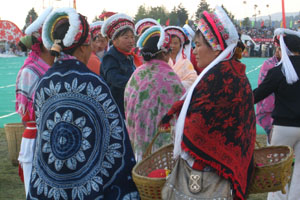 The Shibaoshan Singing Party
The Shibaoshan Singing Party is held from July 27th to July 29th of Chinese lunar calendar every year. Thousands of young people from neighboring towns gather together and sing in an antiphonal style. At night, campfire party and folk dancing will start. Many tourists from different areas will enter into the spirit of the party.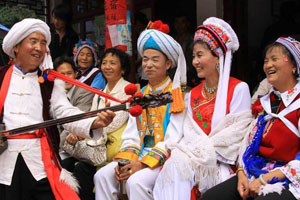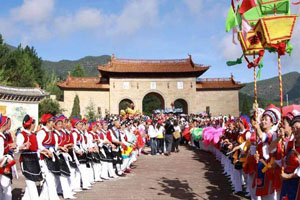 The Night Market
Yangrenjie Road in the Dali Ancient Town, or Development Zone in Xiaguan.

Other Entertainments and Activities

Nightclubs
Tang Dynasty Bar
Address: No.87, Huguo Road
Tel: 0872-2661580

Bird Bar
Address: No.22, Renmin Road, Dali Ancient Town
Tel: 0872-2661843

Sakura House Bar
Address: No.82, Bo'ai Road, Dali Ancient Town

Cafes
Tibetan Café
Address: No.42, Yangrenjie Road, Dali Ancient City

Mali Café
Address: No.105, Bo'ai Road, Dali Ancient City

Internet Bar
Qianzhu Internet Bar
Address: 3F, No.52, Jichang Road, Xiaguan