Baimang Snow Mountain
With the highest altitude of 5640 meters and the lowest 3380 meters, the scene here is true to its name, Snow Mountain. Here is actually part of the nature reserve where embraces many marvelous sceneries. Hundreds miles of mountains are covered with snow all the year round, around which rarely seen trees of various kinds are flourishing, precious animals are leading a harmonious life here. Much part of this mountain has never been seen by human eyes and it's only waiting to be explored.
Leaving the eastern bamboo forest and go up along the Yunnan-Tibet Road, tourists can arrive at the Baimang Snow Mountain Natural Reserve. The terrain of the Zone is sloping from northwest to southeast, along which are high mountains, steep slope and deep river valley. Its mountain peaks is always about 4000 meters high. The highest one Zhalaqueni Peak is of the altitude of 5640 meters; the lowest is named Xiaruoxiang with an altitude of 2080 meters. Jingshang Jiang and its branch Zhubalong River are two main rivers in the Zone.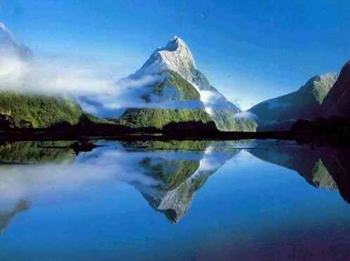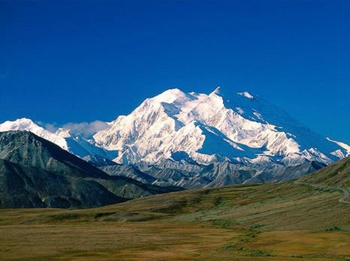 Baimang Snow Mountain is the largest natural reserve with the highest altitude in Yunnan Province at present. There is a well-protected Frigid Zone original forest, with large quantities of coniferous trees. Summer is the best season for tourists to pay a good visit to the Mountain. At that time, along the Yunnan-Tibet Road are intriguing sceneries, clean ice and snow melting, wriggling stream murmuring, rhododendron flourishing at full bloom, all birds beautifully singing and a crowd of monkeys playing. Don't get intoxicated by the amazingly beautiful landscapes here.
Opening Hours
: 8:00 -- 18:00
Location
: Deqin County, Yunnan Province
Transportation
: Chartered bus will bring you here.