Shopping in Shangri-la

Local Specialties and Souvenirs

Deqin Carpet
Endowed with excellent weaving skills, Zang women have a long carpet-weaving history. By inheriting ethnic traditional craft and assimilating inland advanced weaving techniques, Zang women continually enhance their skills and create more and more design and color and varieties. With artistic and elegant patterns, bright and harmony color, soft and exquisite materials which are durable and do not fade, and consummate and super craftsmanship, Deqin carpet is fairly welcomed by Zang people.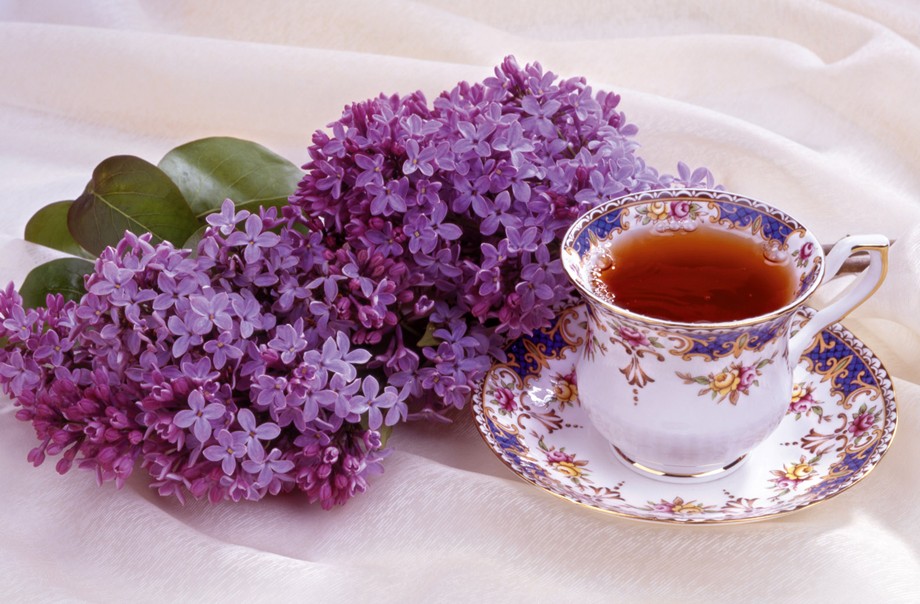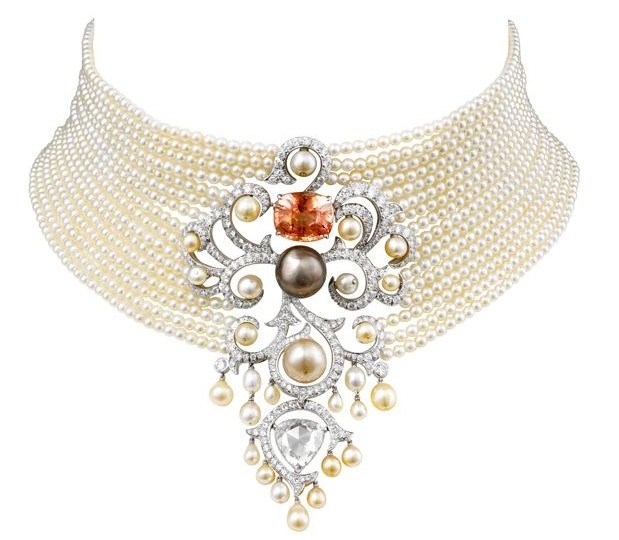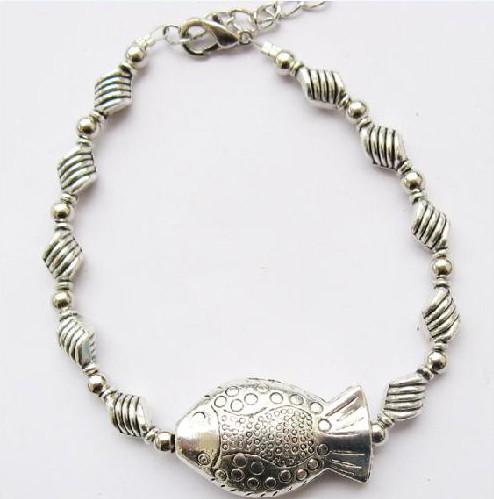 Red Snow Tea
Red snow tea with another name of golden silk tea grows in the dead branches of larch and fir. It is evidenced by modern medical science that red snow tea contains abundant trace elements which are necessary for human being. It functions to decrease the blood pressure and cholesterol, relieve internal heat, enrich the blood and conserve people's vital power. Besides, it has an obvious curative effect on high blood pressure and obesity. Because it is purely natural and has no poison and side effects, it is considered as an excellent product for health care and gift.

Silver Products
In Shangri-la, silver products of Zang nationality are of a great variety. The number of silver products for religion use alone is more than twenty, including silver niche for a statue of Buddha, figures of Buddha and Buddhist pagoda and so on. As to those used in daily life, no one can offer an exact number.

Silver knife is the most favorite accessory for the Zang man. The handle of the knife are carved with exquisite flowers and decorated by ingenious weaved silver threads. And its scabbard is engraved with jade dragon presenting treasure which is surrounded by lily flowers and torch.

Sewing tube with silver rings, called Zhenbukeshui in the Zang language, is a luxuriant accessory the Zang women like most. Frequently-used fragrant bags and sewing knits are sewed with ten silver rings and connected by ornamentally engraved flowers. Women wear it on the right front of the garment. When women are walking and turning round, the tube gives out sweet sound, bringing out the best in each other.

Silver-wrapped wooden bowl is the most treasured one among various tableware of the Zang nationality. It is made of plants of highest quality. The techniques of relief being applied, most of bowls are carved with two dragons playing a ball and eight treasures of Zang nationality.

Silver amulet Buddhist box, called Gewu in the Zang language, is regarded as an amulet which was initially used by the Zang men to pray for bless and drive out evil spirits. And now it is taken as a general accessory. It can be made in two shapes, Buddhist niche and round shape. Inside the amulet are Buddhist figure, Buddhist sutra, Buddhist relics and auspicious knots. Relief turtle, eight treasures of the Zang nationality, peaks, waves and lily are right outside the amulet. It signals luck, wisdom, blessedness and braveness. People often wear it on the waist, while the small one around the neck.

Silverware jade bowl base is a best tea set for Living Buddha, eminent monks and honored guests. The base is carved with Bama (lily flower) which is the most worshiped pattern of the Zang nationality. On the base are Buddhist hand tangerines, orange, pomegranate, pear and peach. The pistils of lily and Ruyizi are on the edge of it. The bowl lid is covered by eight treasures of the Zang nationality and Zanazhala (the Great Wall). Due to its great value this base is in favor of numerous tourists.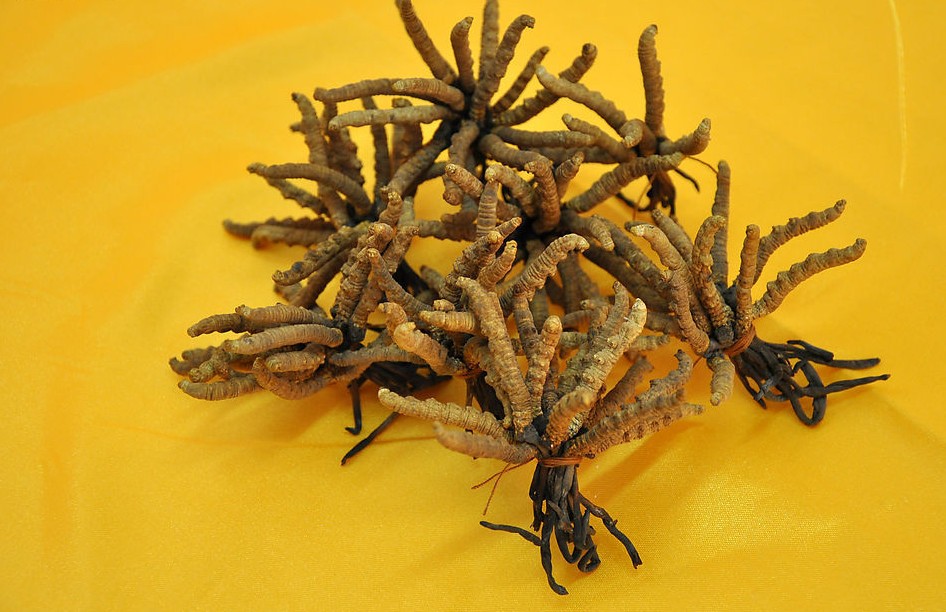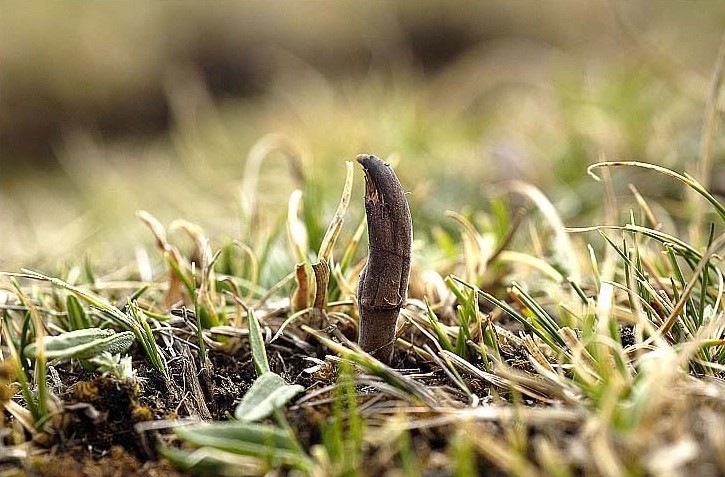 Chinese Caterpillar Fungus (Dong Chong Xia Cao)
Chinese caterpillar fungus is an outstanding representative gathering fungi, plant and animal in nature. On account of its miraculous vital mode and magic effect on curing diseases and preserving health, Chinese caterpillar fungus get high reputation not only in China, but also in international society. It has a special curative effect on nourishing lungs and kidneys, anti senility and regulating and enhancing immunity.

Other local specialties are White Snow Tea, fritillary, gastrodia tuber, snow saussurea, saffron and yak meat.

Shop Index

Many shops in Shangri-la are run by local residents. It is recommended that you shop around and bargain with owners to ensure that the price is reasonable.

Tips: The Tibetan knives are not allowed to be brought with through customs at the airport. It only can be taken by train or sent by post.
Dropenling Tibetan Handicraft Center, Old Town (Next to Long March Museum)
A non-profit Social Enterprise handicraft project selling high-quality, authentic Tibetan handicrafts from over 500 artisans, both local in DiQing Tibetan Autonomous Prefecture and from the Tibet Autonomous Region. All profits are reinvested into the sustainability of the enterprise and the Tibetan artisan community in the form of technical and business training, business loans, and product design and development consultation. Premium.

Yunnan Mountain Heritage Center (Yunnan Mountain Handicraft Center (YMHC)), Old Town (Behind Old Town Temple Hill)
A locally-run non-profit organization dedicated to preserving Yunnan heritage, the YMHC features a shop selling local traditional handicrafts from the Tibetan, Yi, and Naxi peoples and a Small Library with books in Chinese, Tibetan, and English. Volunteers from across China and abroad contribute to a diverse and lively environment, teaching free English and Chinese classes to local Tibetans, hosts community events, and supporting local environmental initiatives.