Shangri-la Transportation

Getting There

By Air
Diqing Shangri-la Airport (DIG), located 5km away from the Shangri-la County, only serves several airlines to some cities, including Kunming, Chengdu, Lhasa, Guangzhou and Shanghai. More tourists prefer arrive Kunming first, and then transfer to Shangri-la by air or by long-distance bus.

Tips:
Diqing Shangri-la Airport Inquiry: 0887-8229901
The charge from the Shangri-la County to the airport costs about 15RMB.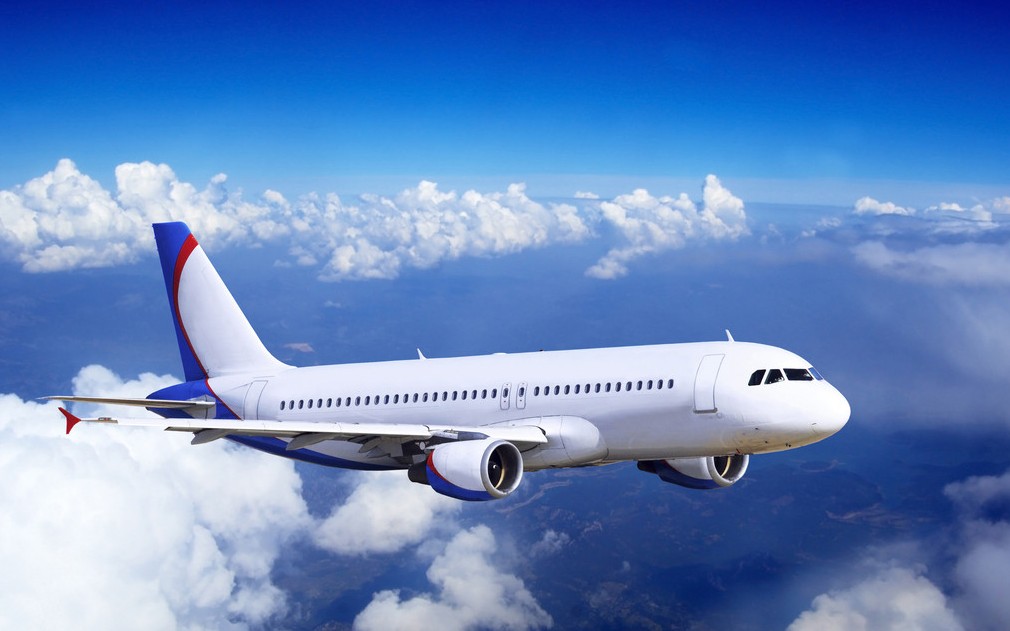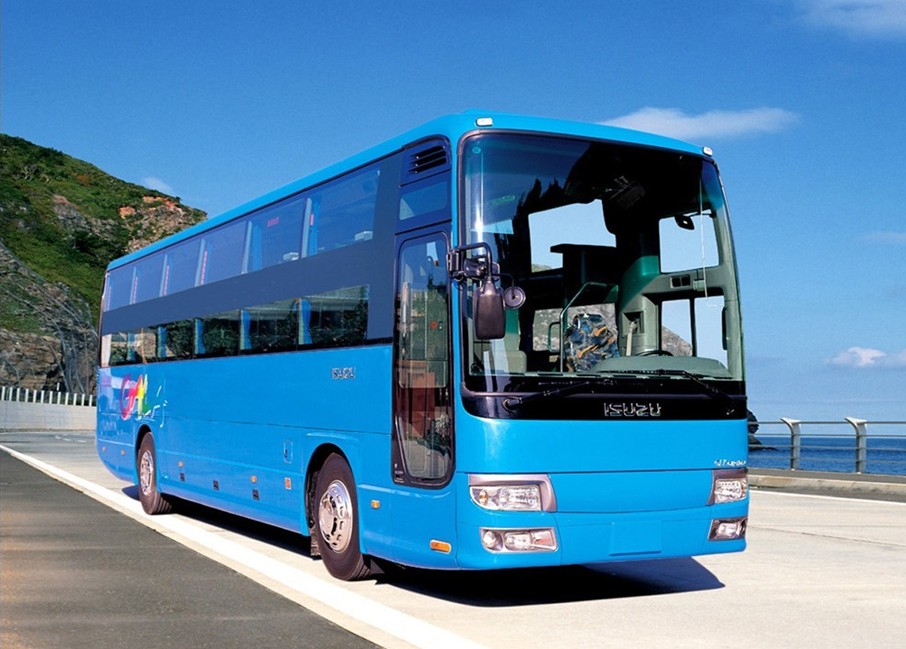 By Long Distance Bus
Long distance bus is a main traffic tool for tourists to go to Shangri-la which connects Yunnan, Sihuan and Tibet area. Therefore, it is convenient for visitors to reach Shangri-la by coach bus from Kunming, Lijiang, Dali, Panzhihua and Lhasa. The information below is listed for your reference.

Kunming to Shangri-la
Distance: 720km
Ticket fare: 171RMB

Lijiang to Shangri-la
Distance: 200km
Ticket fare: 25RMB

Dali to Shangri-la
Distance: 300km
Ticket fare: 35RMB

Panzhihua to Shangri-la
Distance: 470km
Ticket fare: 60~90RMB

Getting Around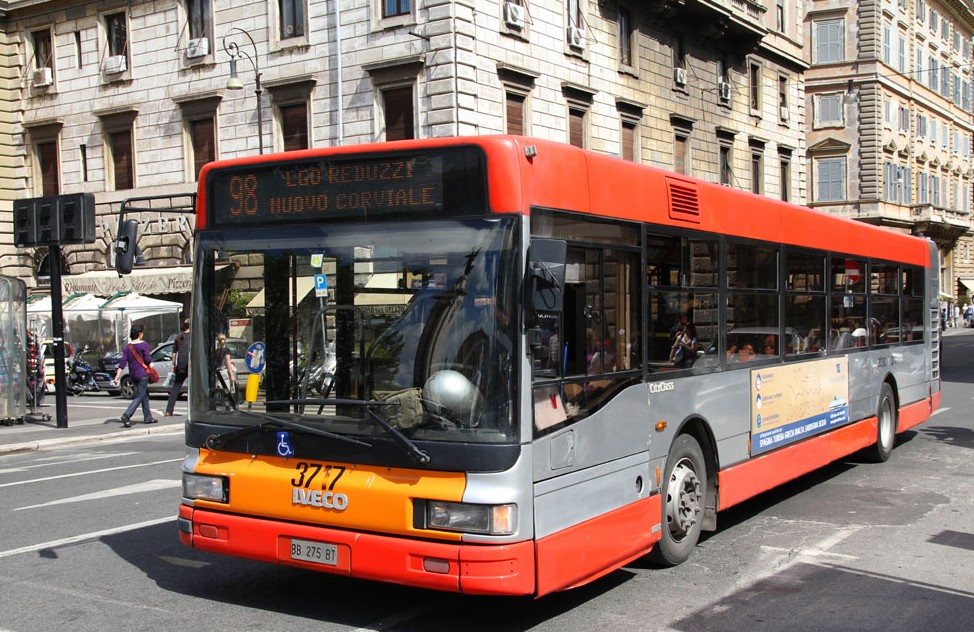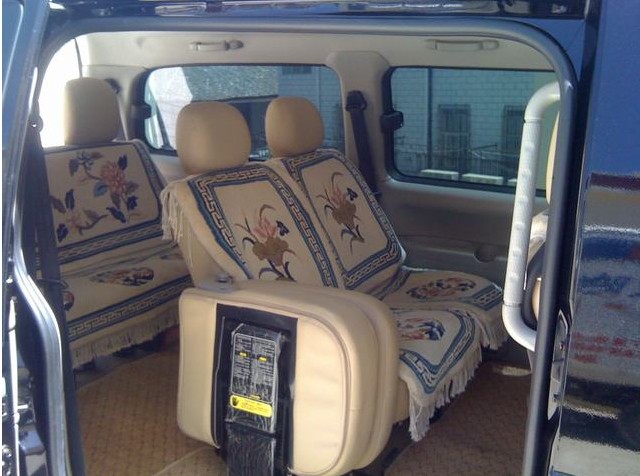 Public City Bus
There are only few public bus lines in Shangri-la, including No.1, No.2, No.3, No.4, No.6 and No.8. However, it is regretful that only No.3 bus can get to Songzanlin Monastery and none to other sightseeing spots. Moreover, some minibuses can take you to the surrounding towns.

Taxi
In all there are 8 taxi services owning over 200 taxies. Traveling in the downtown during the day one should pay 5RMB without exception and in the evening (23:00- 6:00) 10RMB. When getting to the airport one should pay 15RMB. The price will be higher if you go out of the county. A round trip to the Baishui Tableland is 200RMB.

Charted Vehicle
Hiring a car to the surrounding attractions is also very convenient. However, according to the Chinese law, the International Driving License or any foreign driving license are not available in China. Thus it's better for you to hire a local driver to appreciate the charming attractions. Don't forget to bargain with the driver beforehand. The following prices are for your reference. 
| | | | |
| --- | --- | --- | --- |
| Types | CNY/per day | Types | CNY/per day |
| Santana | 600 | SUV | 900 |
| Chinese 6-seat minibus | 500 | TOYOTA 2-seat minibus | 750 |