Soong Ching Ling's Former Residence and Mausoleum
Soong Ching Ling Memorial Residence in Shanghai is located at No. 1843 in Mid Huaihai Road (Huai Hai Zhong Lu). It was built in 1920 and became Soong's house in Shanghai in 1948. Soong Ching Ling was the former vice chairman of the People's Republic of China. She devoted her whole life to defending the republic system and the birth of a new China. Held in high respect to her spirit and great devotion, Chinese people regard her as their national mother and a treasure of China.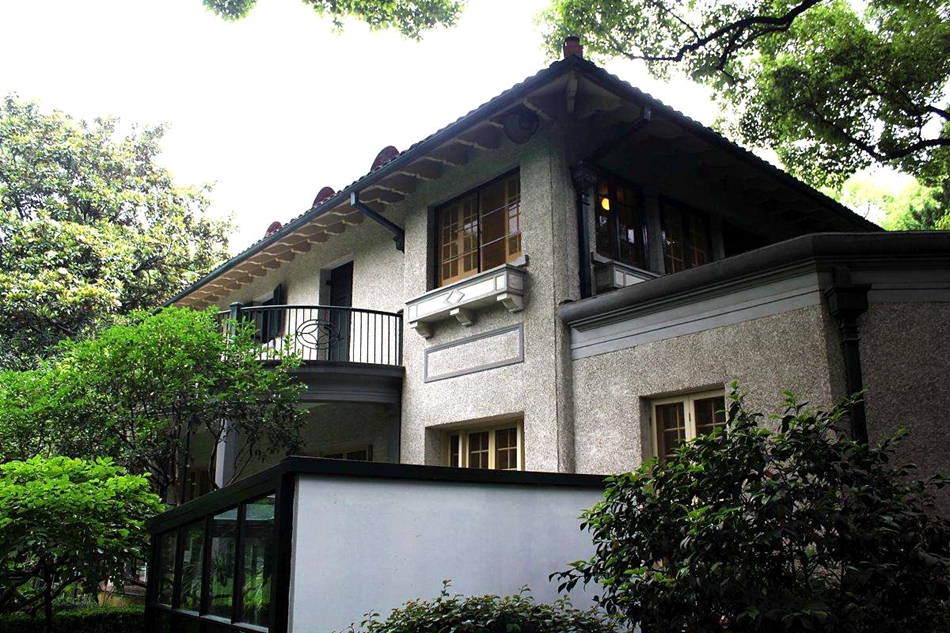 The former residence with a total area of more than 4300 square meters, is divided into the front garden, the back garden, and the main building. It was built in the early 1920 s, formed by the sitting room, dining-room, study room. Soong ching lived on the second floor .The house have a broad lawn, flowers and trees lush garden, surrounded by evergreen camphor trees, beautiful environment clean.
The display of former residence within keep soong ching ling was the same. Downstairs in the lobby, on the wall hangs the traditional Chinese painting "galloping horse" from Xu beihong, and landscape painting from her international friends. Sun yat-sen's portrait hangs on the wall on the back of the sitting room, the picture chairman MAO zedong visit here in 1961, hanging on the wall to the south. The sitting room is dominated by the important souvenir from her friends all over the world in her whole life . The restaurant furnished very simple, here Soong ching ling's had host many of the visiting guests. And there are Chinese and foreign books more than 4000 copies. Downstairs in the garage, a "Jim" brand car given by Stalin.
Now soong ching ling's former residence as the national key cultural relics protection unit, memorial for national museum, patriotism education base in Shanghai.
It opens from 9:00~16:30, with ticket RMB20.