Beijing Zoo
Located to the west of Beijing Exhibition Center, Beijing Zoo was firstly built in 1908 as the Garden of Ten Thousand Animals (Wanshengyuan). It was reconstructed and named as the Western Suburbs Park (Xijiao Gongyuan) after the collapse of the Qing Dynasty. In 1955, its name was officially changed to Beijing Zoo.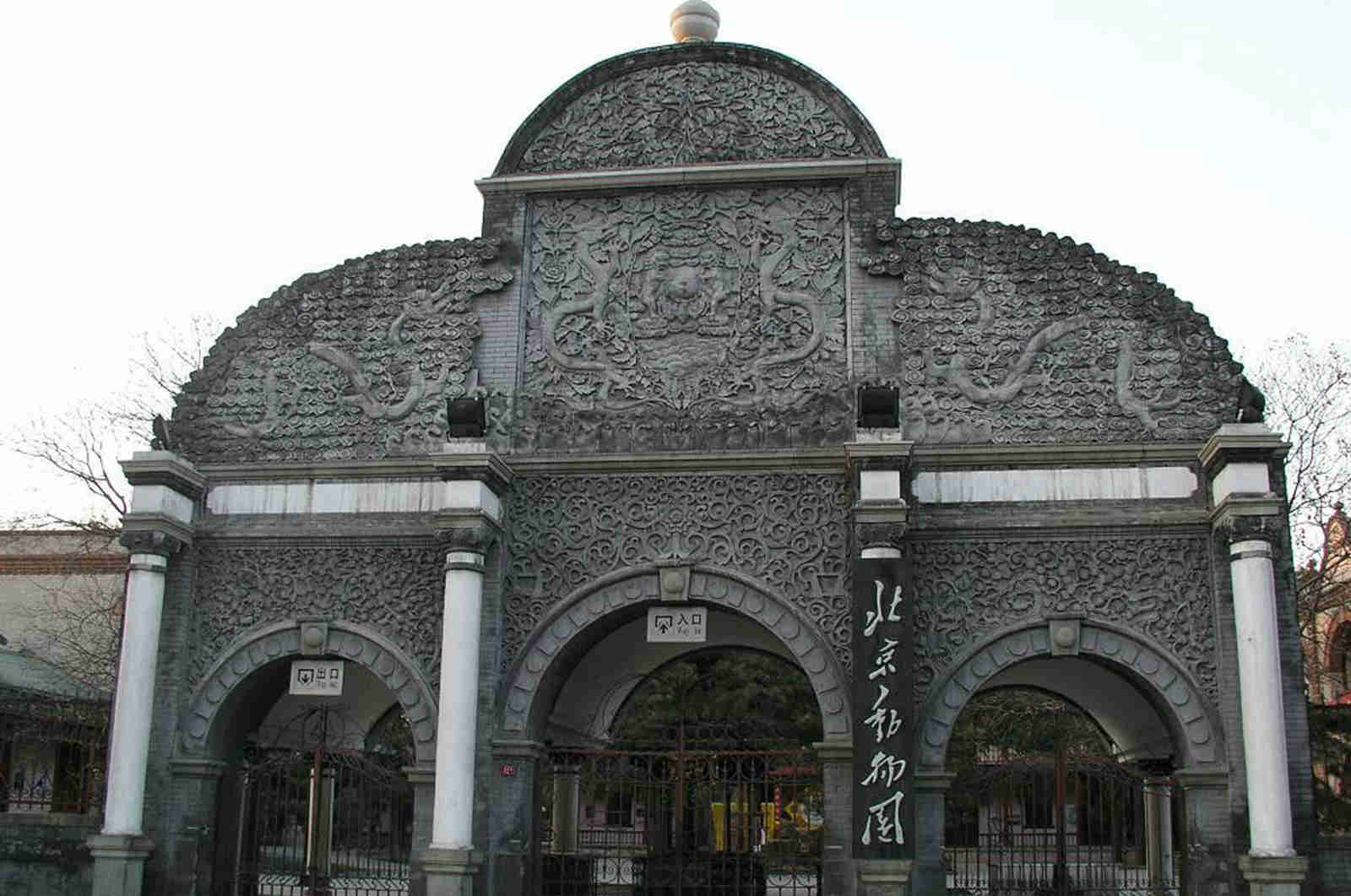 The total area of the zoo is 90 hectares. Covering an area of more than 50,000 square meters, the buildings in the Zoo include the monkey hill, the panda hall, the lion and tiger hill, the elephant hall, the see beast hall, and many others. There are more than 30 large halls in total, with a collection of more than 600 types of animal species and more than 7, 000 populations of animals.
Since the Chinese pandas were exhibited in the zoo in 1955, the pandas have become of the highlight of the zoo. It's also a pandas' research and breeding center, carrying out scientific research and study work. If you want to visit the pandas but have no chance, Beijing Zoo is the best alternative for you.