Solitary Beauty Peak and Jingjiang Princes City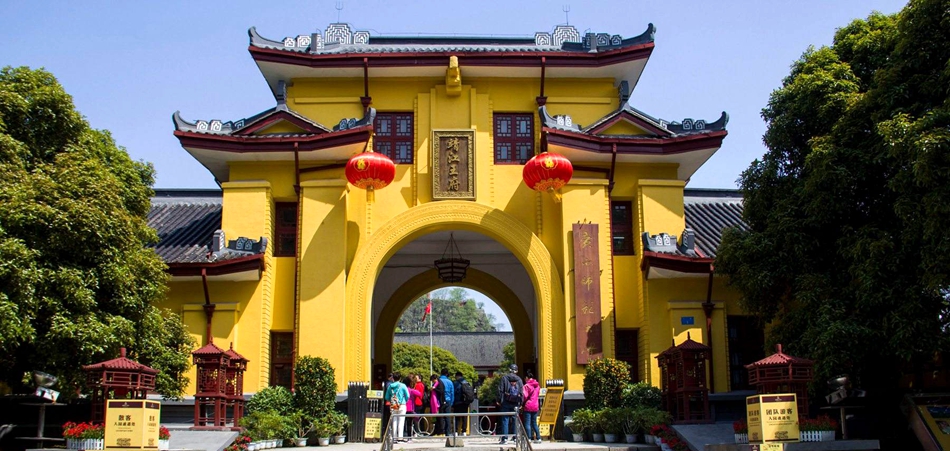 Solitary Beauty Peak, also known as Purple Hill, is located in the Jingjiang Princes City with reputation of "Southern Heaven Pillar". At the foot of Solitary Beauty Peak, there is a Longevity Palace first built in Tang Dynasty, while a Solitary Beauty Pavilion is standing at the top. You can have a bird's view of beautiful Guilin when you climb up 396 stone steps to the top. Dushu Rock, Taiping Rock and Crescent-shape Pond are at the foot of Solitary Beauty Peak while many ancient inscriptions are on the eastern side of the peak, for example "East or west, Guilin scenery is the best". Other famous attractions include Snow Cave and Zhongshan Monument.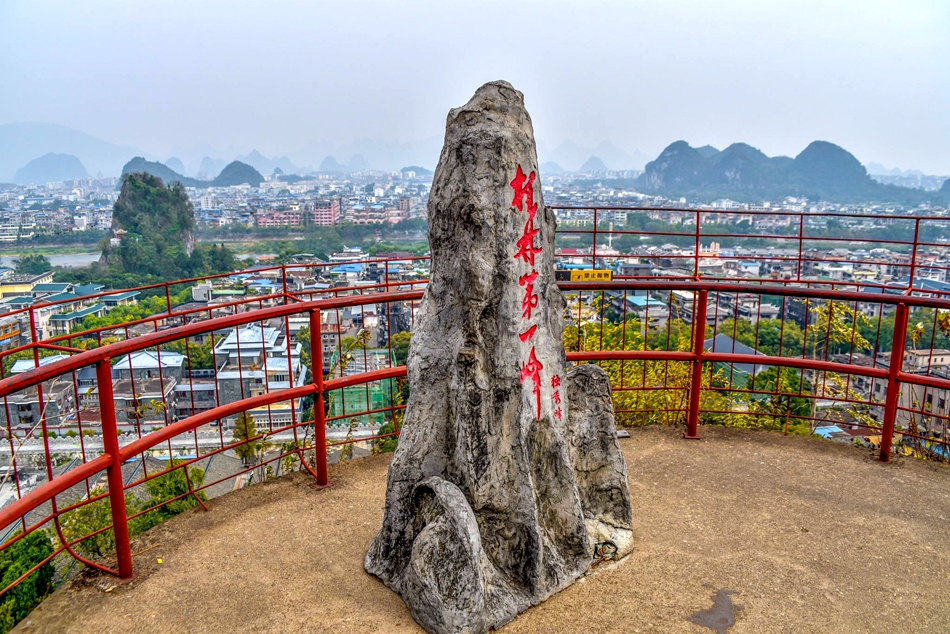 Jingjiang Prices City, praised as a "city in a city", was built in Ming Dynasty with a history of more than 630 years. During the 257 years from its completion to the collapse of Ming Dynasty, 14 seigniors had lived here. Jingjiang Princes City became the Examination Compound in the Qing Dynasty. Covering an area of 19.78 hectares, Jingjiang Princes City composes of Chengyun Gate, Chengyun Palace, Palace Harem and Imperial Garden with other 40 rooms, pavilions and chambers. Listed as "the key cultural relics of national level", Jingjiang Princes City is an irreplaceable scenic spot in Guilin. 

If you want to enjoy picturesque mountains and crystal clear waters, Solitary Beauty Peak, famous royal treasure hill is your best choice. If you want to read the history of Guilin, Jingjiang Princes City will meet your need.

Tips:
1. Opening Hours: 9:30am—5:30pm
2. How to Get Here: No.1, 10, 11, 14, 100 Buses.