Shaxi is located in the southwest of Jianchuan, Yunnan Province, China, between Dali Scenic Spot and Lijiang Ancient City. As an important post station of the ancient Tea horse Road, Shaxi was once flourishing, but with the fading of the role of the ancient Tea horse Road, it was abandoned by civilized society.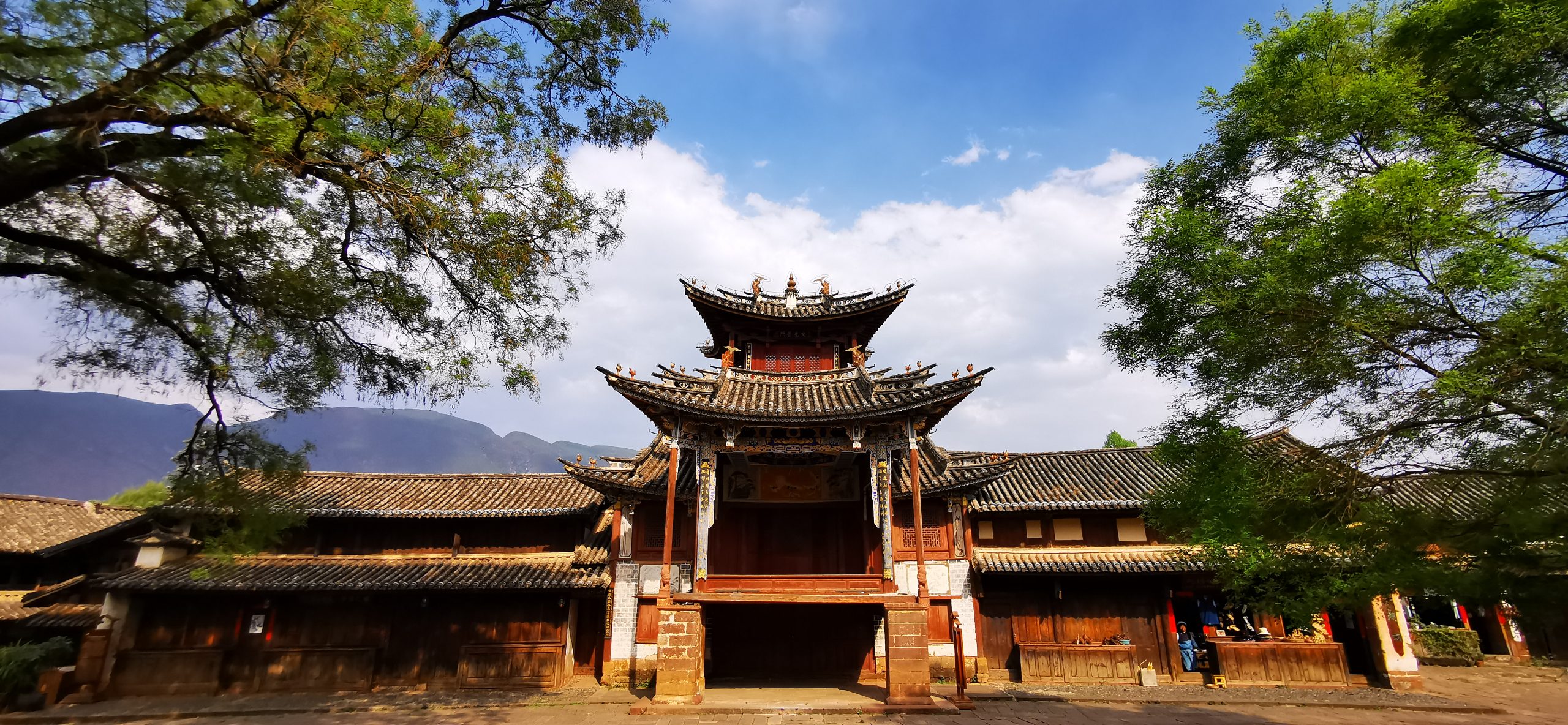 Shaxi, an ancient town, has gone through a process of development, expansion, glory, and decline, leaving only silent stone Bridges, ancient roads, and ancient streets quietly telling its past. Compared with other ancient towns, there are few tourists in Shaxi. There are also many local people living in the town. There are many characteristic art shops, small bars, and b&BS along the streets of the town, and the names of each shop are full of a romantic atmosphere.
Shaxi is quite peaceful in the twilight, with a full moon hanging on the ridge of the ancient stage as if you can hear the sound of the stars flowing.