Yellow Emperor Hometown is the place where the Yellow Emperor was born, grew up and established his capital. It is located in Xinzheng, 40 kilometers (25 miles) south of Zhengzhou. In the Han Dynasty (202-220 BC), Xuanyuan temple was built here to commemorate the Yellow Emperor. After more than 2000 years of metamorphism and restoration, the present Huangdi hometown scenic spot came into being. Now it is the most important place for Chinese at home and abroad to worship their ancestors.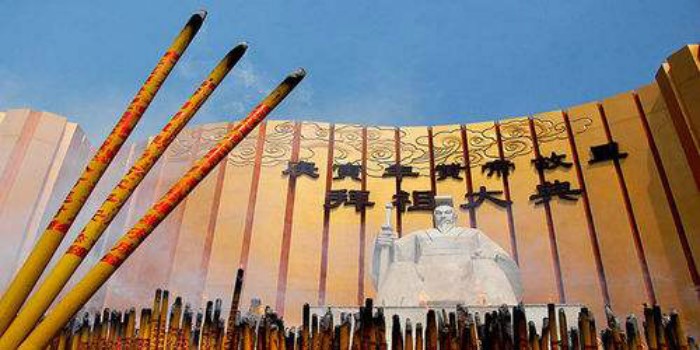 Yellow Emperor Hometown in Xinzheng City is the birthplace, entrepreneurship and capital of Xuanyuan Huangdi, the first ancestor of Chinese culture. There are records of Bamboo Annals in the Warring States period and historical records in the Han Dynasty. Xuanyuan temple was built in the Han Dynasty, which was built successively. In the fourth year of Longqing in Ming Dynasty, Xuanyuan bridge was built in front of the temple. In the fifty fourth year of Kangxi in Qing Dynasty, Xu Chaozhu, the county magistrate of Xinzheng, set up a monument of "Xuanyuan hometown" in front of the temple.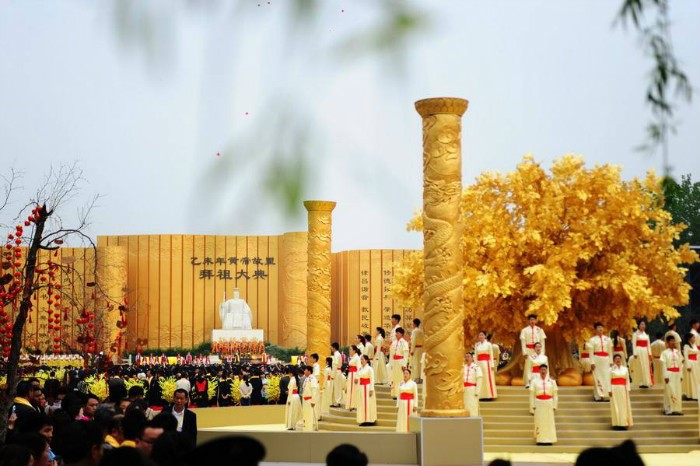 Since the 1990s, the scenic area of the Yellow Emperor's hometown of Xinzheng City has been expanded many times, with an area of 70000 square meters. The overall layout highlights the theme of "the root of China". From north to south, it is xuanyuanqiu Baizu District, Temple District and Zhonghua surname Square District, which constitute the three plates of "heaven, earth and man". It is magnificent and solemn.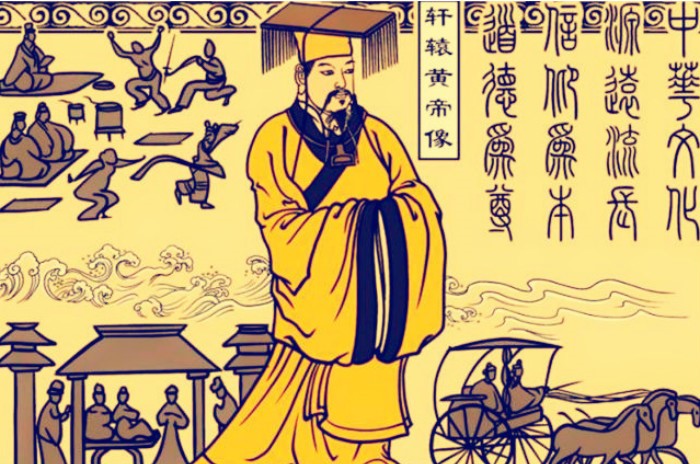 The Yellow Emperor, the first of the five emperors in the historical records, is a mythical figure in ancient China. Most of the Chinese emperors set up temples and mausoleums for the Yellow Emperor to obtain the legitimacy of symbolic rule. It is an important symbol of Chinese culture, known as the ancestor of the Chinese nation. Some scholars believe that it started with the promotion of intellectuals in the late Qing Dynasty, from the three emperors and the five emperors in the age of Chinese legends Stand out from the crowd and become the ancestor of the Han nation and even the Chinese nation.