Bingling temple is located in Yongjing County, Lanzhou city. Bingling thousand Buddha cave in the temple is one of the four famous Grottoes in China, second only to Mogao Grottoes in terms of artistic value, and was listed in the world heritage list on June 22, 2014. Bingling temple, founded in the Western Qin Dynasty, has a history of more than 1600 years since it was expanded in the Northern Wei, Western Wei, Northern Zhou, Sui, Tang, yuan, Ming and Qing Dynasties.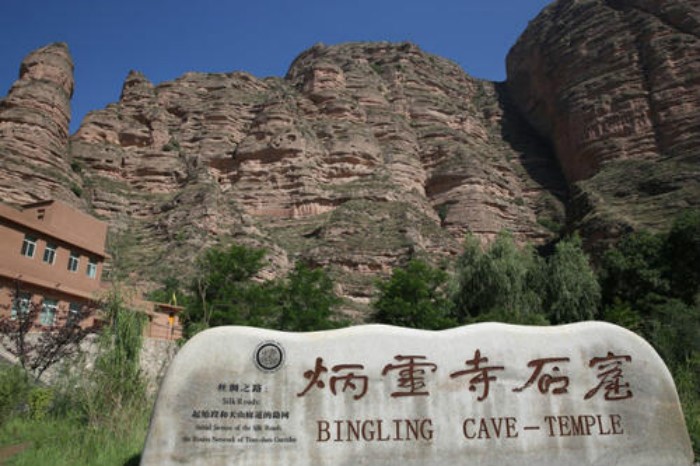 Ice cream means "Ten Thousand Buddhas" in Tibetan. Bingling thousand Buddha cave was built in the Western Jin Dynasty (265-316). These caves were excavated many times in subsequent dynasties. There are 183 niches, 694 stone carvings, 82 clay sculptures, and 900 square meters (1076 square yards) of murals in good condition. Bingling qianmiao Grottoes is famous for its stone carvings. It is located on the West Cliff of Dashigou, about 200 meters (about 600 feet) long. The main characters are Sakyamuni, Guanyin, wuliangshou Buddha, Maitreya Buddha, etc. With elegant posture, elegant robes and ribbons, statues are the same as life. Among these caves, cave 169 is worth mentioning. Produced in the Northern Dynasty (386-581), it is the most magnificent and exquisite clay sculpture to preserve Guanyin, Dali Buddha (Dali means powerful power in Chinese). Dali Buddha has a round face and sits cross legged. When we see this sculpture, we will feel its expression is very solemn. On both sides stood Bodhisattva, dressed in hair and waving with bare arms. Color shows us the Buddha and Buddha. No. 125 cave, where Sakyamuni stone sculptures are preserved, should not be missed.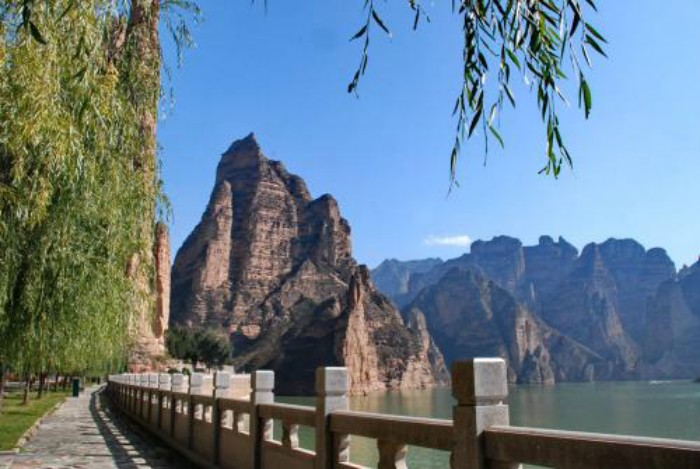 At the end of Yuan Dynasty and the beginning of Ming Dynasty, the yellow school (Gelu school) of Tibetan Buddhism was introduced into Bingling temple. On the basis of inheriting the folk art of the previous generation, Bingling Temple Grottoes absorbed and integrated the foreign Buddhist art, and created a vivid sculpture image and painting art with a new posture and simple technique.