Museum of Stone Steles Forest
Here is the largest museum with the most exhibitions of the stone tablets passed down from the ancient China. Since the completion of the construction in North Song Dynasty the year of 1087, this greatest treasure store has appealed to a great number of visitors for having a close look at the marvelous forest of stone tablets.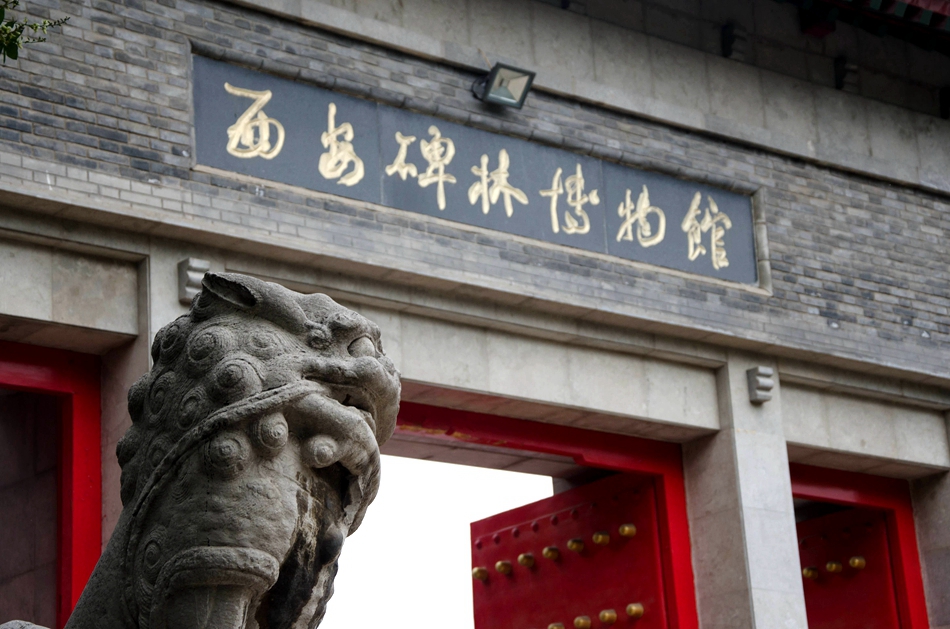 With 900 years of history, this treasure house holds a large collection of the earliest stone steles of different periods, from the Han Dynasty to the Qing Dynasty. All together, there are 3,000 steles and the museum is divided into seven exhibitions halls, which mainly display the works of calligraphy, painting and historical records. All of these record some achievements in the development of the Chinese culture and reflect the historical facts of the cultural exchanges between China and other countries.


It is a good place to admire all the authentic work of calligraphy of the celebrities who were well known in the Chinese history, to read the Chinese grand classics inscribed on the stone, and to learning about the world's history from the most convinced proofs of the history.

Opening Hours: 8:00 -- 18:00
Ticket Price: 45 CNY
22 CNY for the student, the soldier, the disabled and the aged over 70
Location: No. 15, Sanxue Street, Xian City
Transportation: Bus No. 14, 402, 512, 223, 208 and 704 and tour bus No. 5 will bring you here.