Tianzhu Mountain presents natural landscapes such as strange peaks, strange rocks, secluded caves, canyons, etc. it is famous for its masculinity, strangeness, spirituality and beauty. Geologists call it "the most beautiful granite landscape in the East"; writers call it "mountain jungle" and "stone Palace".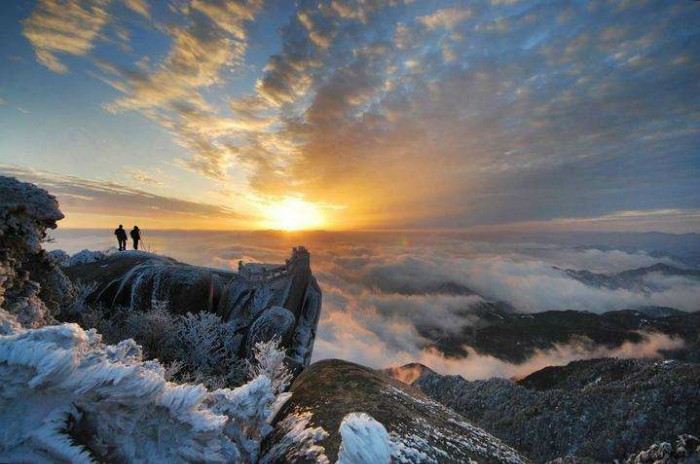 Located in Qianshan, Anqing, Anhui Province, the mountain is a branch of Dabie Mountains and well known for its great number of peaks, caves and rare rocks, as well as the beautiful environment with fresh air and numerous green plants. It also features rich cultural relics such as steles carved with the calligraphies of famous people in ancient times, such as Libai, an outstanding poet of the Tang Dynasty (618~907). It is the perfect place for outdoor activities such as climbing mountains, admiring peculiar peaks and a sea of clouds, exploring mysterious caves, and splashing about in the water.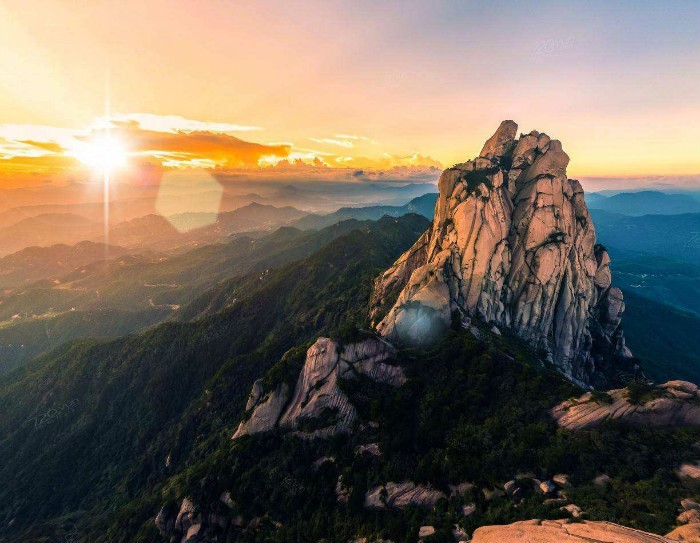 Tianzhu peak, 4887.7 feet (1989.8 meters) above sea level, is the highest peak in the scenic area. It is named "Tianzhu", which literally means Tianzhu, because it looks like a huge pillar penetrating the sky. The mountain is famous for its steepness because it is extremely difficult to climb. So far, only two tourists have reached the top of the mountain.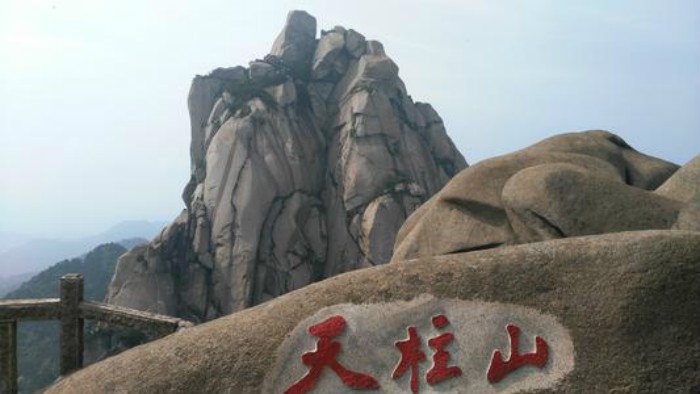 Tianzhu Mountain is one of the three famous mountains in Anhui Province because of its unique natural landscape. As early as Emperor Wu of the Han Dynasty, it was named "Nanyue". There were cultural activities in all dynasties. After the founding of the people's Republic of China, it has been developed into a scenic spot. In 2011, the scenic spot won the title of AAAAA tourist attraction. In September 2011, it was officially approved as a World Geopark by UNESCO.
Facebook Comments