Shexian is located in the northeast of Huangshan City, at the foot of Huangshan Mountain. It is a famous historical and cultural city. Surrounded by green mountains and clear waters, there are many cultural relics, folk houses, ancestral halls and memorial archways. This is a museum of classical architectural art.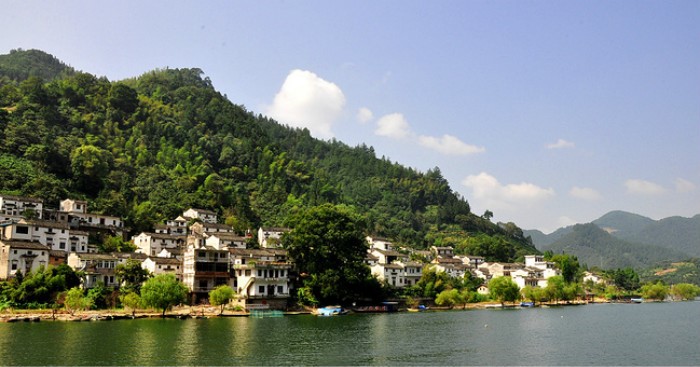 Walking across the county, you can see the architectural styles of towers, bridges, alleys and wells in Ming and Qing Dynasties everywhere. The beautiful scenery and exquisite architecture make it win the reputation of water town, mountain town and bridge town. This rich county has attracted many historical scholars to praise its beauty. There are three wonders here – ancestral temple, ancient houses and arched city. Therefore, architectural experts in China and around the world call it "the Museum of classical architectural art formed naturally".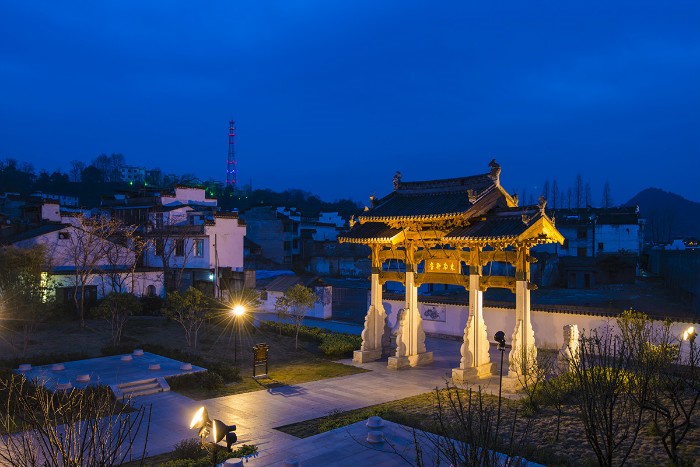 Shexian ancient city is the ancient city of Huizhou, which is composed of Fucheng and Xi'an city. Fucheng was built in the late Sui Dynasty (581-618), and expanded in the late Tang Dynasty (618-907). The existing walls are built along the ridge, which is about 1640 yards long. Some places of interest before the Song Dynasty (960-1279), such as HAMA well, Yinggong well, Dagu well, etc. Doushan street, Zhongshan lane, Dabei street and other old streets have basically maintained the style of Ming and Qing Dynasties. There are 16 memorial archways of Ming and Qing Dynasties in Fucheng and Xi'an city.
Historically, Shexian county was called Huizhou. It is the birthplace of Hui culture (one of the three regional cultures in China). Beautiful places carry talent. In this picturesque place, there are many celebrities who have expertise in different research fields. For example, Zhu Xi was a famous thinker in the Southern Song Dynasty (1127-1279). He was the inventor of movable type all his life. Tao Xingzhi is a great educator. Huang Binhong is a famous modern painter. Xin'an School of painting, Hui School of architecture, Hui School of drama, Xin'an medicine, Hui School of cuisine and so on all enjoy a certain reputation more or less.
Shexian also has local specialties such as jujube, Huangshan Maofeng Tea, dinggu Dafang tea, Huangshan Green Peony tea, etc., which are regarded as priceless by the local people.
Facebook Comments