As an indispensable part of traditional folk art, toys are a unique expression of the long and uninterrupted Chinese history. Religious beliefs, world view, taste, classical works and local customs, especially festivals and the 'Four Great Classical Chinese Literatures', are all represented by the use of various techniques requiring an artisans' deepest wisdom and creativity. The advantage is that the greater majority of people can enjoy the pleasure of toys that are easier to make and more widely available than other artistic works such as jade or silver wares, as they tend to utilize common articles that are readily available, such as cloth, grass, straw, clay, paper, and so on. Even so, it should be noted that these toys are not of a coarse manufacture, but of rustic simplicity and vivacity.
Generally, the diverse variety of folk toys can act as decorations to be appreciated or as knickknacks to be played with. As such, the two categories are those for festival decoration and those for daily enjoyment.
Chinese Folk Toys Those during festivals are quite flowery and customary. In the Chinese New Year, people use firecrackers and fireworks; in the Lantern Festival, there are lanterns in the shape of lotus, monkeys, dragons, etc; in the Pure Brightness kites will be flown in the blue sky; and during the Dragon Boat Festival, people will take sachet with them. Old people's sachet looks like a peach, symbolizing longevity while children's sachets are of lovely patterns, with fragrant herbs inside to ward off evil spirits. In ancient times, they were also a token of love that a girl would give to her beloved.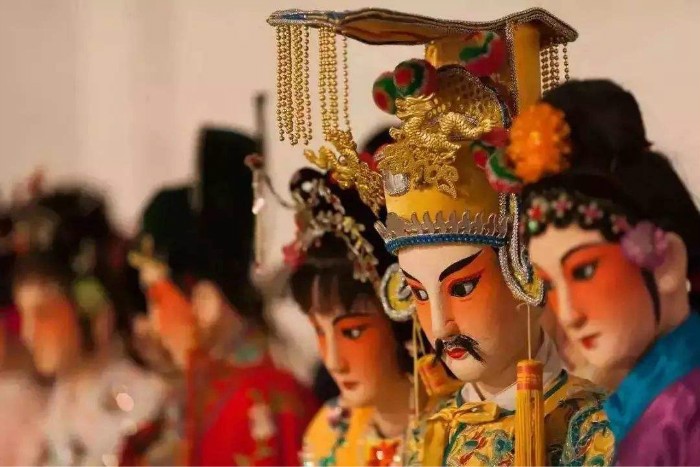 Facebook Comments