The Analects of Confucius is famed as the collection of the words and deeds of Confucius and has greatly influenced the culture of China and neighboring nations as the most cherished scripture of Confucianism. According to most traditional accounts, Confucius never wrote down his teachings. They were passed down verbally and later put in writing, and not necessarily in a very systematic way. The Analects is widely regarded as the most dependable record of his various sayings and conversations.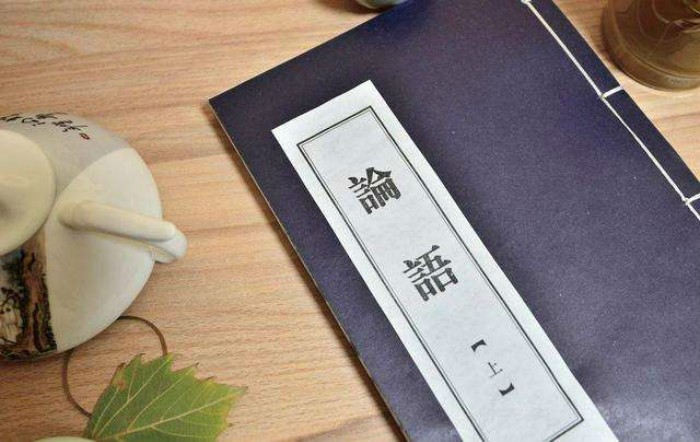 Confucius
Confucius is recognized as China's first and greatest teacher, and his ideas have been the fertile soil in which the Chinese cultural tradition has flourished.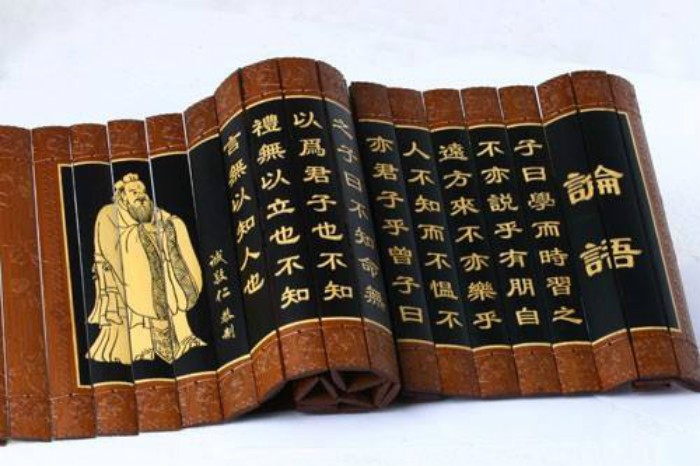 Confucius (551-479 BCE) was born in the ancient state of Lu into an era of unrelenting, escalating violence as seven of the strongest states in the pro to-Chinese world warred for supremacy. The landscape was not only fierce politically but also intellectually. Although Confucius enjoyed great popularity as a teacher, and many of his students found their way into political office, he personally had little influence in Lu. And so he began to travel from state to state as an itinerant philosopher to persuade political leaders that his teachings were a formula for social and political success. Eventually, his philosophies came to dictate the standard of behavior for all of society–including the emperor himself.
Contributions
The thoughts of Confucius has been the bedrock of Chinese main culture, and has brought influence to people's mind and behavior even today. It is an important window to grasp Chinese culture to have a good understanding of Confucius.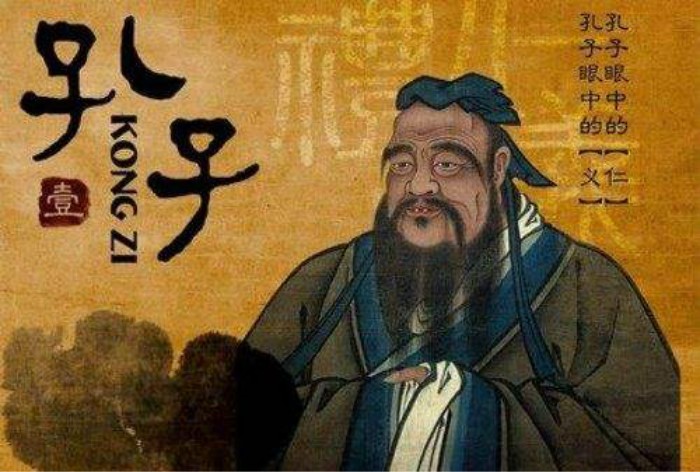 He maintains the idea that everyone has the right to be educated, and that education should be offered to all classes. While spreading the spirit of being insatiable in learning and tireless in teaching, he strives for educating students in accordance with their aptitude by adopting an elicitation method of teaching.
As the founder of Confucianism, he contributed greatly to the development and success of traditional Chinese culture. He established benevolence and rites as the core of his theory. Benevolence is an ethical system as well as a moral realm, the core of which is the advocacy of love for humans.
Thoughts of Confucius
In the Analects, Confucius presents himself as a "transmitter who invented nothing". He put the greatest emphasis on the importance of study, and it is the Chinese character for study (or learning) that opens the text. In this respect, he is seen by Chinese people as the Greatest Master. Far from trying to build a systematic theory of life and society or establish a formalism of rites, he wanted his disciples to think deeply for themselves and relentlessly study the outside world, mostly through the old scriptures and by relating the moral problems of the present to past political events (like the Annals) or past expressions of feelings by common people and reflective members of the elite (preserved in the poems of the Book of Odes).
In times of division, chaos, and endless wars between feudal states, he wanted to restore the Mandate of Heaven "天命" that could unify the "world" and bestow peace and prosperity on the people. Because his vision of personal and social perfections was framed as a revival of the ordered society of earlier times. Confucius is often considered a great proponent of conservatism. But a closer look at what he proposes often shows that he used (and perhaps twisted) past institutions and rites to push a new political agenda of his own: a revival of a unified royal state, whose rulers would succeed to power on the basis of their moral merit, not their parentage;these would be rulers devoted to their people, reaching for personal and social perfection.
Such a ruler would spread his own virtues to the people instead of imposing proper behavior with laws and rules. One of the deepest teachings of Confucius may have been the superiority of personal exemplification over explicit rules of behavior. Because his moral teachings emphasise self-cultivation, emulation of moral exemplars, and the attainment of skilled judgment rather than knowledge of rule, Confucius's ethics may be considered a type of virtue ethics. His teachings rarely rely on reasoned argument, and ethical ideals and methods are conveyed more indirectly, through allusions, innuendo, and even tautology. This is why his teachings need to be examined and put into proper context in order to be understood.
Facebook Comments